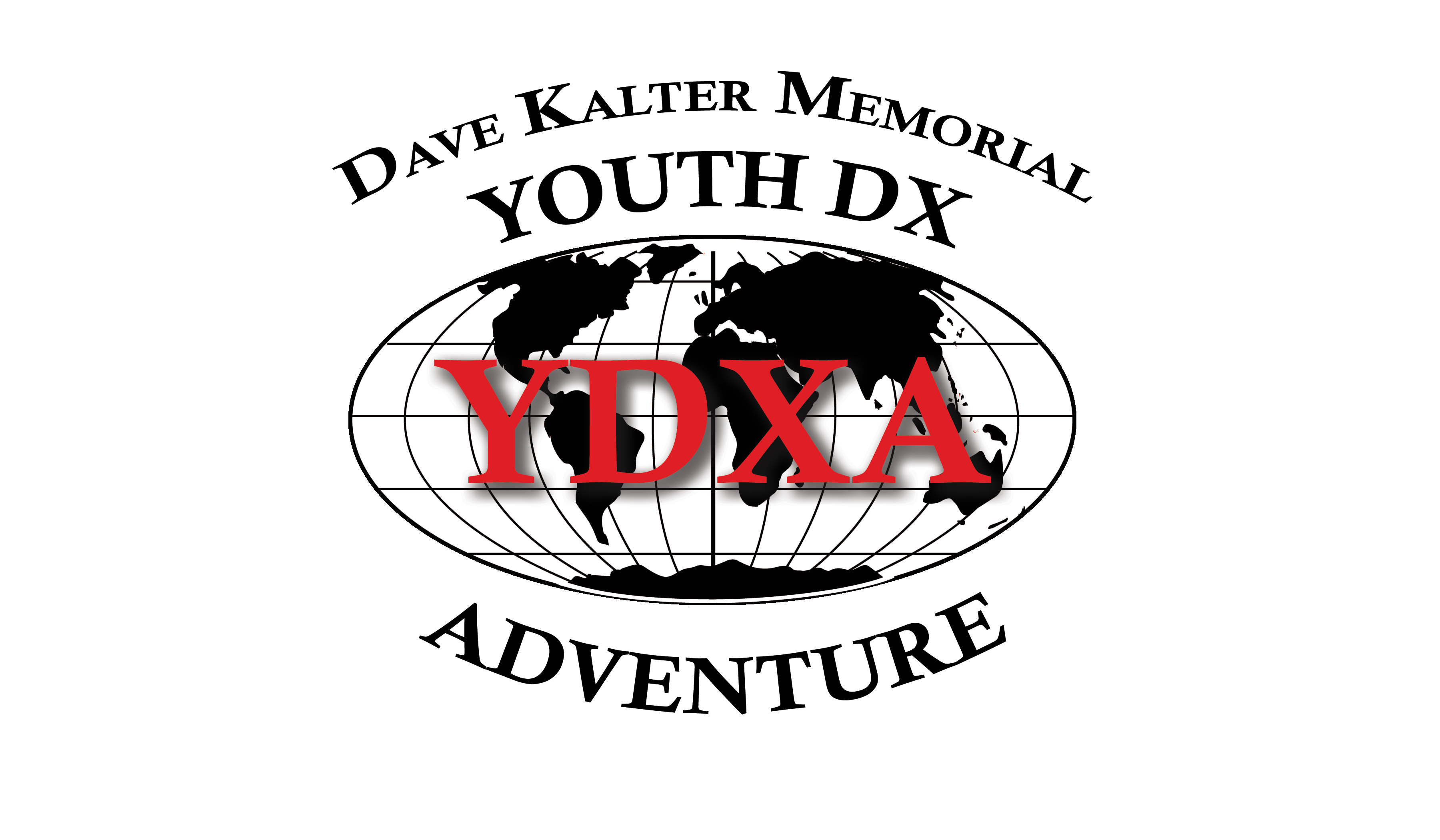 Due to the generosity of Michael Kalter as of 4/11/2017 we are KB8OCP! This was Co-founder Dave Kalter's (SK) call sign.
The 2017 trip is on! We are going to Costa Rica
Aug 3-8, 2017.

Team applications are now closed for this trip.

At the Dayton Hamvention(r) we raffled off a ICOM IC-7300 which was donated by DARA club.

The winner is Rob Thomas KE8ATJ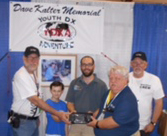 Ron Doyle N8VAR, Brody Thomas, Rob Thomas KE8ATJ
Jim Storms AB8YK, Don DuBon N6JRL



Also, a HUGE thanks to ICOM America for donating another IC-7300 for our traveling use! It replaces another radio that died after returning from Saba last year. Thanks Ray Novak and ICOM America for committing and supporting to youth involvement in Amateur Radio.





Pages



2014 Photos

2016 and previous Teams

2011 Photos

2010 Photos

Our Support Team

QSL Information

Sample QSL Cards (all years)

Our Current Sponsors

Our Current Team


Announcing 2017 trip to Costa Rica Aug 3-8
Applications for team member are now closed.


Thanks to all that visited Dayton Hamvention® booth number 2601 (Building 2) on May 19-21.


Bryant Rascoll KG5HVO of New Orleans, LA won our station essay contest!

See his interview on Hamnation show (Copyright Twit.tv) February 22 #288 by clicking here (16:45 and 1:07:30)

The Dave Kalter Youth DX Adventure (YDXA) announced an exciting contest for young amateurs. Due to the generosity of the 2016 raffle winner Paul Ewing N6PSE and the co-founders of the YDXA, one amateur radio station was awarded to the winner of an essay contest.

The prize: Alinco SR8T radio, Jetstream 12 Volt 30amp power supply (or equivalent), Jetstream JTV 680 no radial vertical antenna (or equivalent), 100 ft of coax antenna line with PL259 connections.

Bryant was presented the prize at a local club meeting on Thursday night January 26, 2017. Photos, etc to follow. Congratulations Bryant.

Incidentally he has joined the team to Costa Rica August 3-8.

Dave Kalter Memorial Youth DX Adventure

KB8OCP (SK) 11/18/13

Dave Kalter KB8OCP is a long time friend of Don DuBon N6JRL and fellow contester and DX'er. Dave has been on the CQWW SSB contest team at TI5N since 2008. Dave is also a founder of the YDXA (Youth DX Adventure) an organization that sends young hams age 12-17 with a parent to Costa Rica during the summer to operate as DX. Dave is the past vice president of the Southwest Ohio DX Association (SWODXA) and an active member in DARA and Hamvention. Dave likes RTTY and PSK and CW we have seen him maintain a rate of 275 Q's per hour in the CQWW SSB contest. An inspiration to all hams of all ages. Dave became a silent key on November 18th 2013 at his home with his family at his side. Dave is survived by his brother Michael W8CI, former General Chairman of the Dayton Hamvention and past president of DARA Dave is also survived by his father Jack ,sister Patty and his beloved soul mate Lynn. (Picture at TI5N in Costa Rica Oct. 2012 working the CQWWSSB contest) Photo by N6JRL