What we do yearly!
January-
February-
March- Palm Springs Hamfest
April- Baker to Vegas & Visalia DX Convention
May- Club Picnic
June- ARRL Field Day, June 28-29, 2014
July-
August-
September-
October- The Great California ShakeOut on October 17, 2013
November- Auction and Election of New Board Members
December- Holiday Dinner
---
December 7, 2013
Holiday Dinner at Lulu's Restaurant, $20.00 per person.
---
---
Monthly Meetings
General Meeting third Friday of every month at 7:30pm.
We are located at the Northridge Medical Center Hospital.
18300 Roscoe Blvd.
Northridge, CA 91325
5th floor Penthouse
Lunch at Denny's every Thursday @ 10:30am
Several members of the club gather for lunch on:
Thursdays at 10:30 a.m. at Denny's.
16575 Sherman Way
Van Nuys, CA 91406-3732
(818) 994-0952
Everyone is welcome to attend.
2nd Saturday of the month Luncheon at 11:30am
Check your Carrier for the the upcoming location.
Each month we are out and about, exploring some great places to eat.
We seem to be holding the average of 20 members that join us each and every month. Make it 21!
---
ARRL Contest Calendar on the ARRL website
---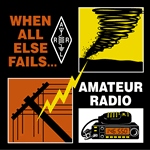 The ARRL Field Day is June 22-23, 2013 (Always The Fourth Full Weekend In June)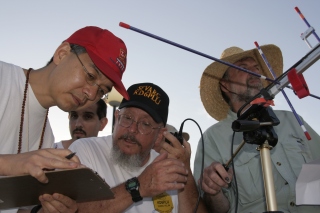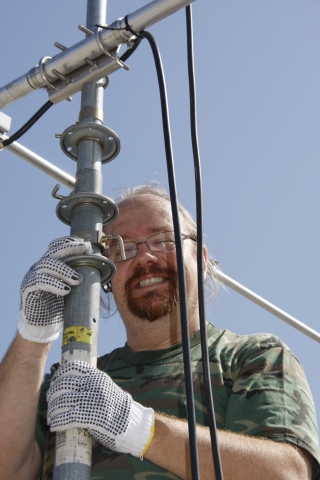 ---