ICOM IC-7400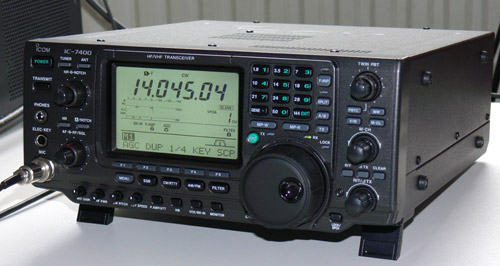 DIAMOND GSV-3000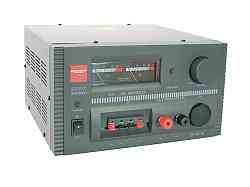 G4ZLP's DigiMaster ProPlus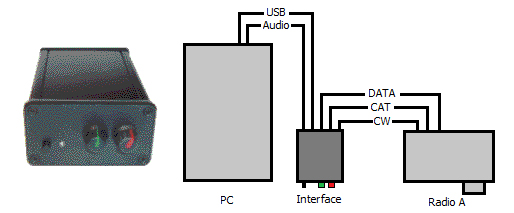 Paket Pris: 8500 SEK
0 - 1 Amp. Dc. Panel METER NYTT 4" X 3 1/2">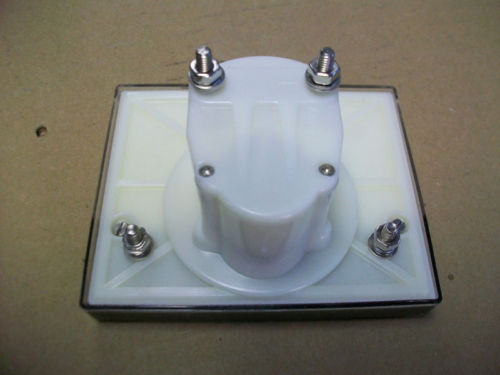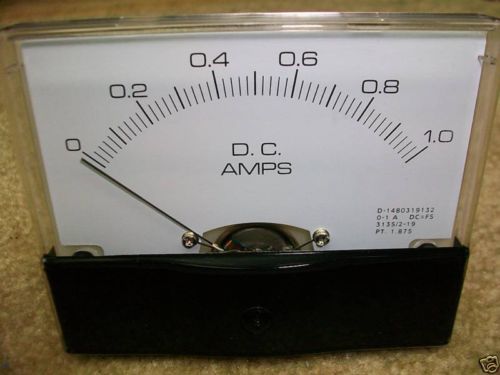 Pris 200:-
DX Engineering Element Clamps DXE-ECL-060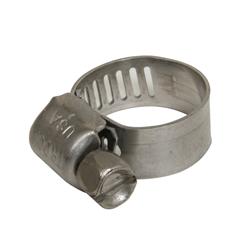 Pris 15:-/ st; finns 12st
Distansbult M6 60 mm 9 mm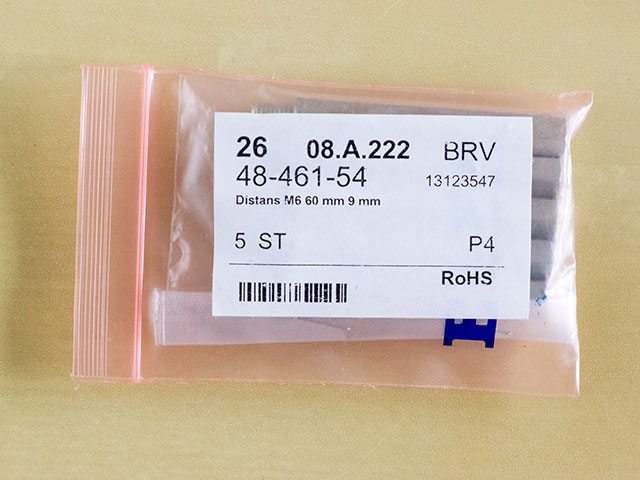 Pris 50:-/ 5st
Varistor 320 V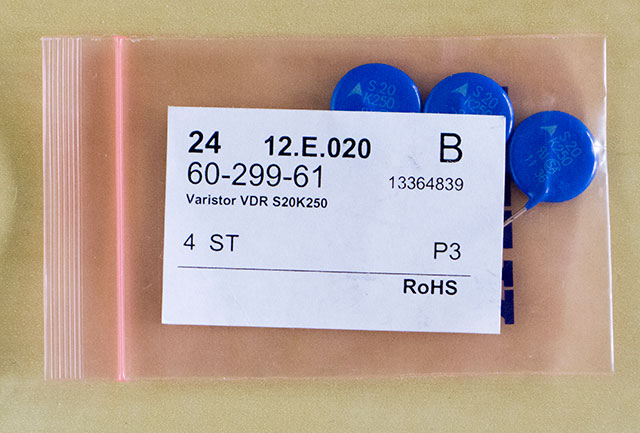 Pris 15:-/st, finns 3st
Trådlindat motstånd 10 kΩ 15 W ± 5 %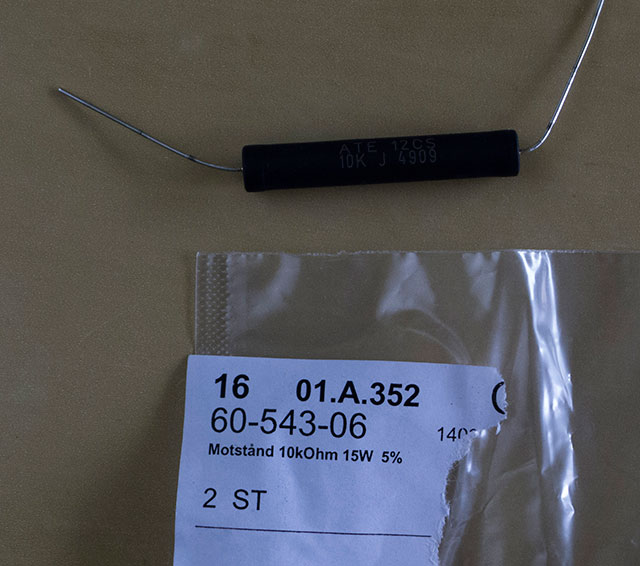 Pris 15:-/ st
Johnson APC style air variable trimmer capacitor. 4.6 - 75 pF @ 500v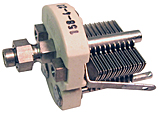 Pris 50:-/st finns 2st
APC style air variable trimmer capacitor. 3 - 30 pF @ 750v

Pris 50:-/st finns 2st
Axialfläkt AC 119 x 119 x 38 mm 230 VAC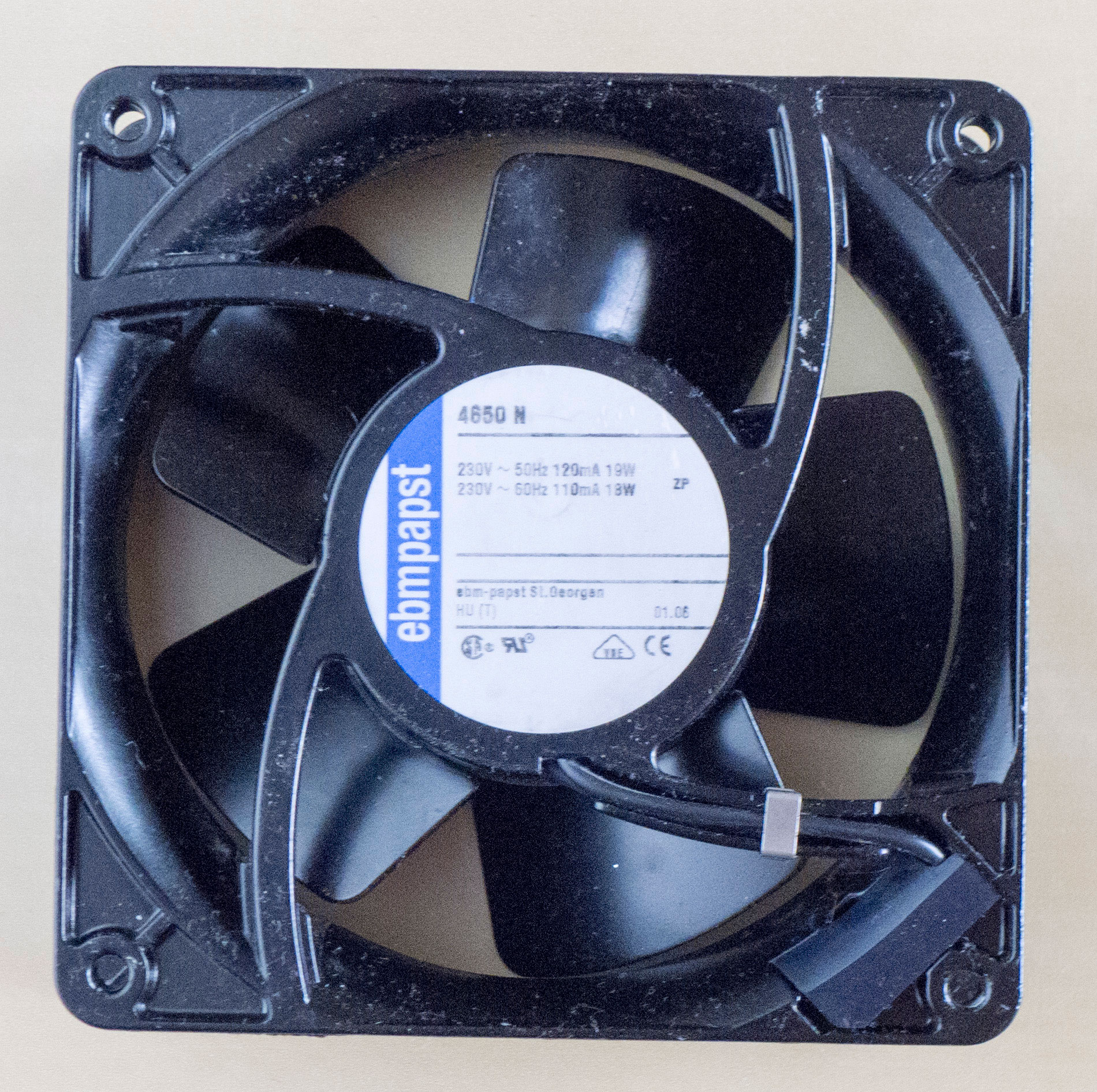 Pris 150:-/st finns 2st
SHV connector (hona)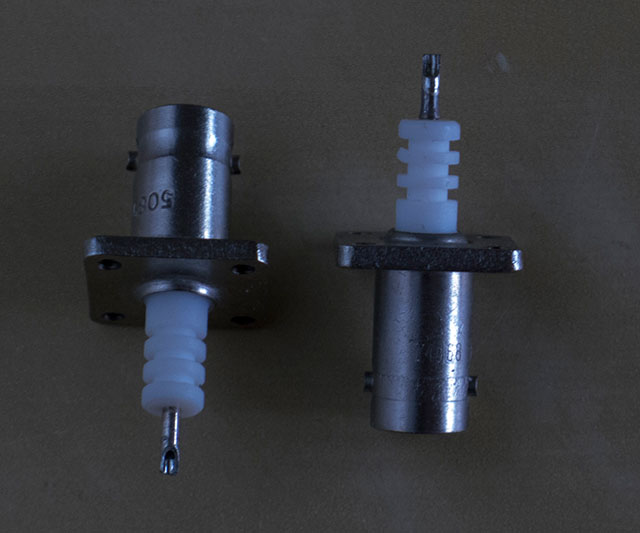 Pris 100:-/ båda
Toroidtransformator, 230V/19V, 150VA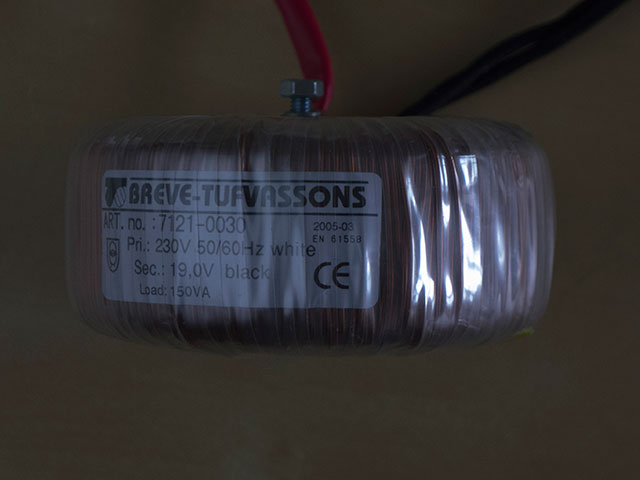 Pris 100:-
Likriktardiod DO-201 1000 V 3 A, 1N5408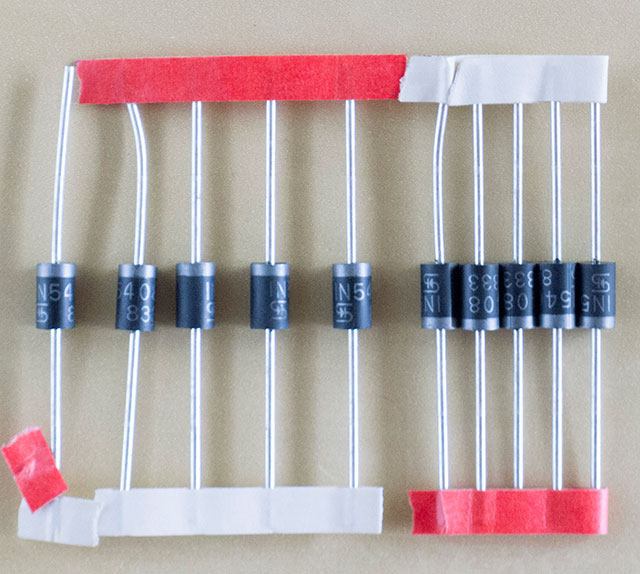 Pris 25:-/ 10st
Trådlindat motstånd 50 Ω 50 W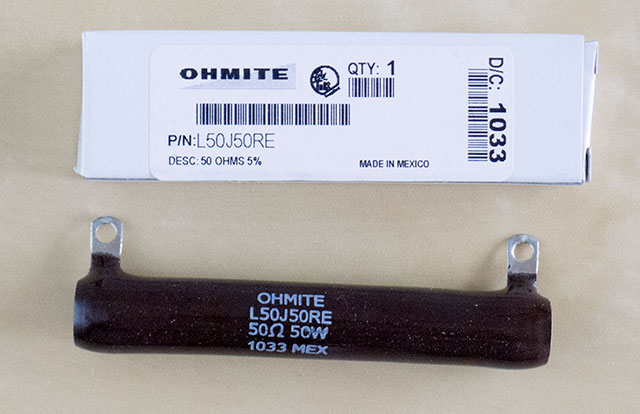 Pris 150:-/st finns 2st
Metspö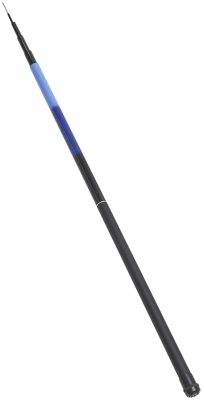 Nytt i orginal förpackning!

6 m. Vikt: 575 g.

Finns 4 st

Pris: 65 SEK/ st
Aluminium plata (NYTT)
300x100x5mm 3st
200x100x5mm 8st
Pris 300kr
Polyamide (PA) pipe clamp for 16mm round rod with
complete screw M6, washers and nut (NYTT)

Pris 300kr/ 12st
DX Engineering BEB-2 Insulated Boom-to-Element Brackets (NYTT)
DX Engineering BEB-2 Hardware Kits (NYTT)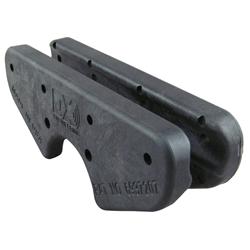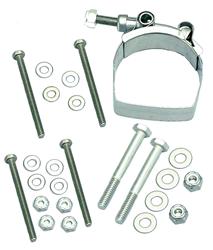 Pris 300:-/ både delar
DigiMaster ProPlus för alla IC-756PRO series radio
Complete with a set of leads to match the ICOM radio 756PRO series..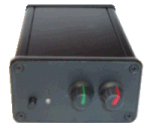 DATA, CAT, and basic CW Interface. FSK/AFSK, and simple CW keyer. You can also use the interface remotely over the Internet to allow remote control of the radio and allow remote users acess to DATA modes and voice operation via the interface. Remote PTT software for the interface. Supplied complete and ready to go, with a set of leads for the radio of your selection. (If your radio has a seperate FSK input you will need to purchase a eperate FSK lead if you want to operate FSK). The CW lead always supplied with 3.5mm jack - if your radio requires 1/4" jack you will need your own 3.5mm to 1/4" adapter.
Pris 500:-
PTFE tabla, 25x39cmx0.5mm och 25x52cmx0.5mm (NYTT)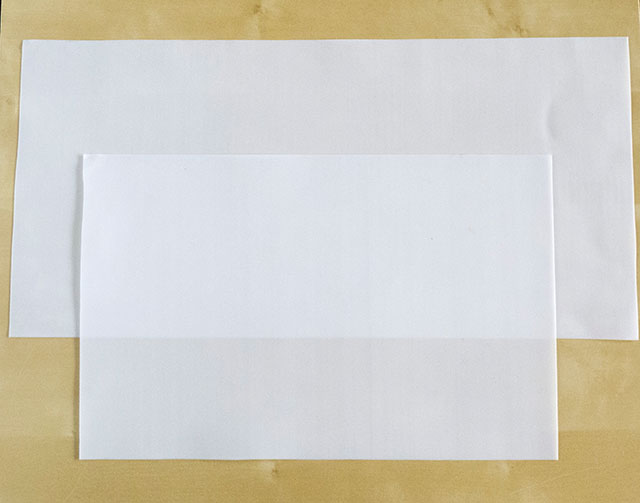 Pris 100:-/lilla och 200:-/stora