BARA's General Meeting on Zoom
New to Zoom, please watch this tutorial video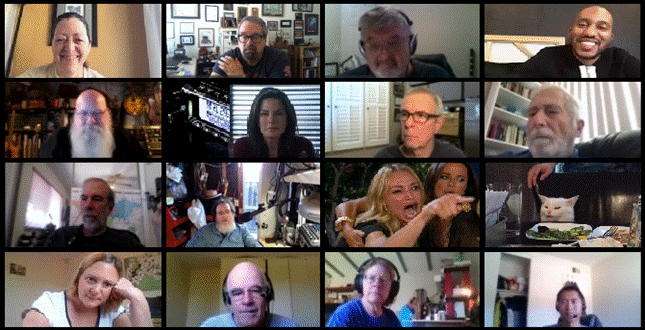 We normally meet at the Kopernik Observatory
but since we can't, Let's get together on Zoom.
Wednesday, January 19th at 7:00 pm
Click on the link below to join the meeting:
If you're not near a computer or smartphone
Call in (929) 205-6099
Meeting ID: 822 4941 6492
Passcode: 542763
After the general meeting, there will be a presentation
on Ham Radio with plenty of time afterwards for Q&A.
BARA meetings are open to all; club members and
non-club members alike. The only prerequisite for
attending is an interest in Amateur Radio!