BARA Monthly Club Meeting
New to Zoom, please watch this tutorial video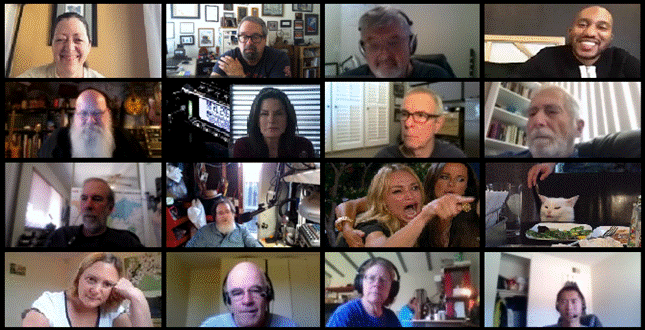 This month's meeting is to be held both in
Third Wednesday of the Month at 7:00 pm
Click on the link below to join the meeting:
If you're not near a computer or smartphone
Call in: 929-205-6099
Meeting ID: 822 4941 6492
Passcode: 542763
Volunteer Exams for Amateur Radio Licenses are
held at 6:00 pm just prior to the club's meeting.
For more information about other local events:
BARA meetings are open to all; club members and
non-club members alike. The only prerequisite for
attending is an interest in Amateur Radio!