Queen Elizabeth II's Platinum Jubilee
As part of Queen Elizabeth II's Platinum Jubilee Celebrations the RSGB organised Special" Special Event Stations from each the four UK Home Nations and three Crown Dependencies.

The call signs were: GB70E England, GB70M Scotland, GB70W Wales, GB70I Northern Ireland, GB70J Jersey, GB70U Guernsey and GB70D Isle of Man.


KLARC activated GB70M from Craufurdland Castle as part of the celebrations.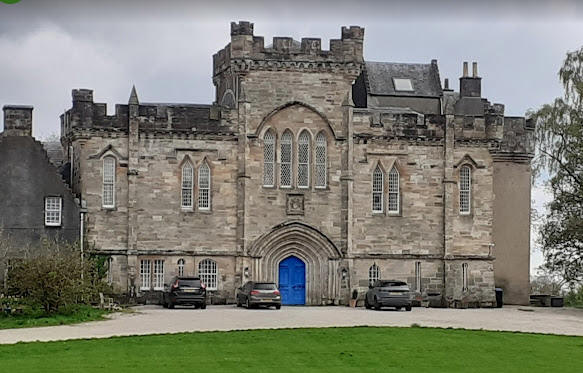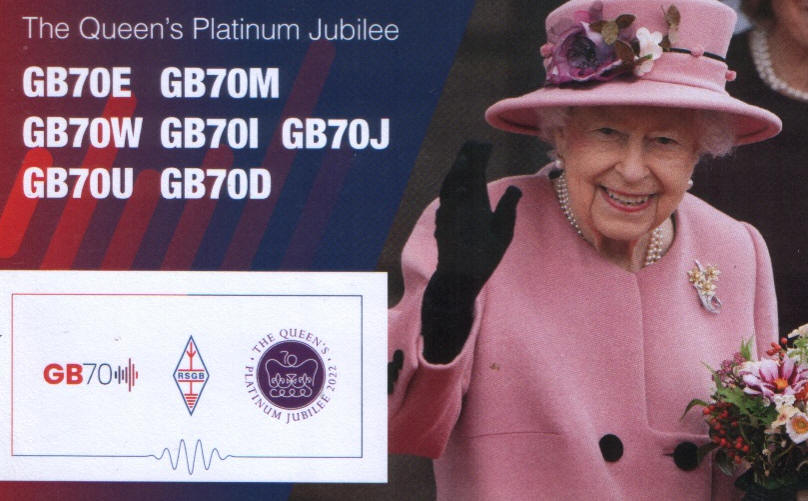 You find the Radcom artiles for this event and photos of our event by clicking on the folllowing links.

RSGB Queen's Jubilee web pages.
KLARC GB70M event photos