About Me: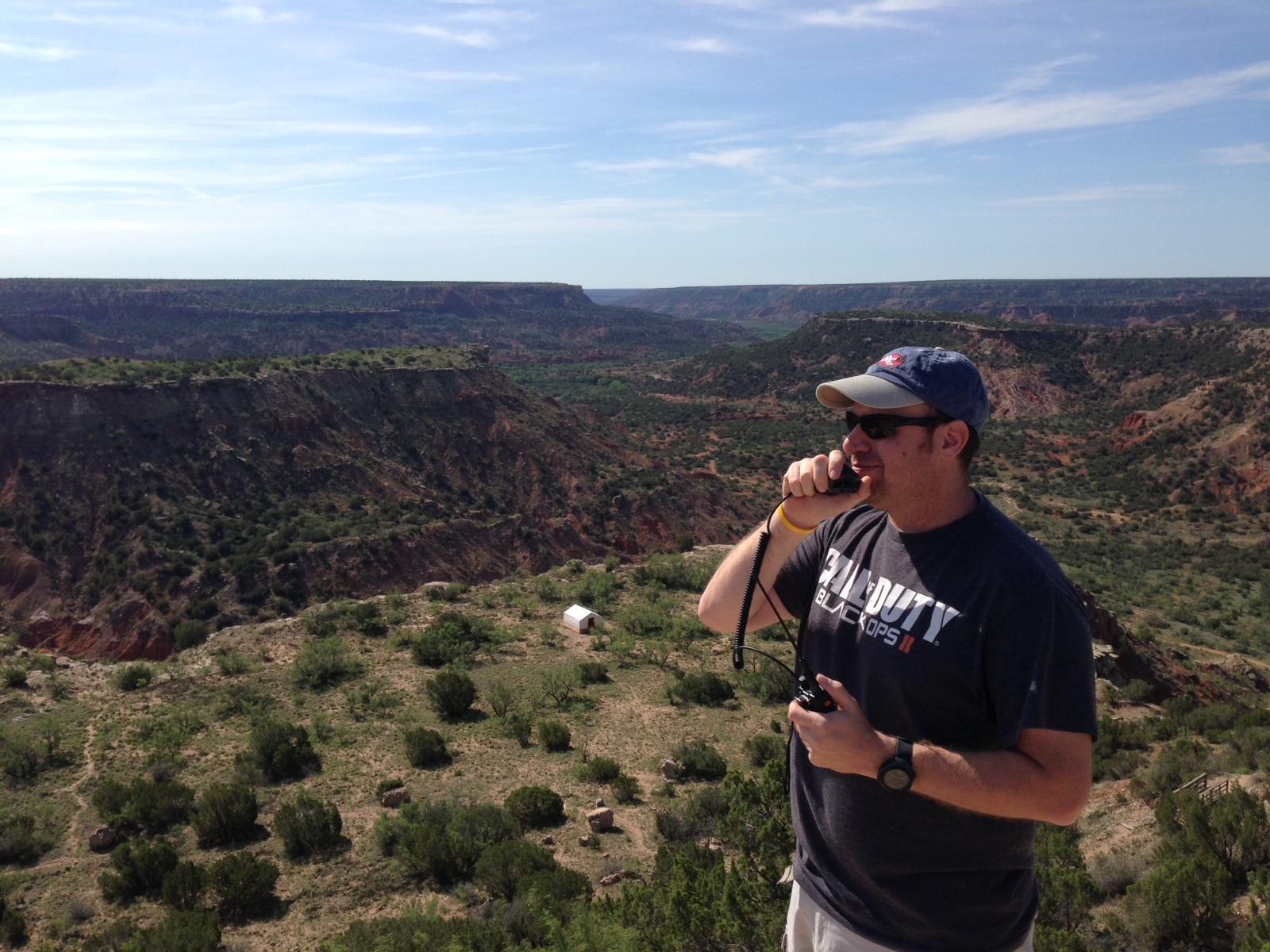 My handle is Shannon. I am fairly new to Amateur radio. I remember as a kid in the 70's my father using a CB during family trips. In 1987 a friend reintroduced me to CB. I was hooked (through the late 80's). I used radios while serving 20 years in the U.S. Army as an Infantryman. I have done 3 tours of combat to Iraq and Afghanistan. My brother (K5SGD) finally talked my cousin (KF5WPN) and I into getting our tickets. I received my Technician ticket in June of 2013 (why did I wait so long?). In July 2013 I received my General Class ticket and later that month I returned and received my Amateur Extra license. I am a member of the Rockwall Amateur Radio Club. I am a Certified Volunteer Examiner for ARRL and W5YI.

73,
K5SMD    
Hobbies:
My hobbies include Amateur Radio, Military, History, Backpacking, Scuba Diving, Mountain Biking, Computers, Camping, Geocaching and Hunting.
Bands:
I operate on all HF bands:
160m
80m
40m
30m
20m
17m
15m
12m
10m
Plus:
6m
2m
1.25m
70cm
QSL:

K5SMD'S Shack: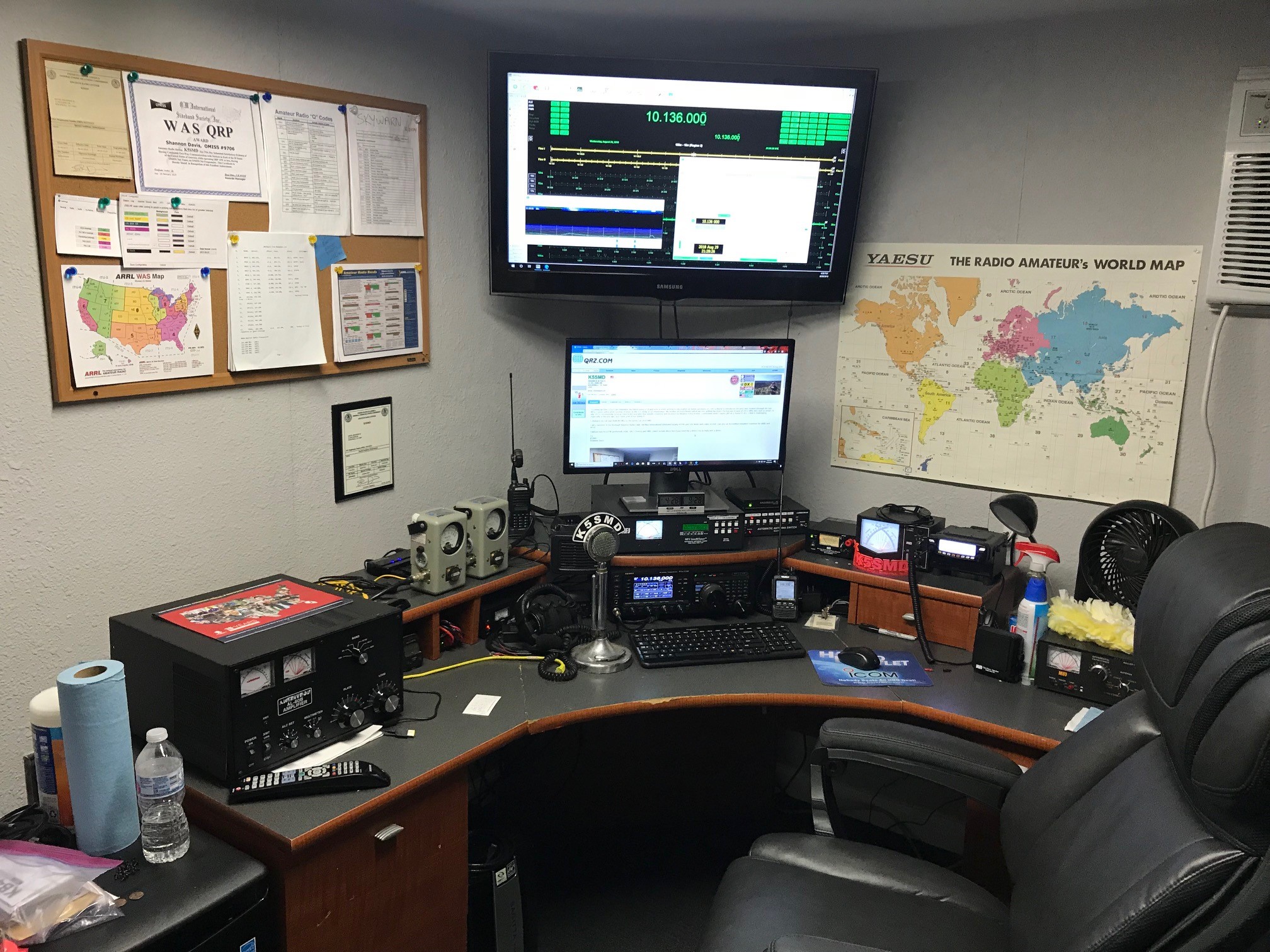 The website template design is by
DCARTER
, which is released as an 'open source' design (under the
Creative Commons Attribution 2.5
licence).