WHIPPOORWILL COMMUNITY RADIO
89.1 FM Stereo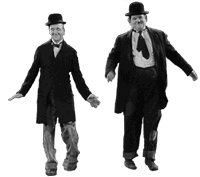 WCR* is a Micro FM community radio station serving a small neighborhood in Ishpeming, Michigan.
---
The Legal Stuff
WCR* is a license-free, micropower FM radio station. Micropower FM broadcast is regulated under FCC Part 15.239. The limitations are 250uV/meter as measured at 3 meters (about 1 wavelength; about 10 feet) from the transmitting antenna based on a measurement instrument employing an average detector with a 1 meter sensing antenna.


Click here to read the FCC Public Notice

I read that the usable signal of a good FM stereo receiver can not be less than 1.7uV on average (without the use of high-gain antennas and preamps). So, based on the above measurements and using simple math (inverse proportion of distance and signal strength), the transmitter signal of WCR* will be about 1.9uV at 1260 feet (384 meters) from the transmitting antenna (this is just less than a 1/4 mile). Based on my calculation, with a good FM Stereo receiver the signal should be received almost a 1/4 mile radius from the station. This isn't great, but after all, I am license-free and my goal is only to provide programming for about 50 houses.
In layman terms, Whippoorwill Community Radio (WCR*) is a very low powered FM Stereo radio station that will only serve a small neighborhood and no further (but it's still fun!).

---


Old Time Radio
Our format of programming is Old Time Radio (OTR). Take a trip back into time and relive the 1930's, 40's, and 50's when radio dramas and Big Band Music was the only form of broadcast entertainment available.

WARNING:

Listening to WCR* could become highly addictive and you may find yourself "glued" to the radio awaiting the next episode of your favorite suspense-filled murder mystery, adventured-packed western, or tummy-tickling comedy show.

---
Programming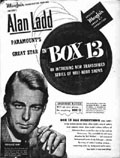 Some of the programs you can expect to hear when listening to Whippoorwill Community Radio (WCR*) The Lone Ranger, Johnny Dollar, Life Of Riley, X-Minus-1, The Big Show, The Fred Allen Show, Superman, Amos And Andy, Dragnet, Captain Midnight.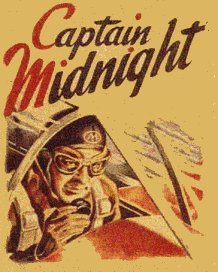 Also expect to hear Abbott And Costello, The Aldrich Family, The Burns And Allen Show, The Advenger, The Great Gildersleeve, Philip Marlowe, Bob Hope, Michael Shane Detective, Gunsmoke, Bob Newhart, Jack Benny, The Green Hornet, Richard Diamond Private Detective, Dimension X, Space Patrol.


---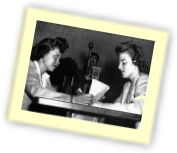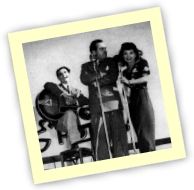 And there is more! Listen to the old radio commercials, Big Band Music from the World War II era, and news from World War II. Stay tuned for more. Tune in to 89.1 on your FM dial.
---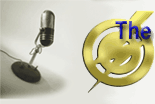 Whippoorwill Community Radio is a recognized broadcaster of the Yesterday USA Radio Networks. I've talked with Mr. Bill Braggs and he is excited about the addition of WCR* in Michigan and encourages all of you in the listening radius of WCR* to tune in.


Is there a YUSA broadcaster in your neighborhood?


The Yesterday USA Website

---
*WCR is not a licensed callsign, it merely stands for Whippoorwill Community Radio.
CLICK HERE to send me an email.
---