Ham M Rotator
James Palmer
W7JMP
Go Home
---
I got a screamin' good deal on this Ham M rotator, after persistent winds damaged the TV antenna rotator I originally used with my Moxon. Upon testing it out, I found out it worked! Opening it, everything looked in great condition, so all I was re-grease the bearings with white lithium grease and clean the azimuth potentiometer with contact cleaner.
Rotator Rebuild & Service information:
Excellent Youtube Video
https://ve7sar.blogspot.com/2018/12/rebuilding-ham-rotor.html?m=1
https://www.electronicdesign.com/technologies/analog/article/21807340/ham-antenna-rotator-the-teardown
https://www.hayseed.net/~jpk5lad/Rotors/Rotator%20Repair%20Menu.htm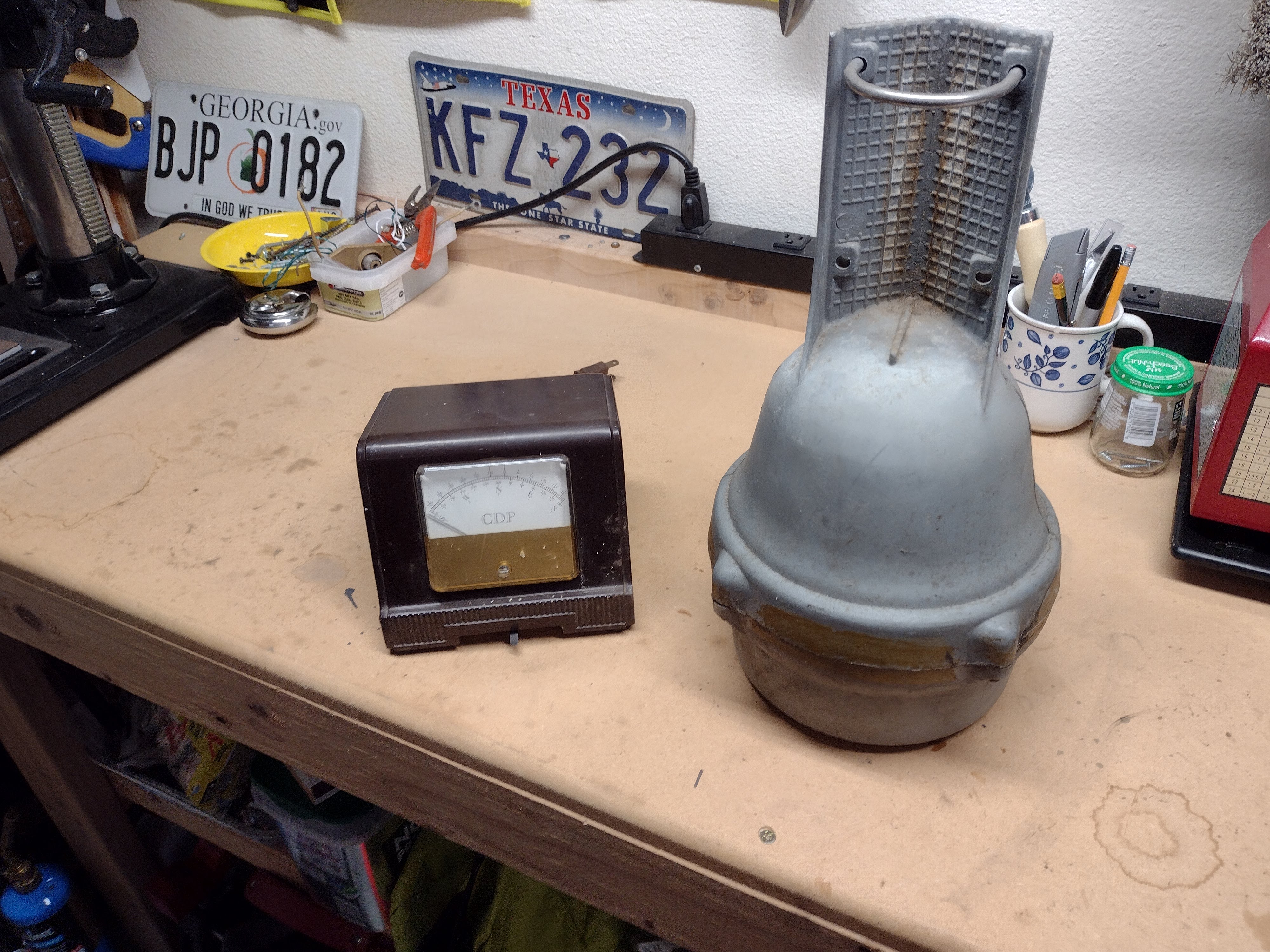 Upon receipt.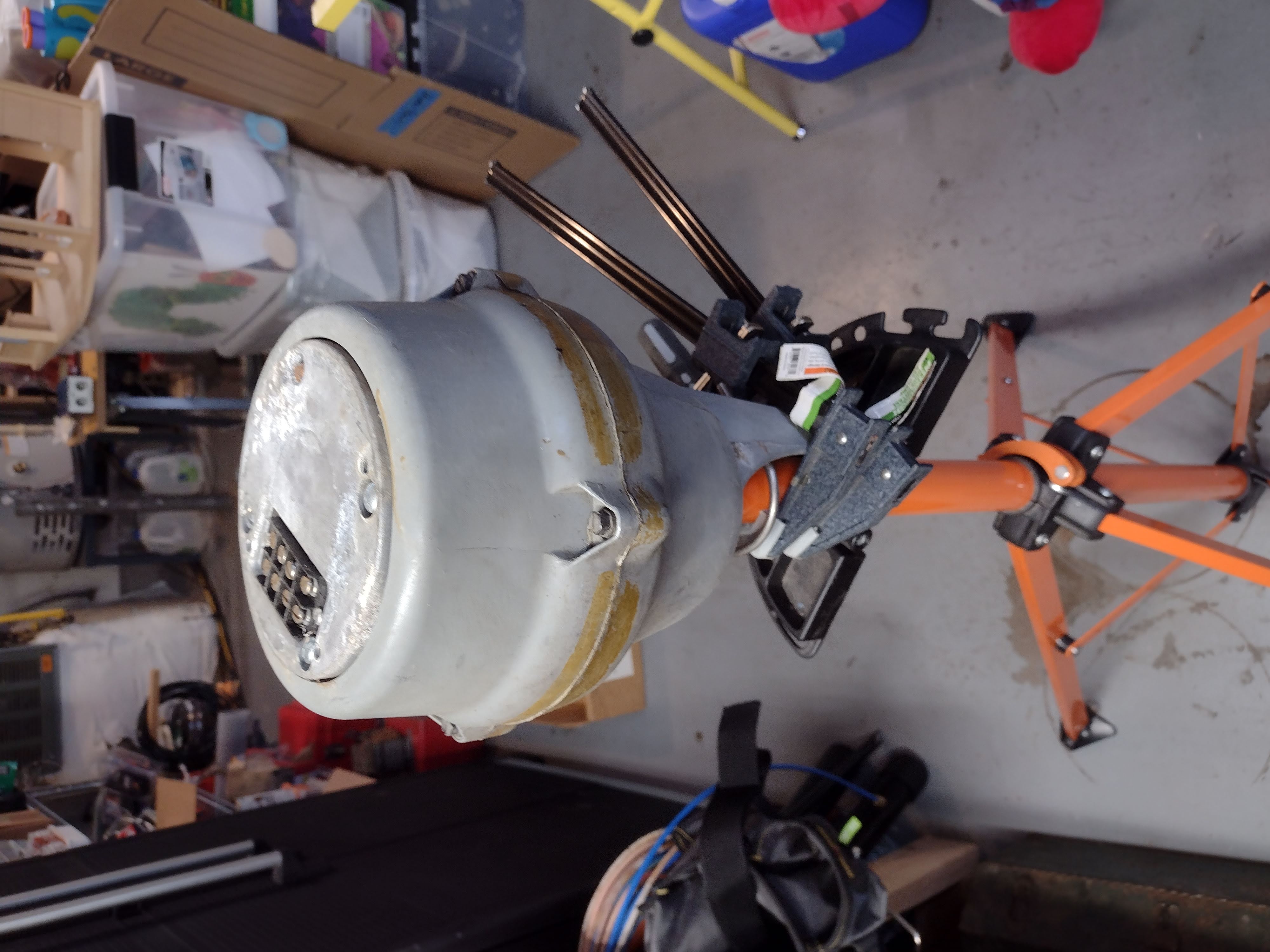 I figured out my bike repair stand works well for supporting the rotator under repair.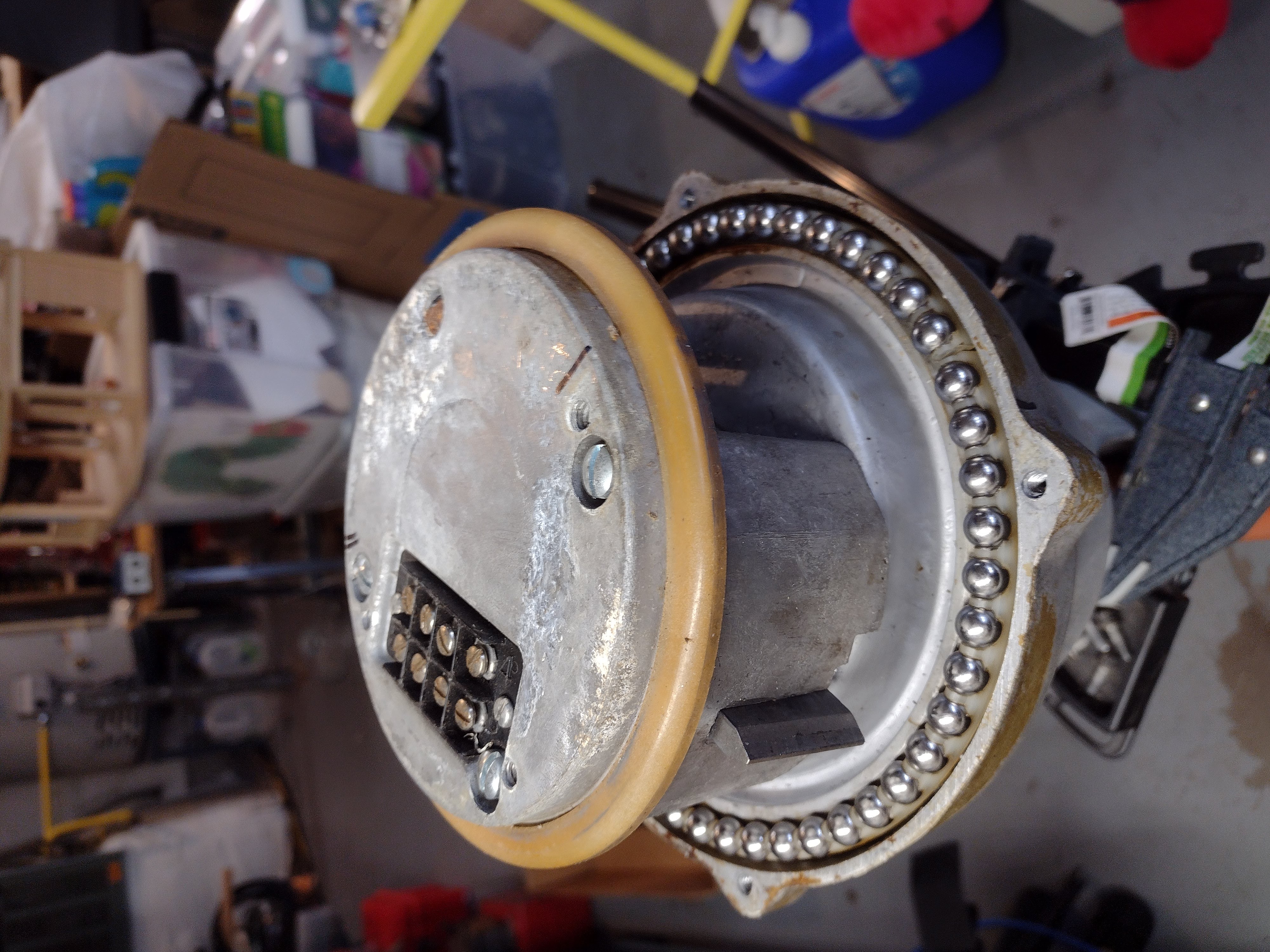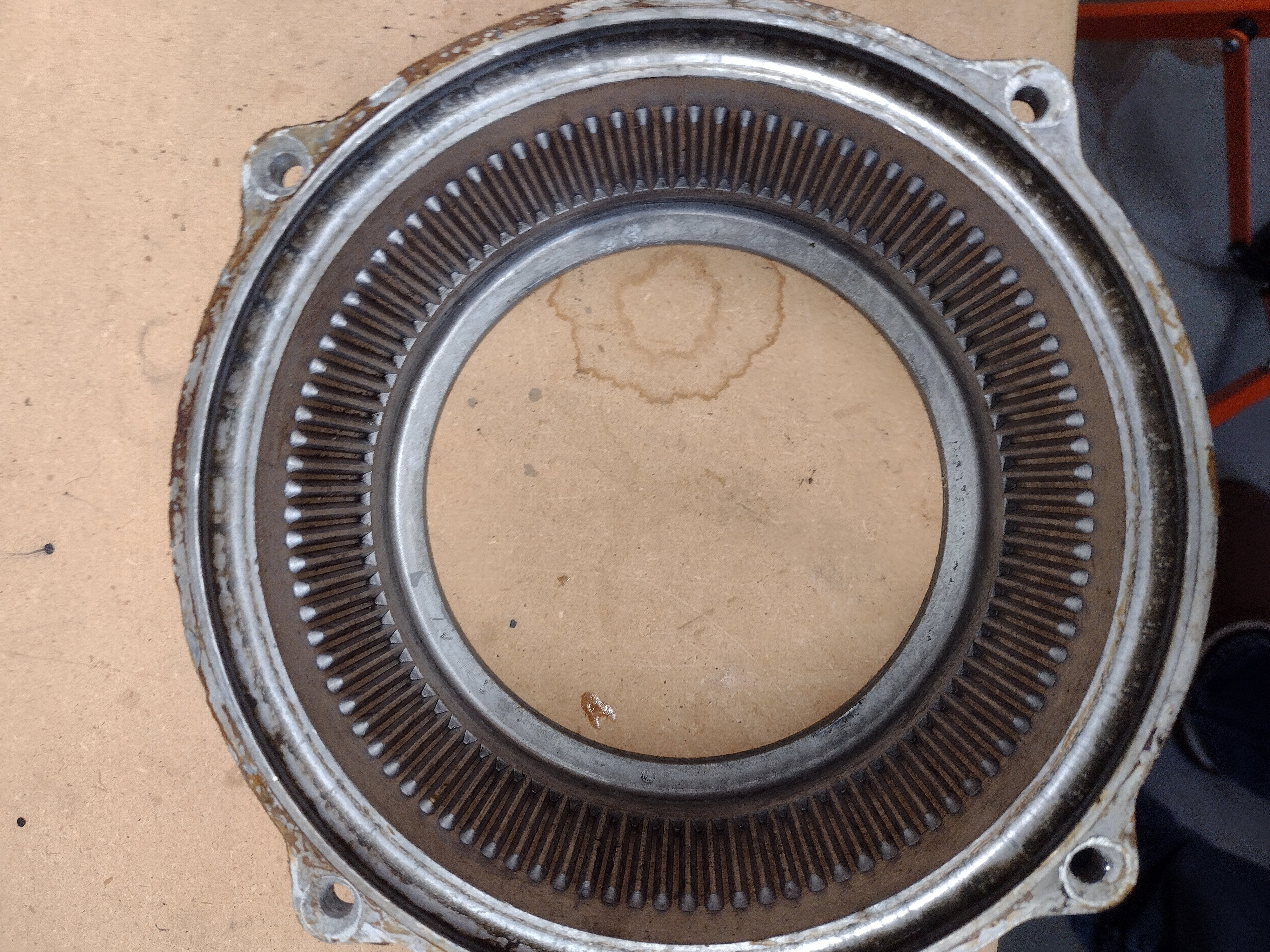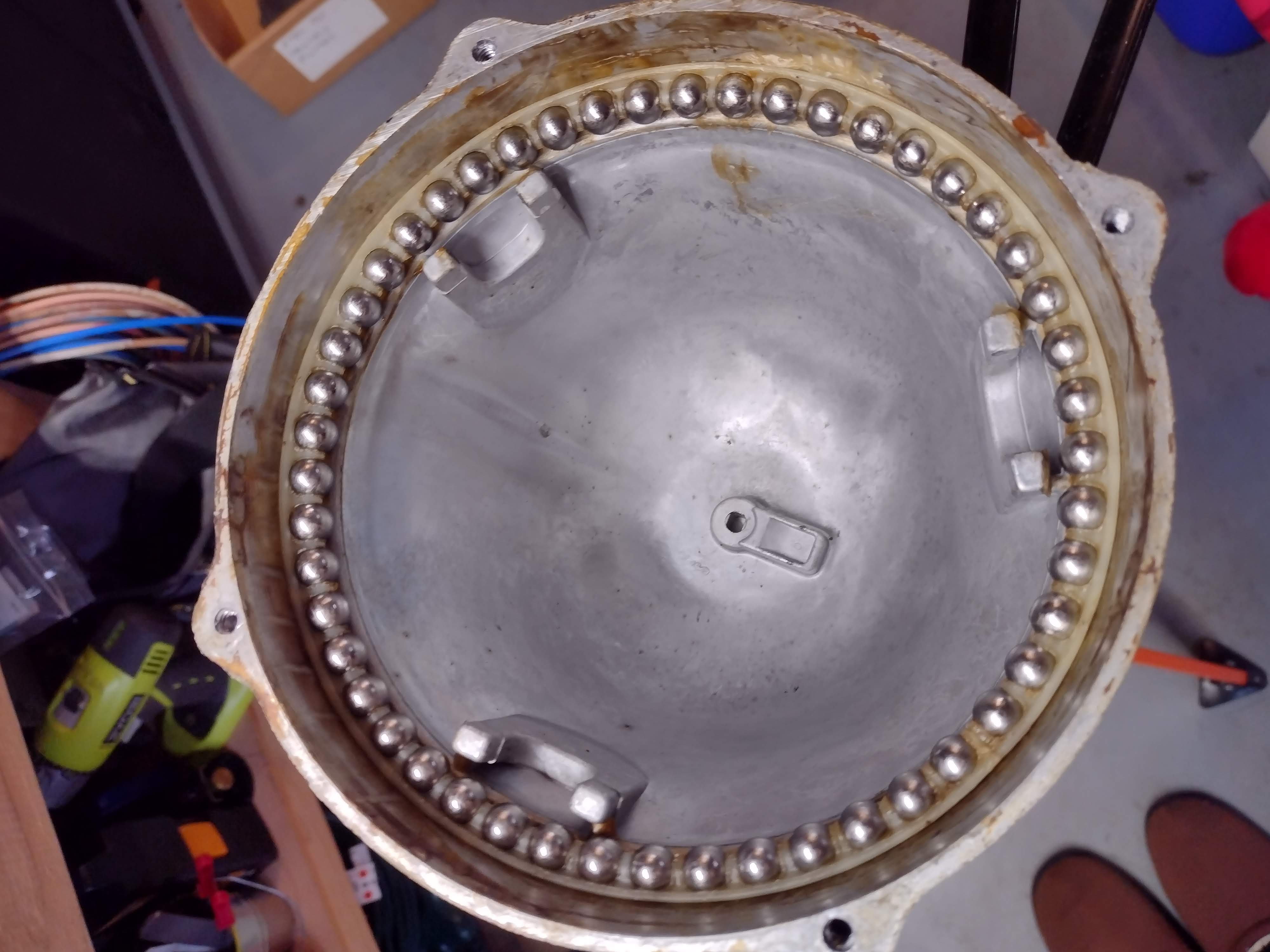 Bearings and case opened up.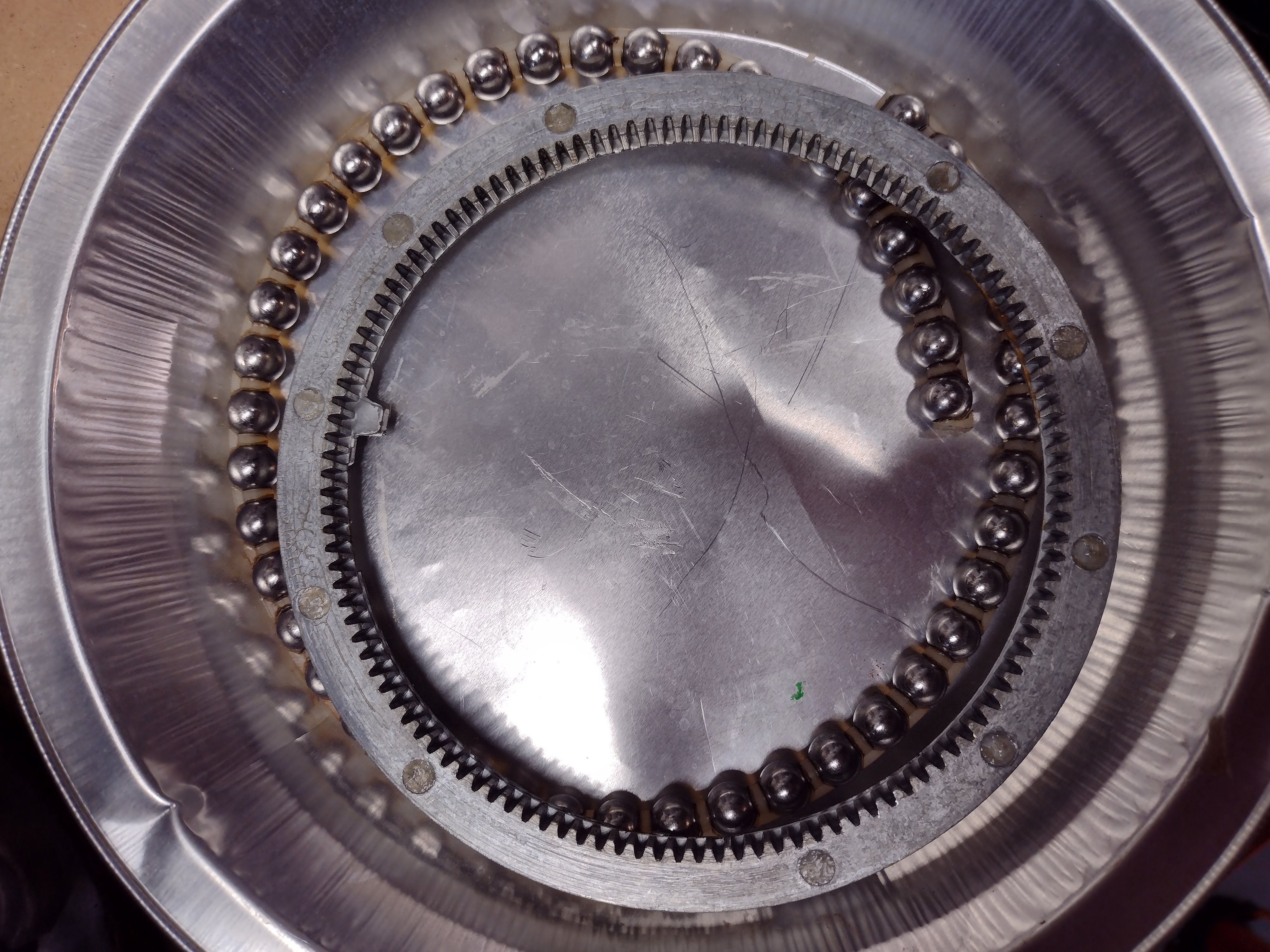 Cleaning the bearings and rig gear with WD-40.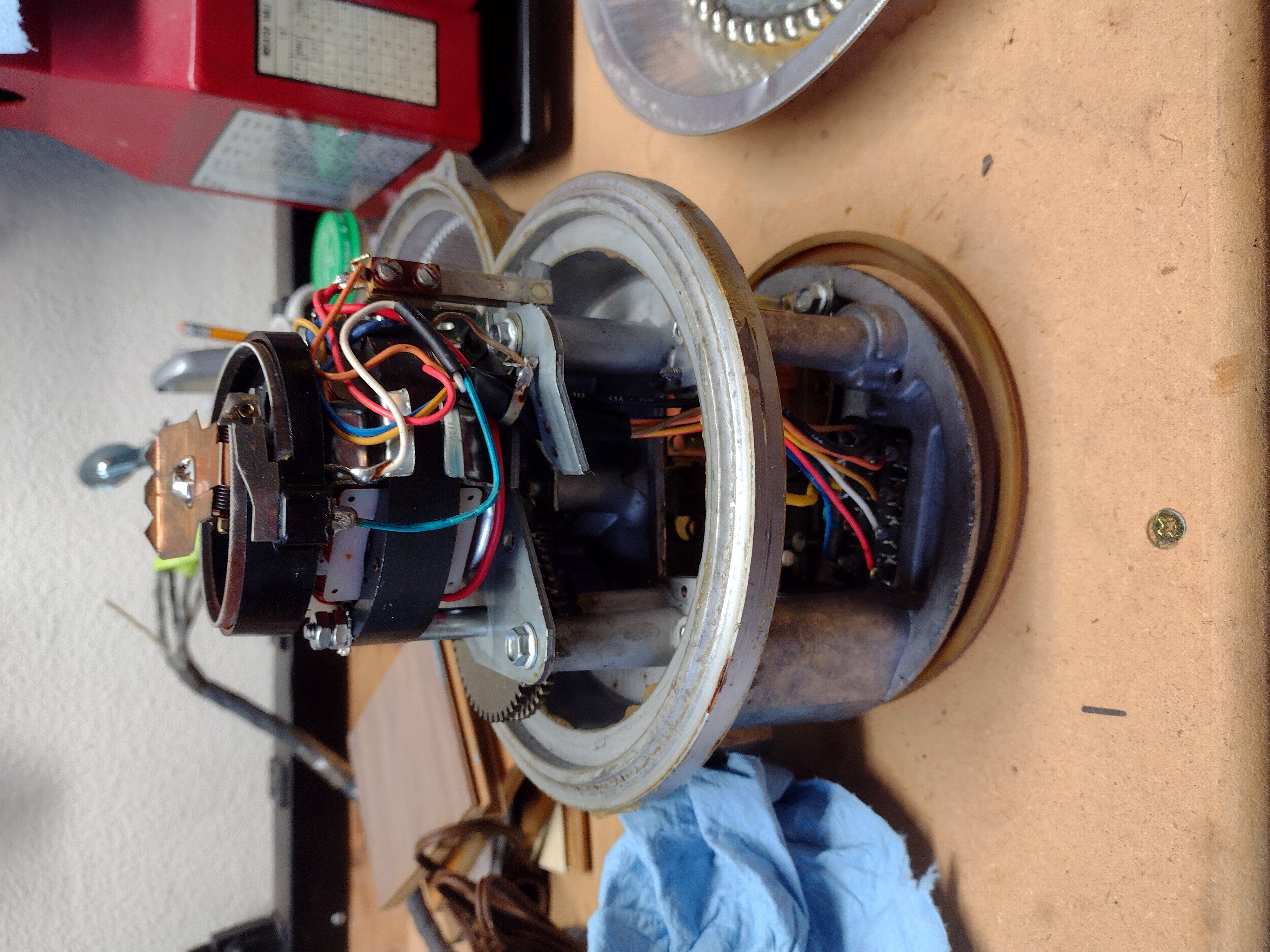 The motor, brake relay, and drive gears all look great!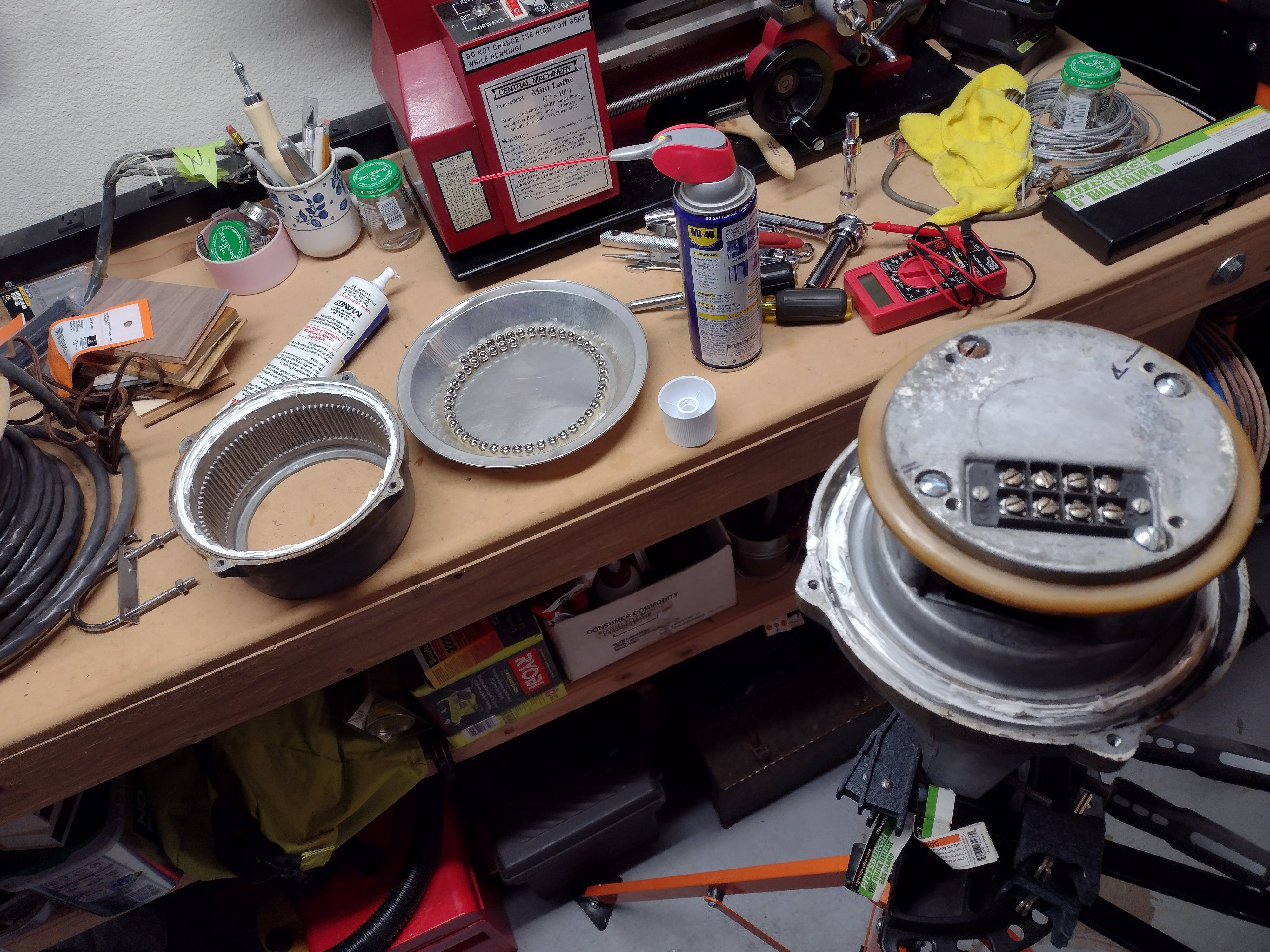 Reassembly.
Created 17 Jan 2022
Edited 17 Jan 2022
Copyright James Palmer.
end of line.