Glen Martin 9' Tower build
Go Home
---
This article documents my rooftop tower build. Glen Martin RT-936. 9' foot tall.

Finished setup with VHF/HF antennas: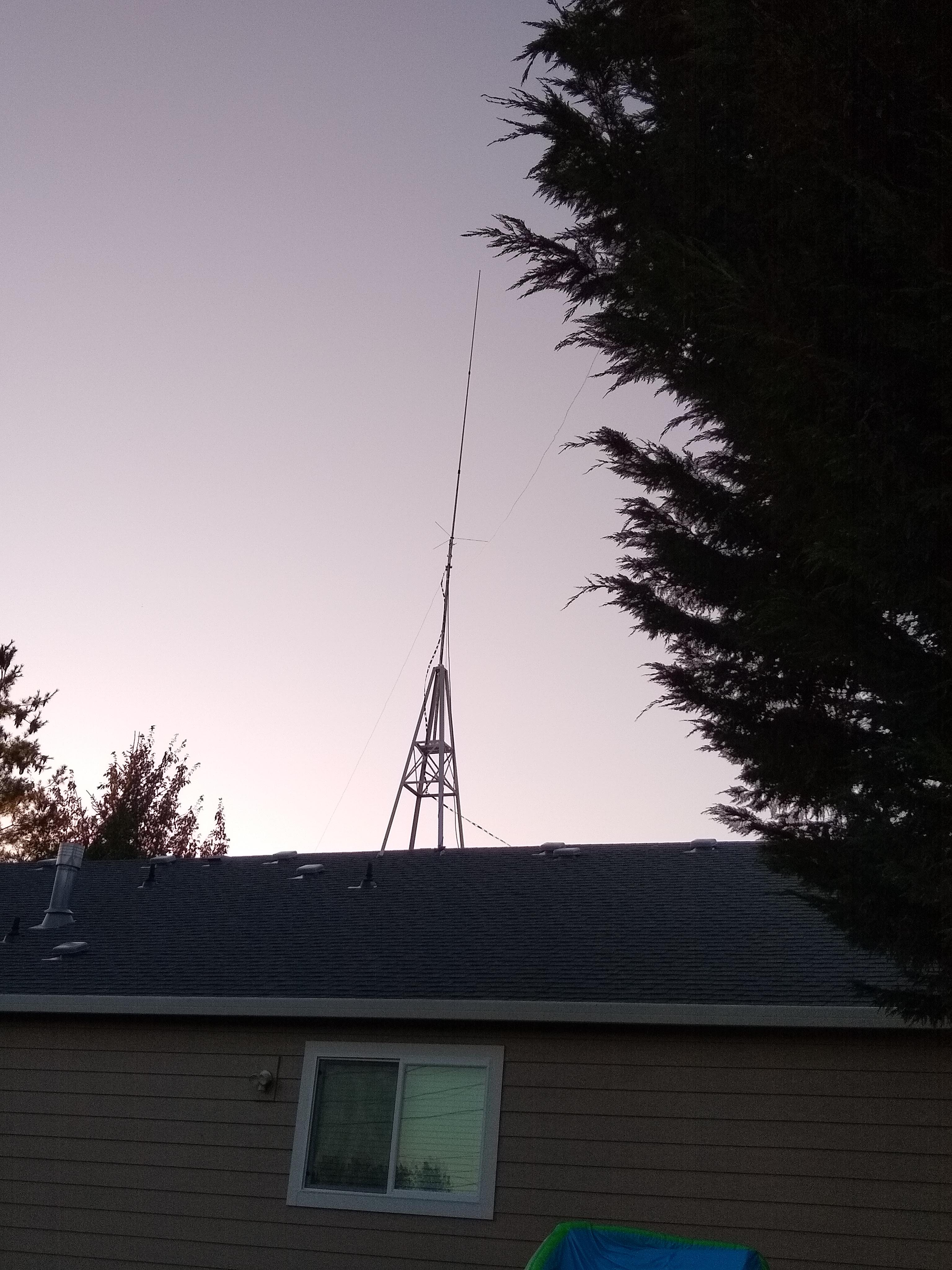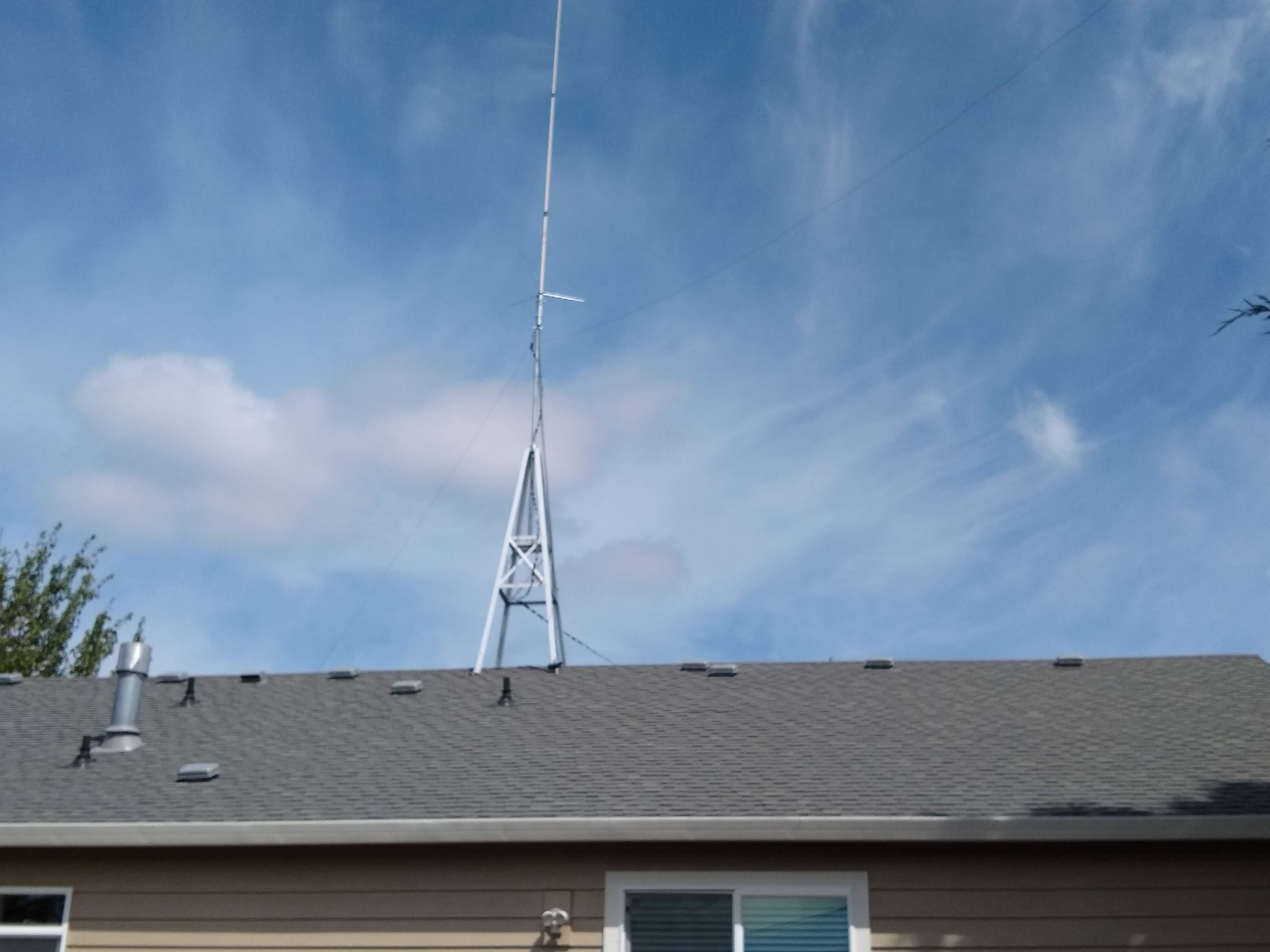 Reinforcement of the roof structure, done by the roofers as a part of routine roof replacement. They cross-braced and sistered the roof trusses, similar to the recommendation from Glen Martin.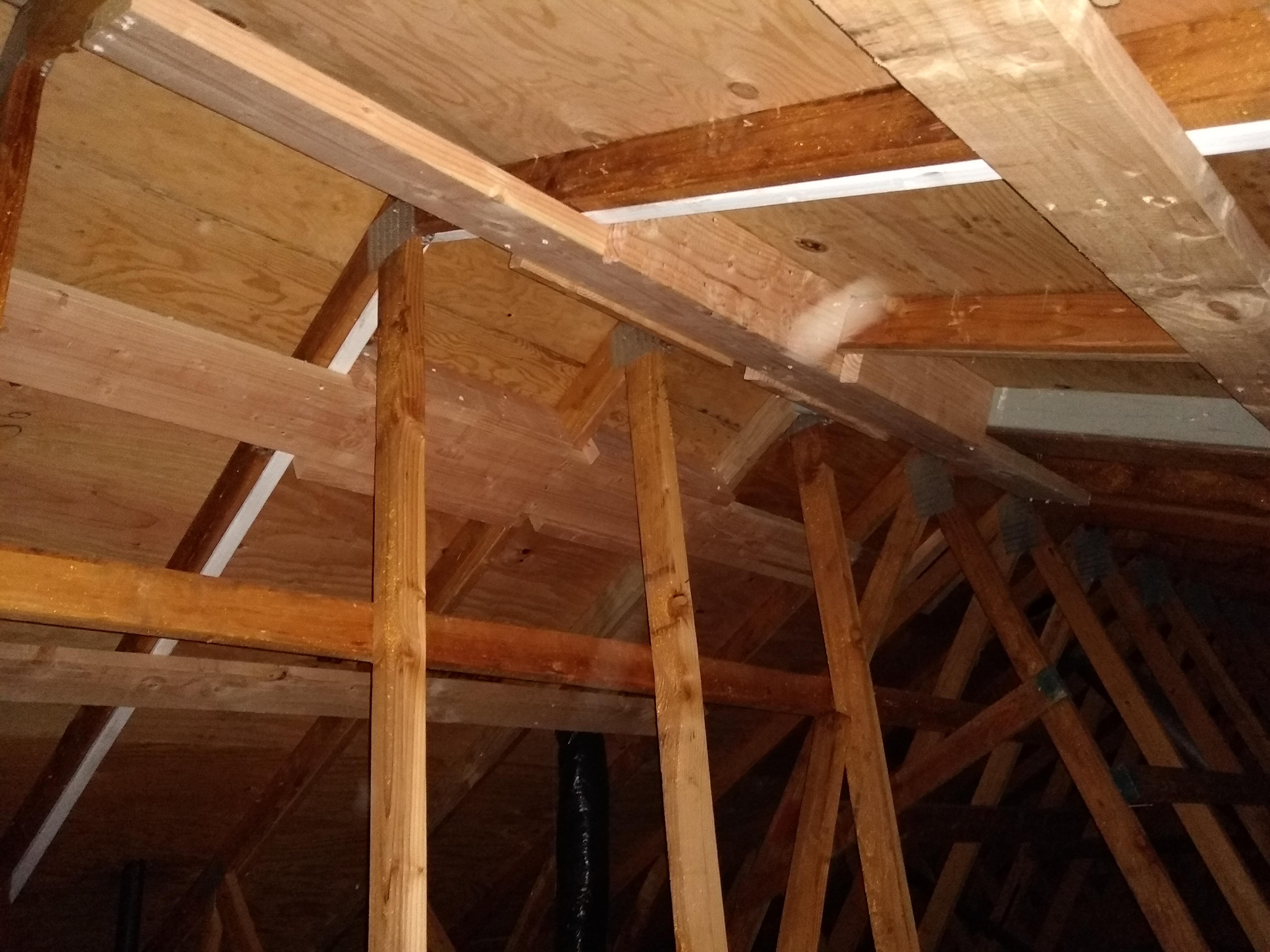 The tower is fairly straightforward to tilt down for antenna work.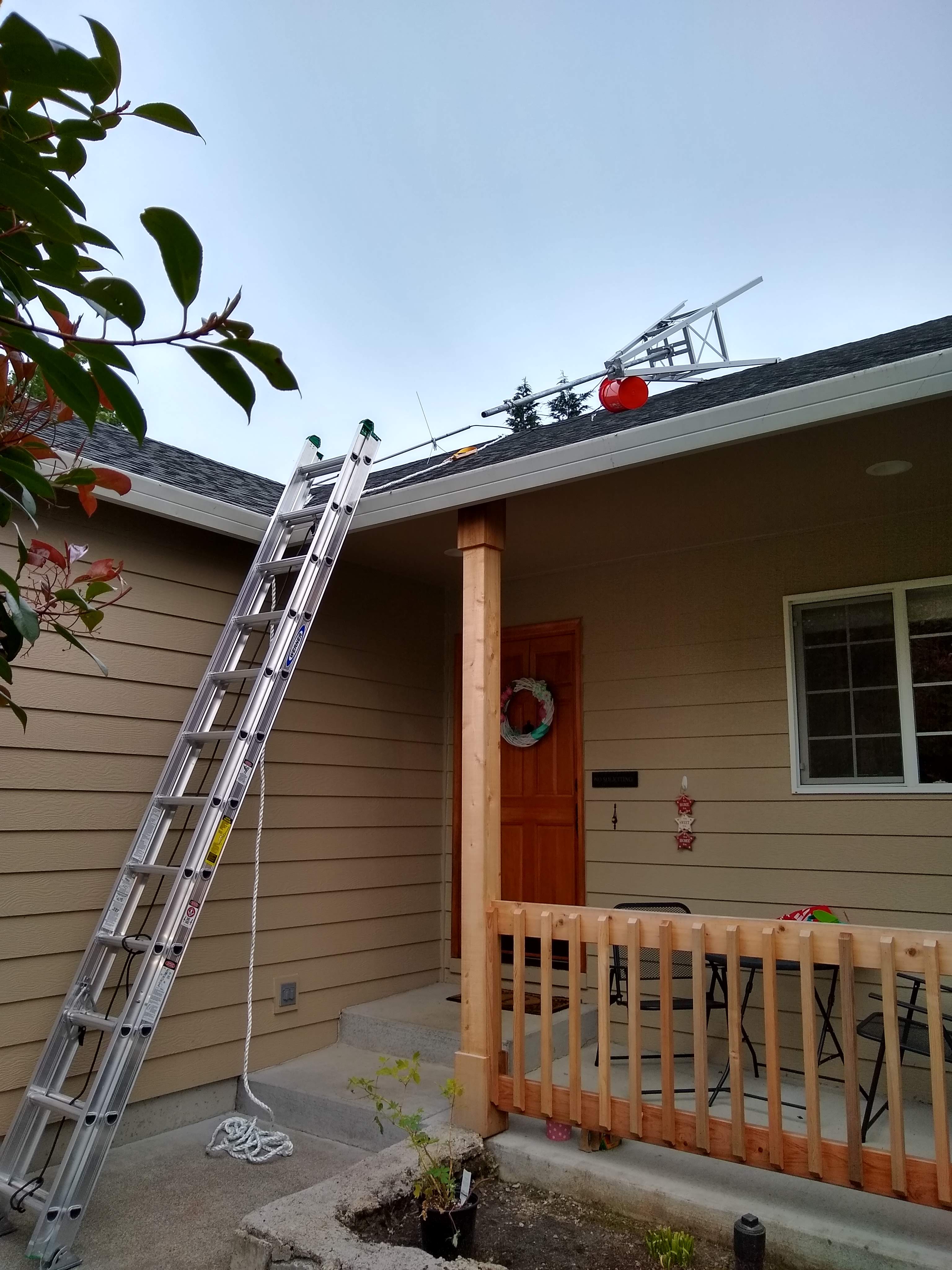 Assembly: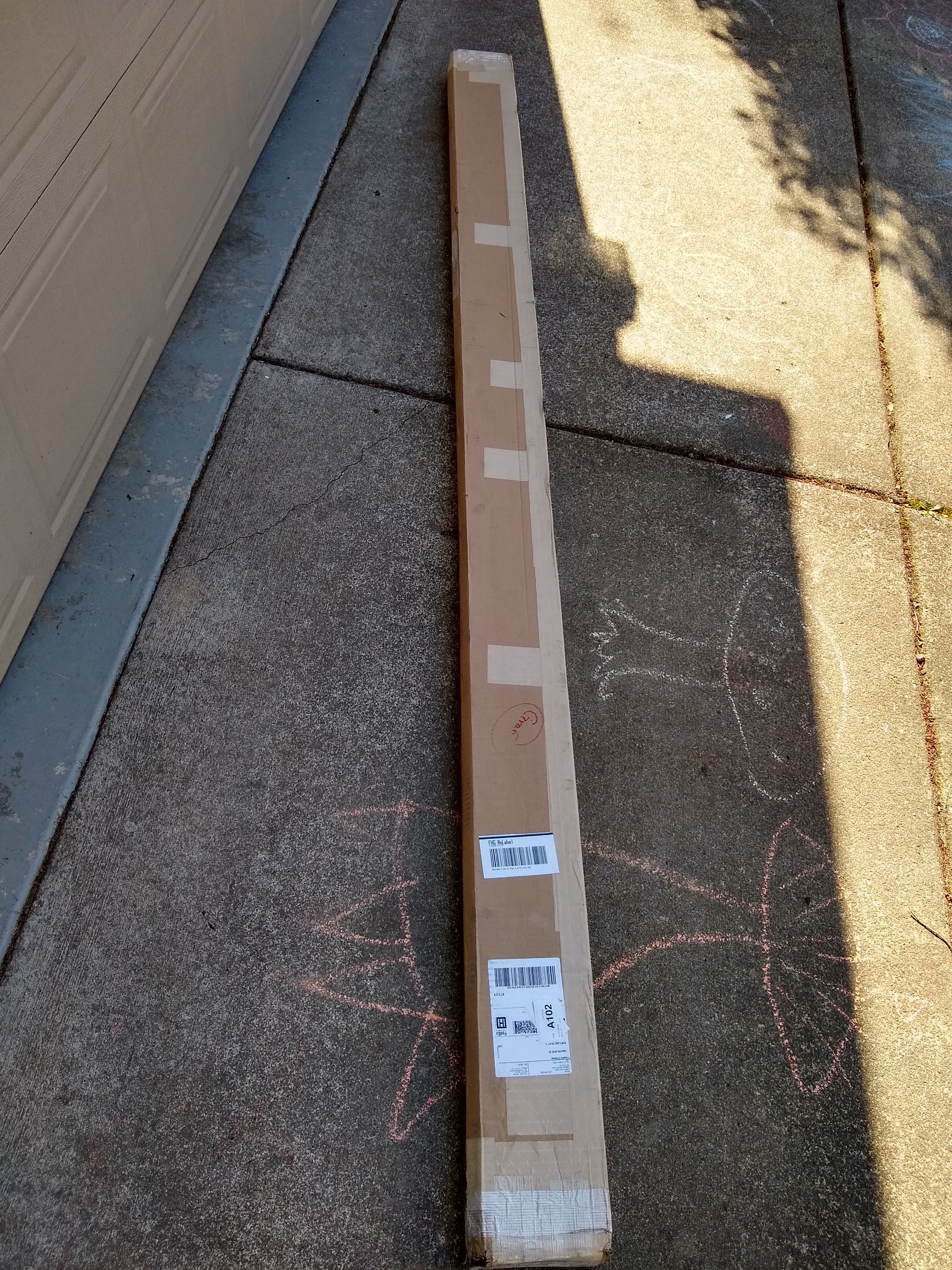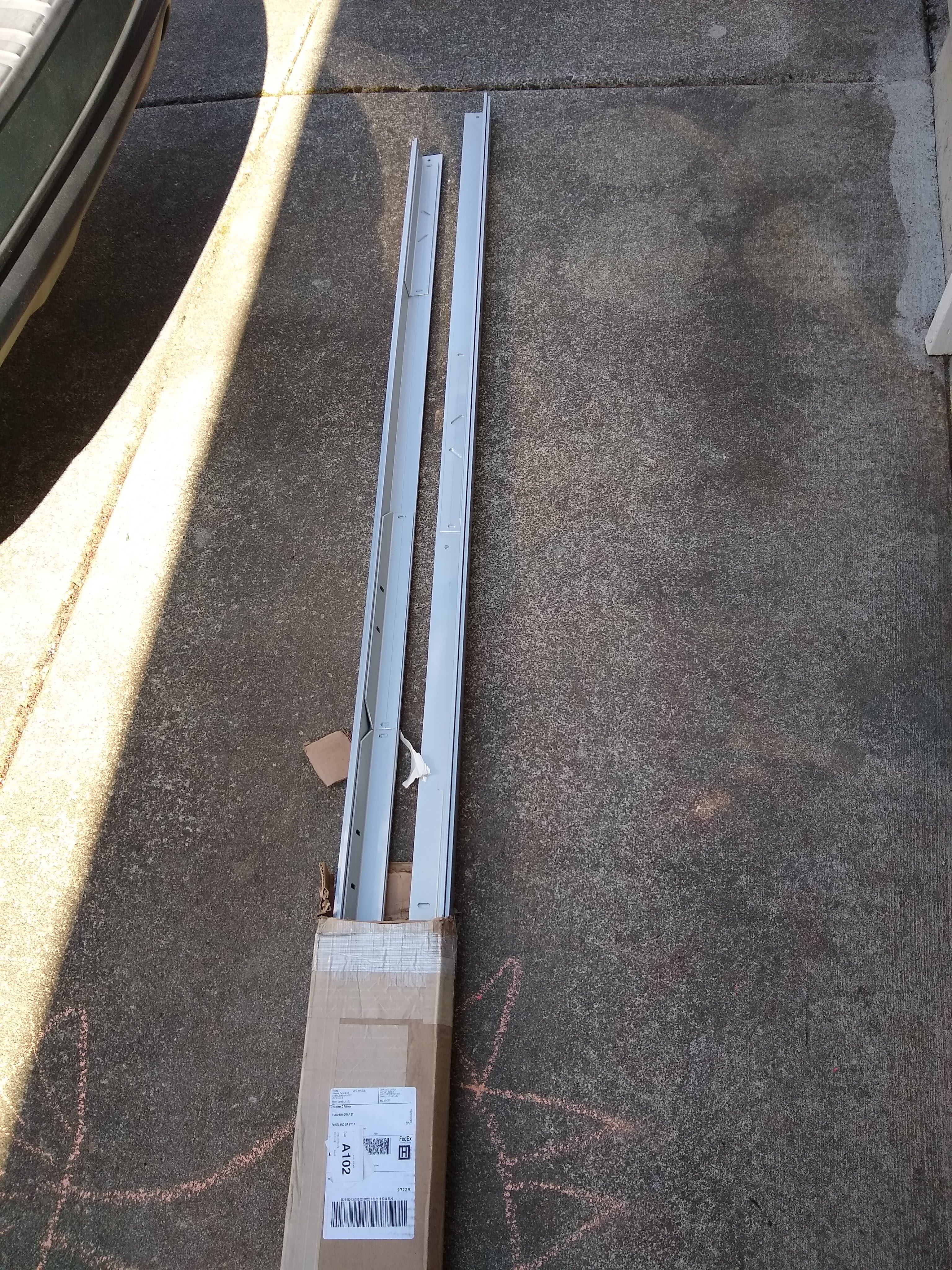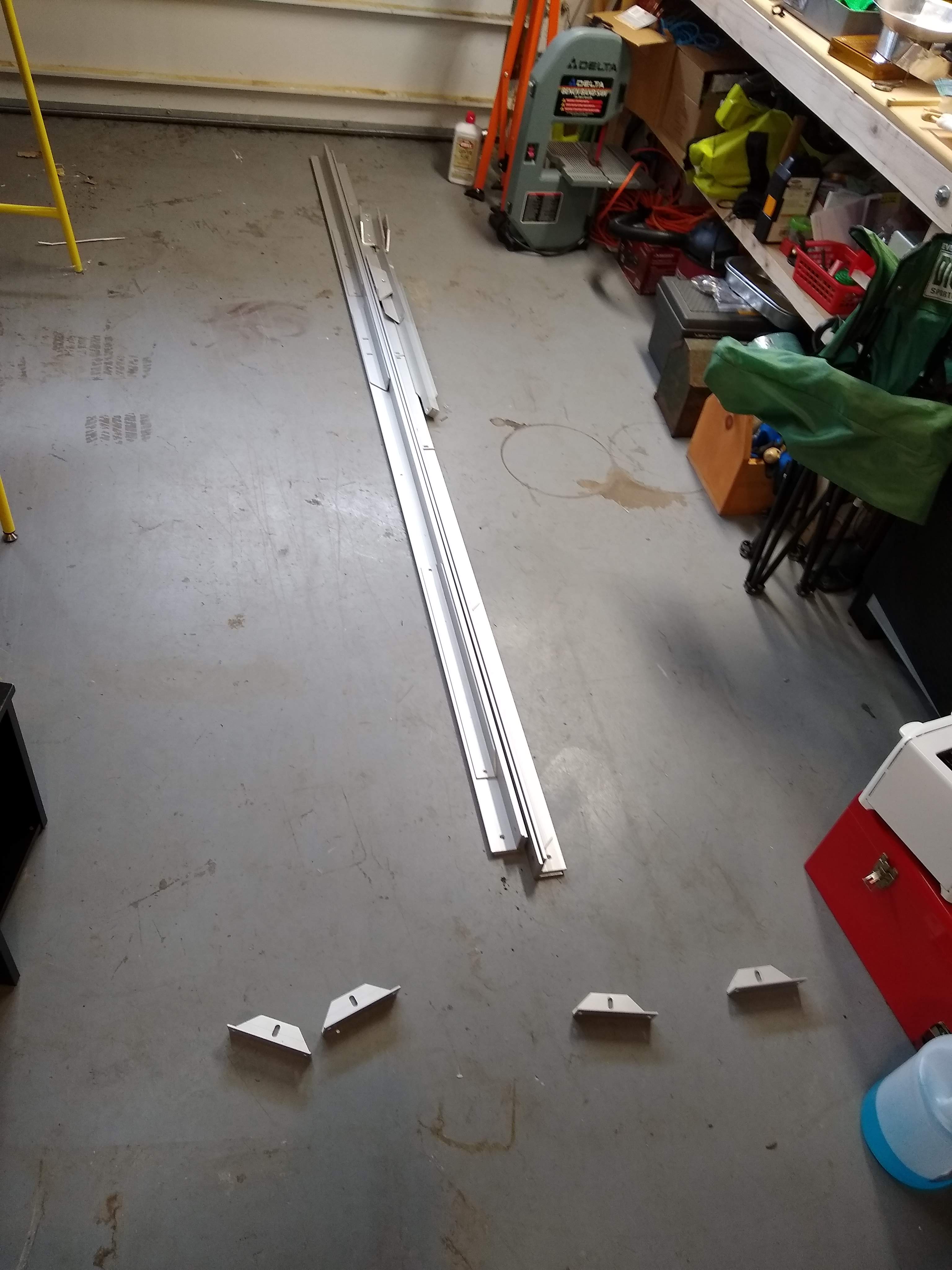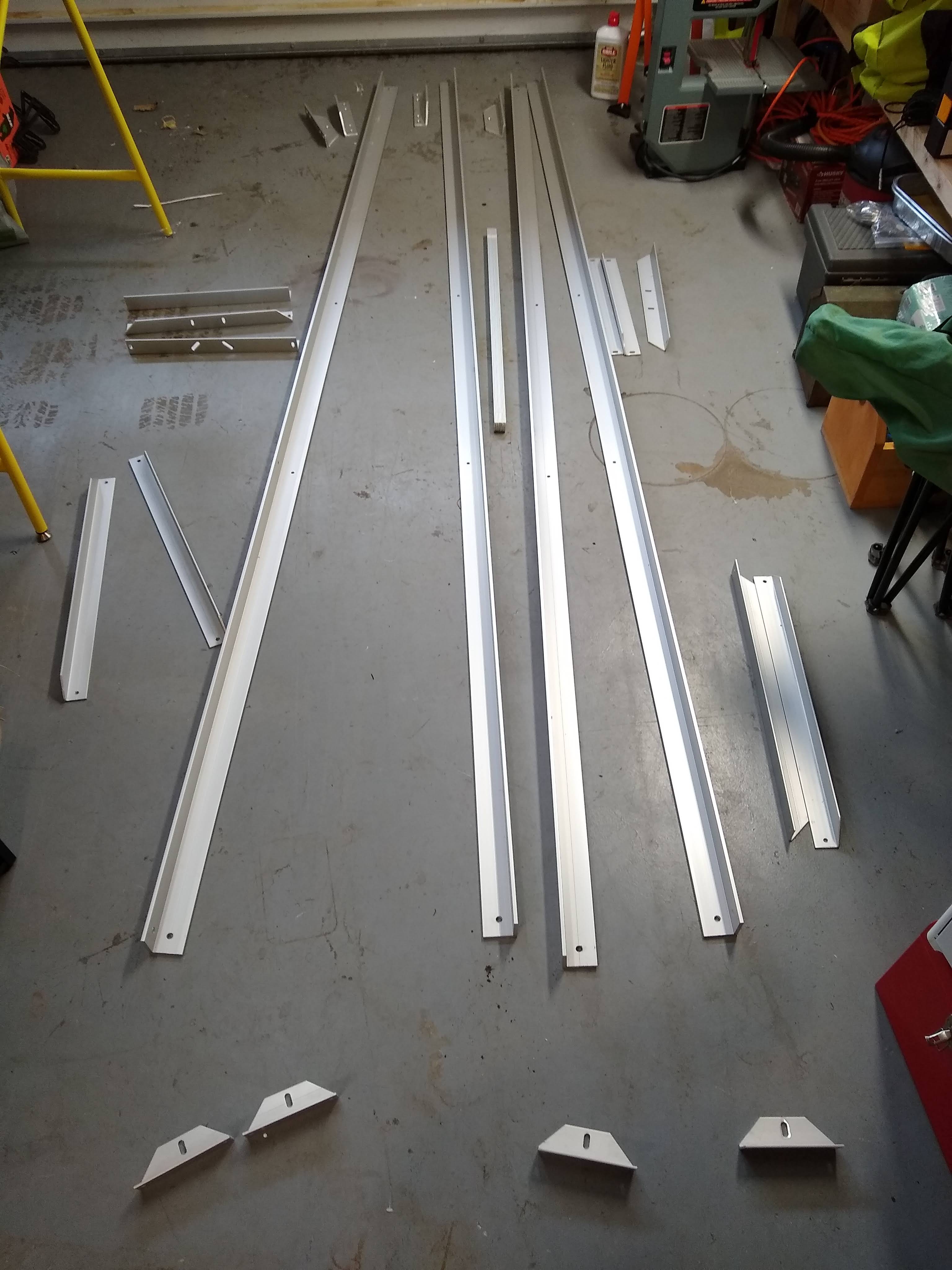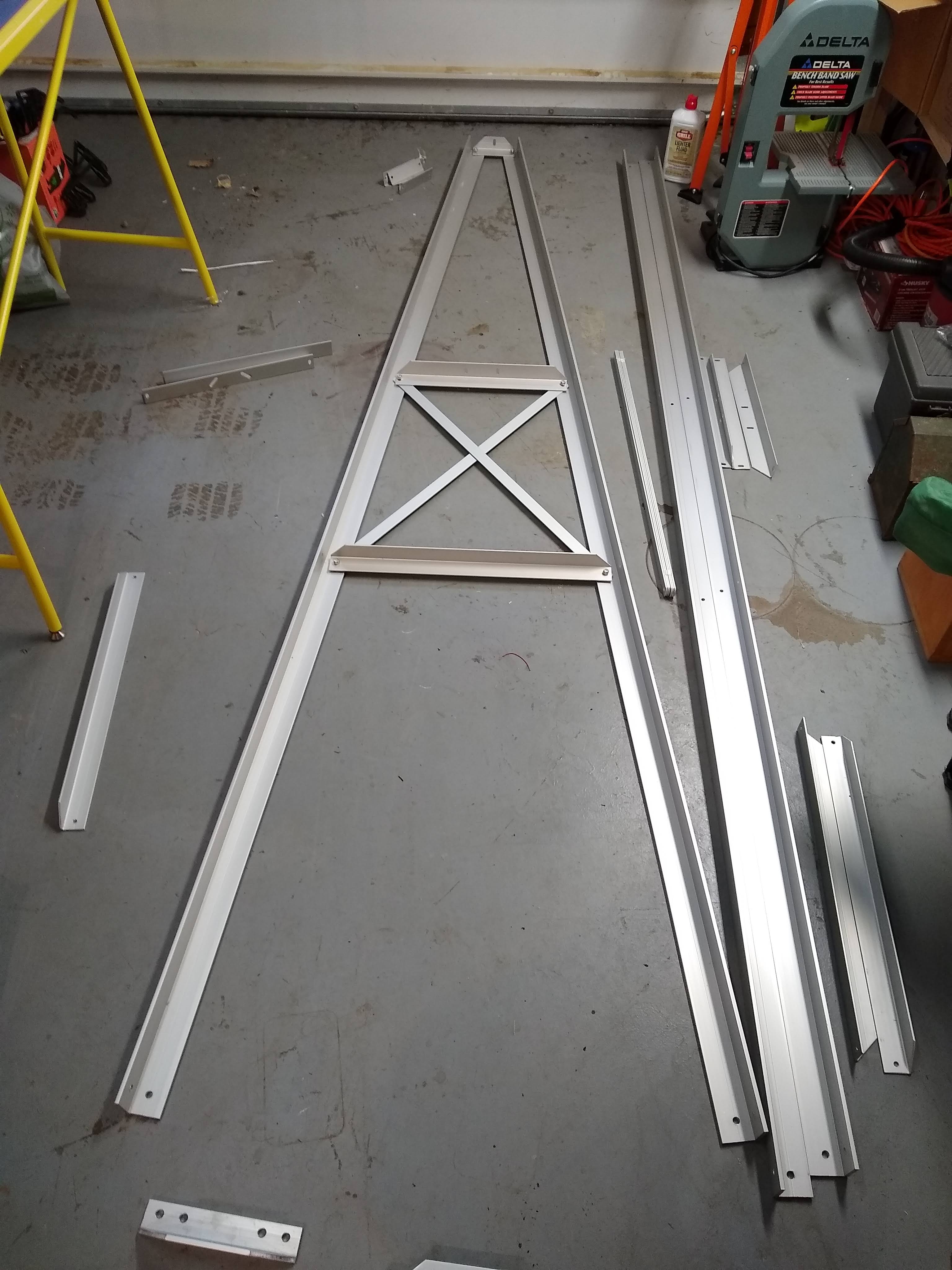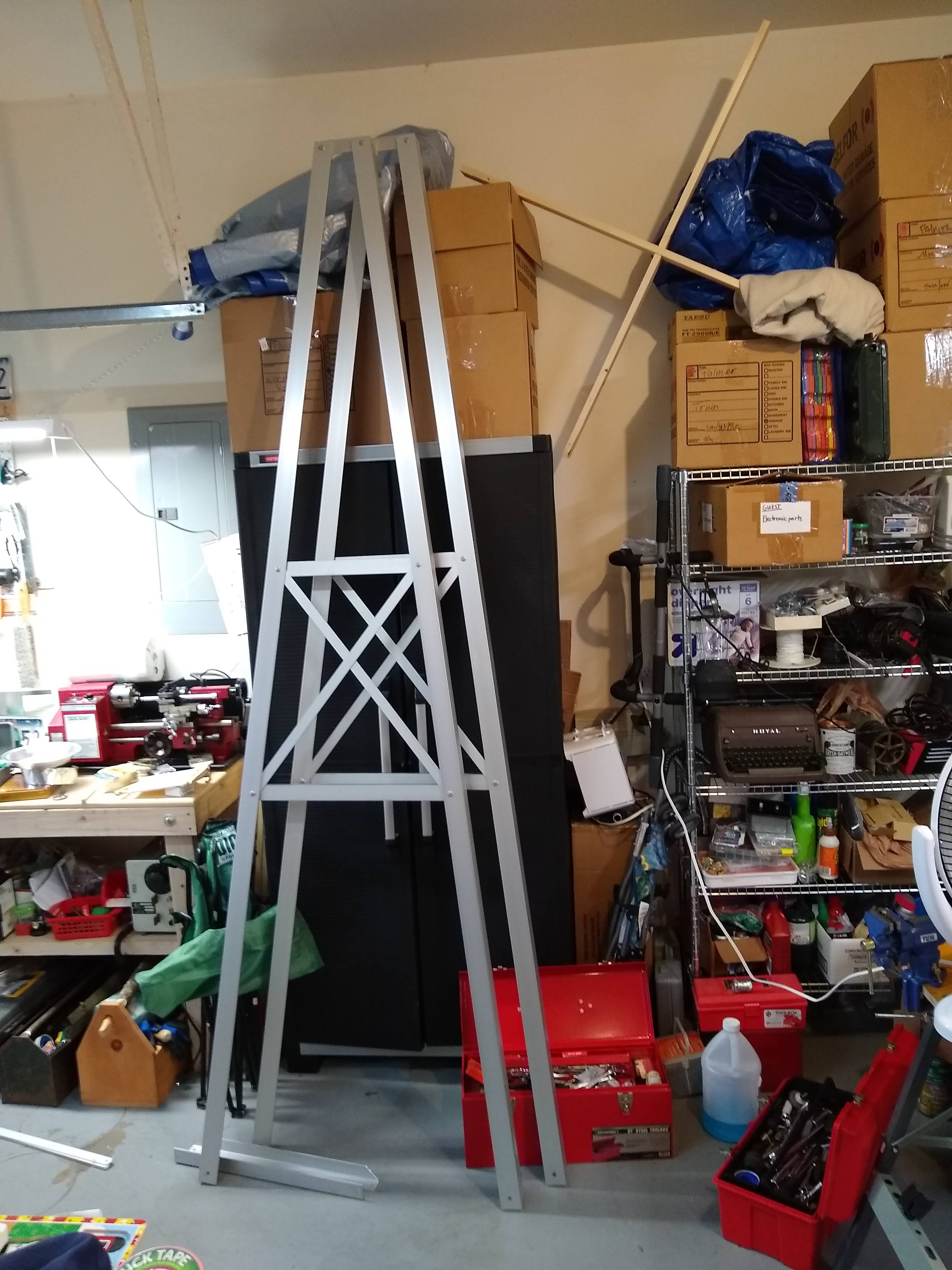 Created 18 April 2020
Edited 11 October 2020
end of line.