Some pictures of my family, friends, and myself.



A picture of my and my old scooter I used on a 2 month motorcycle trip through many of the states between June and July of 2010. Had APRS on the left antenna and dualband mobile with FM broadcaston the right antenna.





July 4th, 2010. Family camping at Battle Ground, just outside of Bozeman, MT.
Andrew is on the left, Mom (kf6kad) in the middle, and me on the right.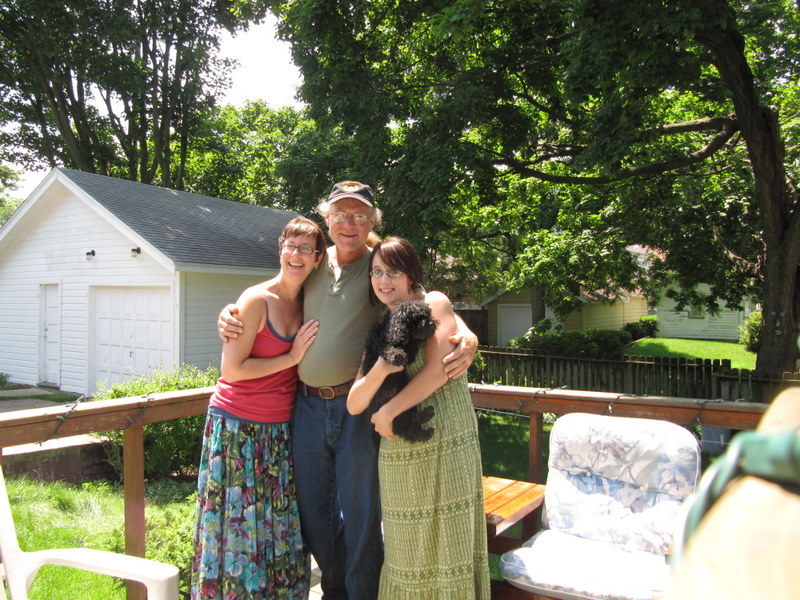 Late June, 2010. This was on the back deck of Maryann's house. Maryann on the left, me in the middle, and Lena (Beaner) on the right.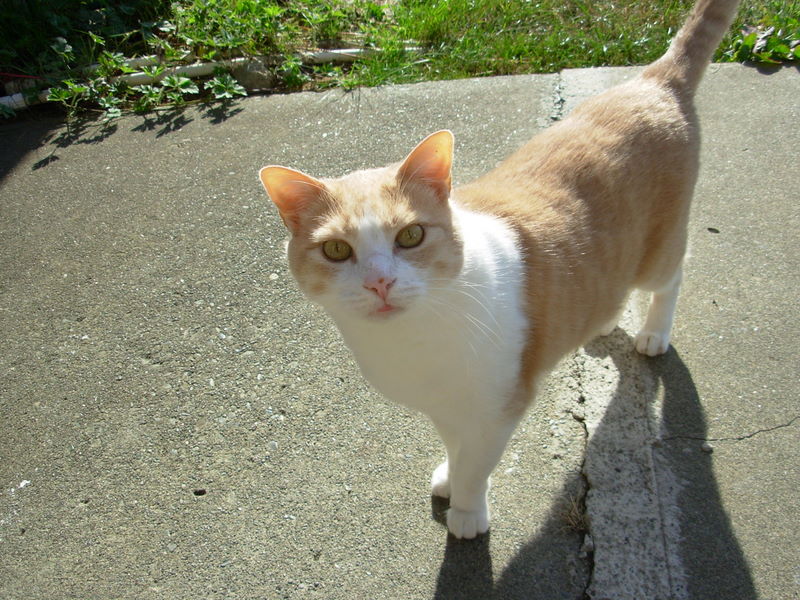 This is my special #1 kitty, Kidapuss!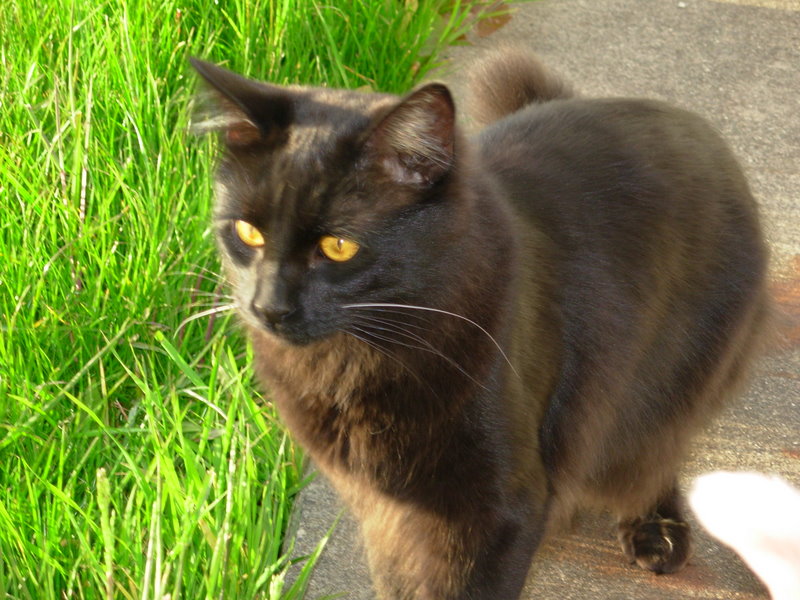 This is my youngest kitty, Smokieepuss!



Updated: September 6, 2010