Best viewed with

Firefox Mozilla v44.0.2

Welcome to the Biskey Mountain Repeater Group located in and around the state of Georgia.

This website is for the ELITE! Biskey Mountain Repeater Group radio operators.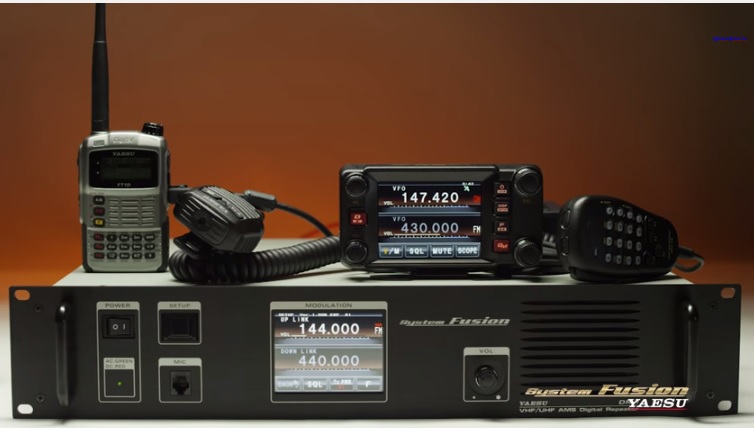 Site located at 3500ft in Pickens / Gilmer / Dawson Counties
Repeater on the air with coverage in AL GA SC NC TN.
Yaesu System Fusion C4FM on 444.1750+mhz / WIRES-X #21028
Page Accessed
since October 1, 2008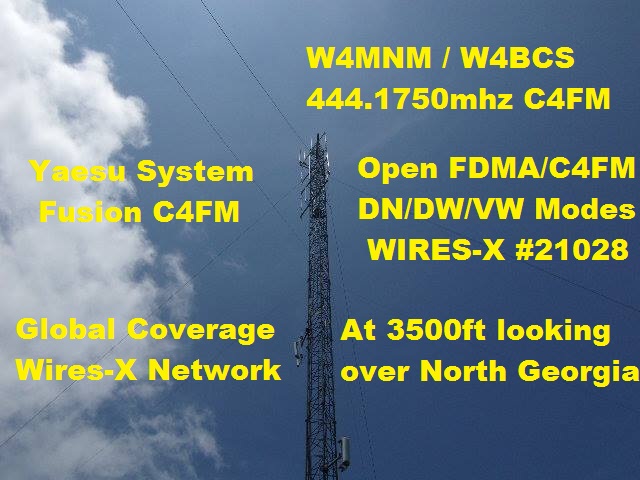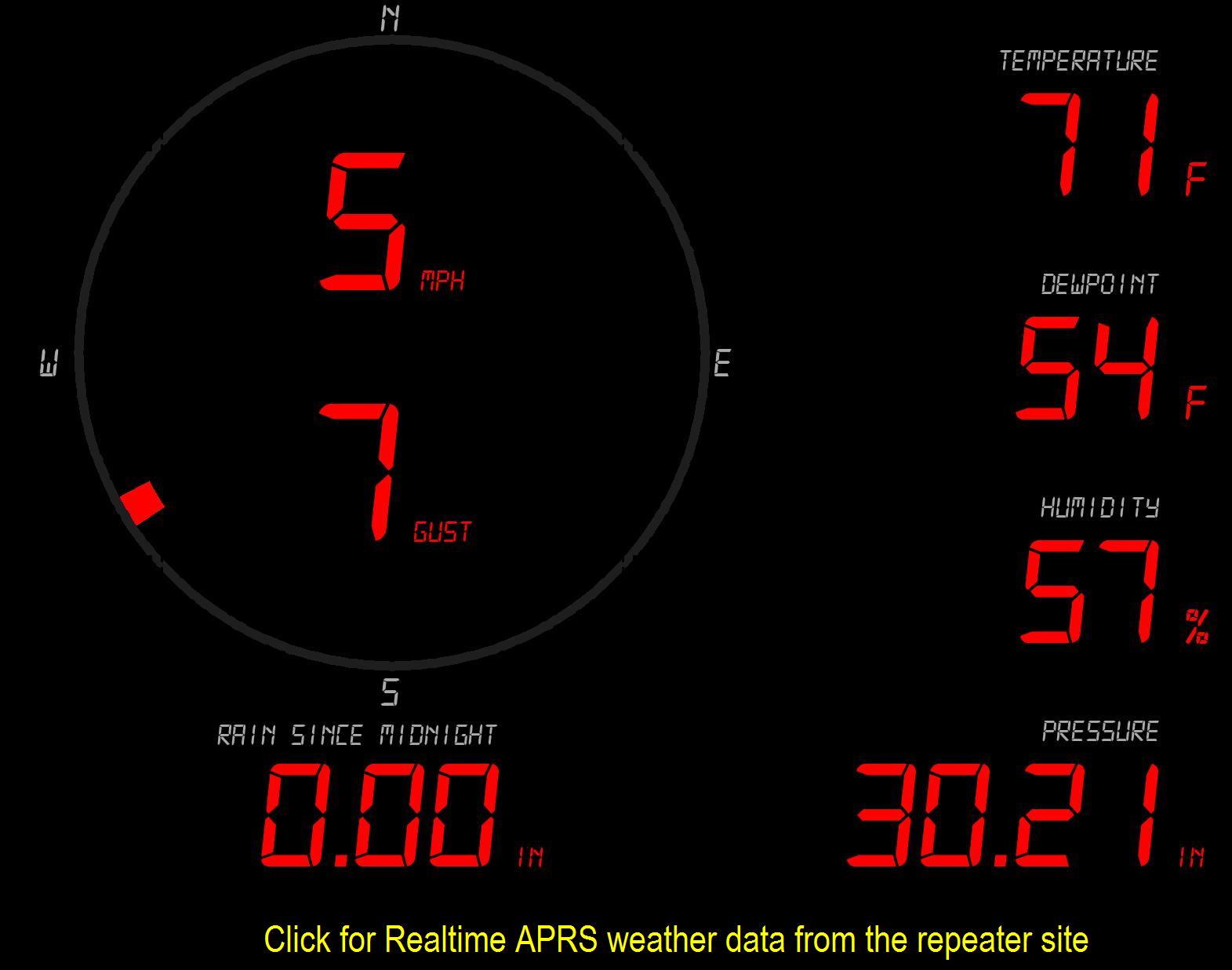 W4MNM W4BCS/R Repeater on Biskey Mtn.
C4FM Digital Net 9:30pm Wednesday Nights
DN/VW mode available
DN 6.25khz audio / 6.25khz data
VW 12.5khz Full C4FM FDMA audio
Real time text messages and voicemail
Your long haul repeater system with coverage into AL TN NC SC
WIRES-X connected to #21028 WIRES-X-C4FM-RFL