Last updated: ...10.10.2014 02:29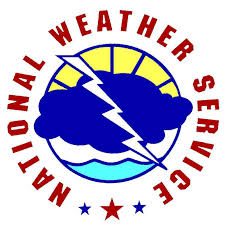 THIS SITE IS FOR EDUCATIONAL/RECREATIONAL USE. NOT INTENDED FOR PROTECTION OF LIFE AND/OR PROPERTY.
Huntsville Radio Club has provided equipment and knowledge to assist MTARS to support Tennessee Counties within the Huntsville National Weather Service.
This was done by linked repeaters, Tennessee repeater located in Winchester TN. Frequency is 146.820 T-114.8 When needed, this repeater link system will be activated and also for training purposes. Amateur Operators in Southern Middle Tennessee appreciates the efforts of both clubs completing this task.
Following Tennessee Counties which are affected are Franklin, Lincoln, and Moore. Below are procedures and information for those interested.
Huntsville as a Great web site which has excellent Information with frequencies for NWS Huntsville linked repeater system take time to review policies and procedures as we support them. Link to: Skywarn Northern Alabama Southern Tennessee
Send U.S. Post Office mail to:
MTARS, P.O. Box 932, Tullahoma, TN 37388