You are Visitor Number
to this site since 17/07/99 The Current date is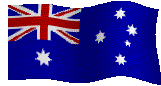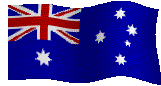 Best Viewed 800 X 600

Graeme Semmens
Last updated: 21/07/01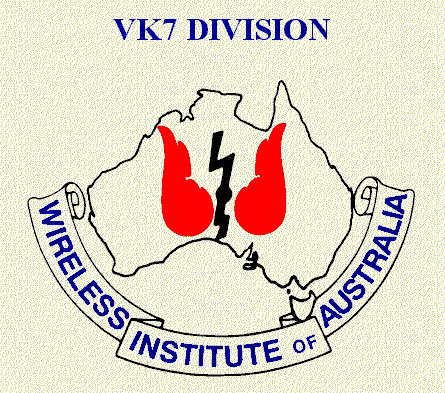 This is the my first attempt at a Web page, so please be considerate when judging my efforts..
THE FACTS ON VK7KT (Click on HIGHLIGHTs for further links...)
My location is the city of BURNIE which is located on the North West Coast of the island state Tasmania, the population here is 19,960..
Latitude 41 04 Longitude 145 57
== QE28XW
Burnie occupies a unique position as a major port and regional city on the North West Coast of Tasmania and Gateway to the rich pastoral and scenic area of the far North West and rugged and historic mining settlements of the West Coast..
My interests apart from amateur radio are computers, and camping, high performance cars, decoding weather , and sports..
I hold the amateur radio full call licence VK7KT which I have had since 1994,being first licensed in 1993.. My station consists of the usual HF, VHF, UHF equipment as well as packet and satellite equipment.. My interest in radio stems back to my younger years whilst growing up on a farm and using 27 MHZ CB radio as our communications around the farm, through this many fun times were had in the mid seventies and eighties talking to many skip stations...This in turn kindled a desire for ham radio after spending many hours listening in on 80 meters AM on a NIVCO short wave radio to all the VK's enjoying their hobby.
It was through radio that I met my wife Tanya who was also an avid cb'er. We have 4 great children, namely Rebecca, Katrina, Alishia and Tyson to our 19 years of togetherness.. I am lucky in the respect that Tanya has always supported my hobby and has never complained about the many items that I have purchased along the way to improve my station, that I thank her for being my wife and best friend..........
I work for a wholesale company called , for which I hold the position of area manager,,,we are wholesale suppliers of Television Antennas, Cabling, Masting Accessories, Hardware and Satellite equipment , for main supply and technical support to the installers.
TIME AT


VK7KT STATION

Links to some of my favourite sites..
ASSOCIATE MEMBER OF AAARA

Pages will be added soon with some good pics...stay tuned..all comments welcome...

This
Ham Radio Chat Webring
Site is owned by
Graeme Semmens
[Prev 5] [Skip Prev] [Prev] [Next] [Skip Next] [Random] [Next 5] [Site List]
Copyright © 1999 Graeme Semmens

No duplication or modification of these pages can be made in any way without the express written permission of the author. VK7KT