W1DLO's APRS Information...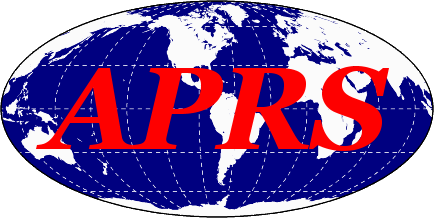 www.aprs.org

&nbsp View my track over the past 12 hours

&nbsp View my track over the past 7 days
---
If you are within a few miles of me, try contacting me on...
146.520 MHz (CSQ)
Mainly when I am mobile, I am very often monitoring the above frequency, so if you
notice that I am located within a few miles of where you are, feel free to try
giving me a call for a quick QSO or at least to make a contact.

While mobile, I could also be contacted when in range of the following repeaters...
145.290-/100.0 in Wales | 146.610-/107.2 in Franklin | 146.775-/192.8 in Marshfield
146.805-/82.5 in Dedham | 147.105+/103.5 in Brownville | 147.135+/103.5 in Brunswick
147.180+/123.0 in Farmington | 147.255+/114.8 in Gardiner | 147.270+/136.5 in Knox

Also on DMR-MARC using the Talkgroup/Channel, "3123 / Maine Statewide".

For non-hams, I also tend to monitor...
* CB Channel 19 (27.185 Mhz AM) ...call for DANO
* MURS Channel 1 (151.820/192.8 Mhz FM) ...call for DANO
* GMRS Channel 17 (462.600/77.0 Mhz FM) ...call for WQPY804


Please note that my APRS tracking is via my cell phone so if I happen to be traveling
with a friend or other family members, I may not even have a transceiver with me.
---
My primary SSID is simply W1DLO
which is linked above.
Other active and inactive SSIDs I have are...
W1DLO-2 (XYL/YF) | W1DLO-10 (Home)
If you'd like to view other SSIDs
around the Bangor area, click here
---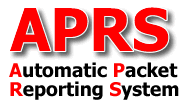 End of "APRS" page.
&nbsp
&nbsp