UTC
Local
Welcome to the Web Site of
Beaumont Amateur Radio Club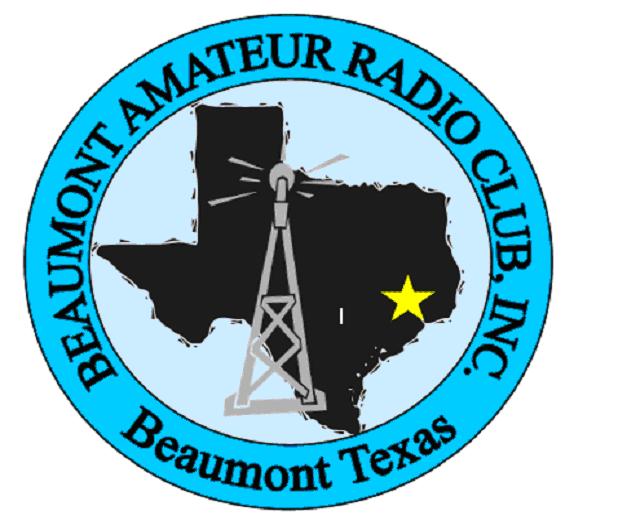 Bookmarks
[ move around quickly ]

Propagation Files Announcements Weather Calendar

HURRICANE EVACUATION FREQUENCIES
LOCAL CONTACTS 7.240 / 3.910 LSB 146.52/146.57


Officers:
President:
L.B. Little WB5YDA
Vice President:
Jody LaPoint W5AJL
Secretary:
Mickey Alberto KI5TPF
Treasurer:
Larry Beaulieu WA5GEO

Directors:
Kurt Hollier KI5IPW
Cedric Stoner KI5FKE
Greg Pritchett WE5D
Jeff Simmons KI5NOH
Club email Address
Remove quotes to use
Club Repeaters
146.760 offset - Tone 107.2
146.700 offset - Tone 107.2
444.700 offset + Tone 107.2
Beaumont Area
Repeater Frequencies
Aprs
Find Your Grid Square
Chirp files for local repeaters and other services just import and program
MEMBERSHIP INFORMATION
Full Membership: $30.00 Annually
Additional Family Member: $5.00 Annually
NAME: _______________________ CALL: ____________ LICENSE CLASS: ________ ARRL (Y/N) PHONE: ___________
ADDRESS: __________________ CITY/STATE ZIP CODE: _______________________ E-MAIL: ___________________________
NEW MEMBERS: DUES ARE PRORATED MONTHLY THROUGH DECEMBER. SUBSCRIPTIONS TO THE BARN ARE GOOD FOR ONE YEAR (12 ISSUES) STARTING WITH
THE FIRST ISSUE AFTER RECEIPT OF THE APPROPRIATE AMOUNT. MARK THE CORRESPONDING BOX ABOVE AND MAIL WITH YOUR REMITTANCE TO "TREASURER"
AT THE ADDRESS Below.

Beaumont Amateur Radio Club
P.O. Box 7073
Beaumont Texas
77726
Membership application in Fillable PDF

You can mail your membership dues to
BEAUMONT AMATEUR RADIO CLUB
P.O. Box 7073 Beaumont, TX 77726
Club Publication:
The BARN
is published monthly.
BEAUMONT AMATEUR RADIO CLUB
Beaumont, TX 77726
Net Schedule
Every Thursday evening at 07:30 PM
146.700 Repeater
minus offset Tone 107.2
Just in case the 146.700 repeater is down we will use
146.760 repeater
minus offset Tone 107.2
Club meets the last Monday of the month, 6:30 p.m. Currently the Club is meeting at the
Northend Baptist Church - 5115 Eastex Freeway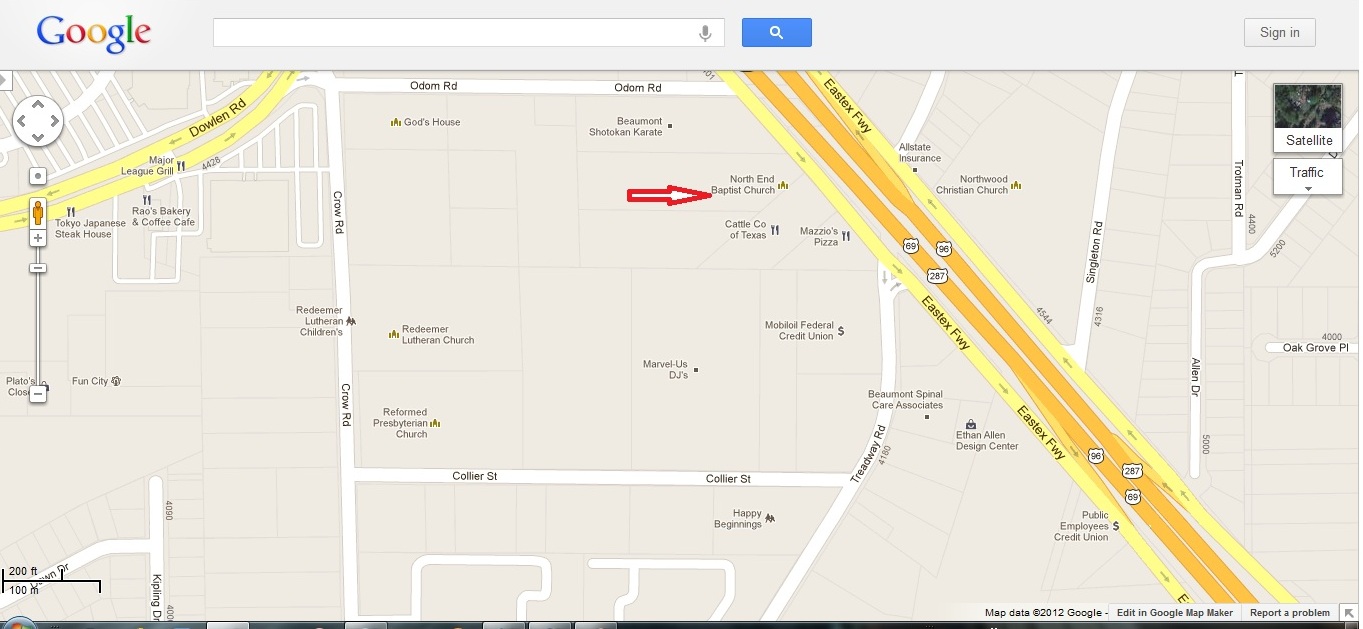 Open map in seperate window full size...
Calender of events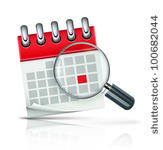 Net Preamble
Club history in pictures
Events that the club is involved in and you should be to.....
VHF Propogation
SIX meters Propogation
HF propagation
More HF propagation
FOF2 READINGS
FOF2 TREND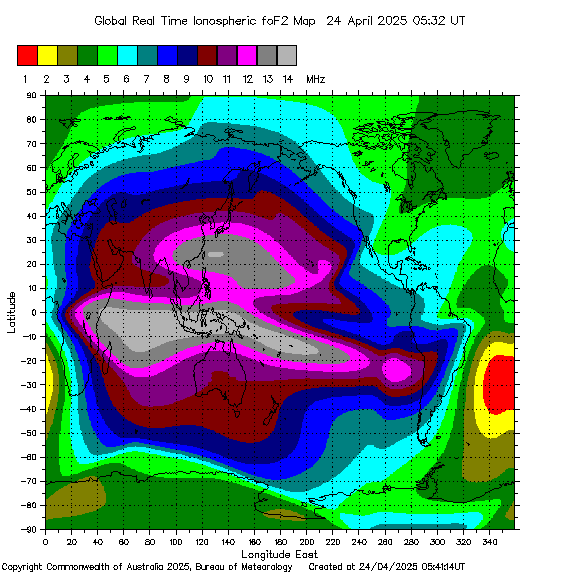 Radio Propagation Site
| | |
| --- | --- |
| | |
| | --- |
Solar Weather site


TEXAS ROAD BLOCKAGE SITE
Realtime Lighning maps
River Flood Stage Map
Entergy Power outage maps
National Weather Service
National Forcast Maps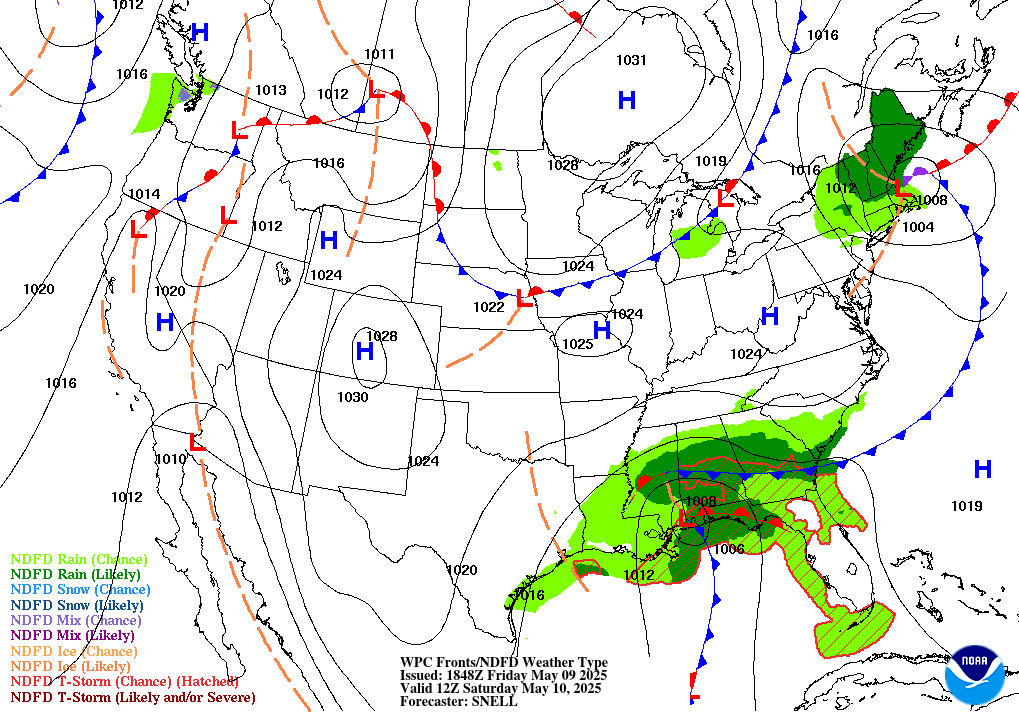 ---
NATIONAL RADAR COMPOSITE
LARGE IMAGE - Shows a composite of all NWS radar sites
Weather Underground maps
CONUS IR VIEW
ATLANTIC TROPICAL BASIN


SURFACE WEATHER CHARTS
24HOUR ATLANTIC FORE CAST
GULF FORCAST
HOW TO READ THE CHART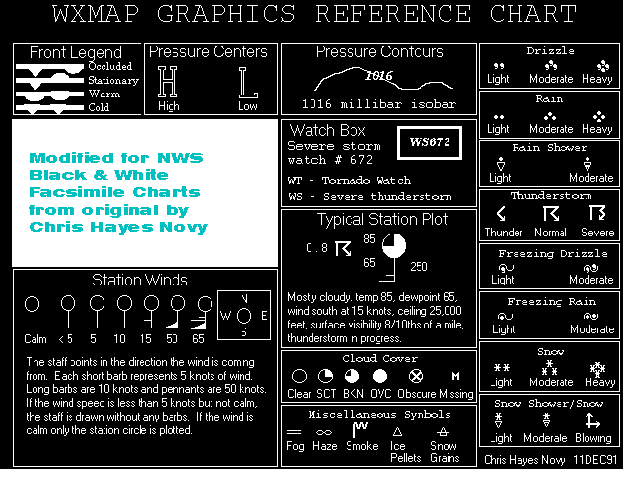 Conus chart
SATILLITE IMAGE OF GULF
JAMES WEBB SPACE TELESCOPE
THE NEW AND BETTER HUBBLE ABLE TO PEER THRU THE DUST
MORE JAMES WEBB SITES
This website is maintained by: Beaumont Amateur Radio Club
Send comments and corrections to