Last year I started what I hoped would become an annual tradition for me -- getting out on New Year's Day to do some QRP portable operation. I'm happy to report that the tradition was upheld this year. I headed out to Charlestown Park near Phoenixville, PA, just as I did last year. Since the temperature was in the low 30s with 25 MPH wind gusts, I decided to once again operate from the cab of my truck.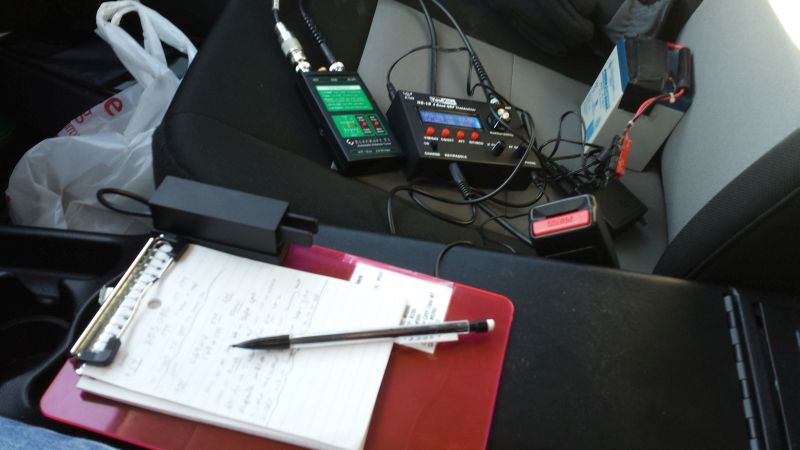 The rig was my trusty little YouKits HB-1B running about 4 watts with an Elecraft T1 tuner. The antenna was a 30-foot wire vertical wire fed through a 9:1 unun. The Jackite pole that supports the wire was mounted on the rear of the truck, using my bike rack antenna mount.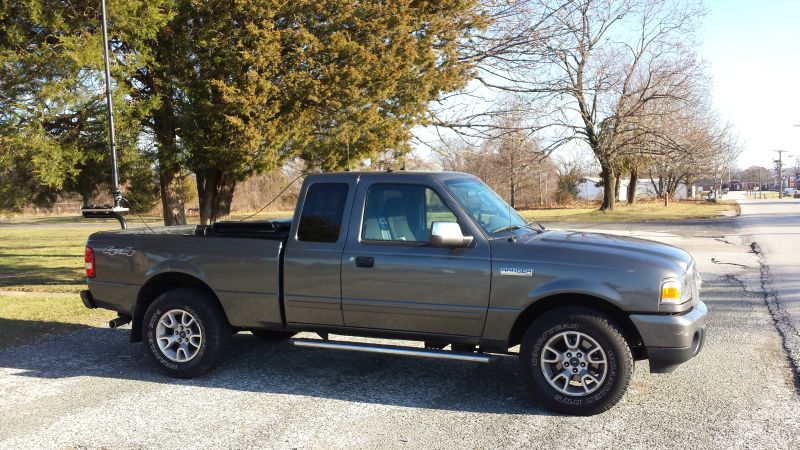 I operated on 20 meters for about an hour or so. The band was in good shape and I made a half-dozen QSOs. My first contact was with my QRP buddy, Ed WA3WSJ. Ed was doing his annual "Straight Key Stut." He was operating pedestrian-mobile on Skyline Drive in Reading, about 20 miles or so from my location. This was the second year that I worked him on New Year's Day from a portable location.
This was a fun way to start off the new year. Hopefully, the tradition will continue and I'll be out there again next year.
73, Craig WB3GCK