No Name Camp near Paju-ri Korea



Pictures Provided by Bernie Markey
We didn't have a camp name. We were situated near Libby Bridge, off the Imjin. Our nearest named village was Pajo-ri. I shared my time there between Hq 13th and Hq 24th Divarty as a driver for an air control team. Pictures from 1955-56.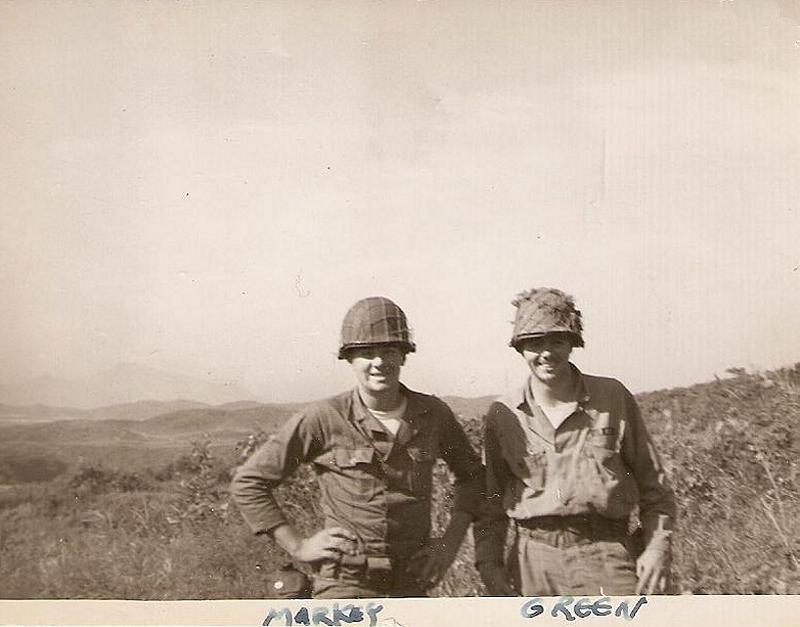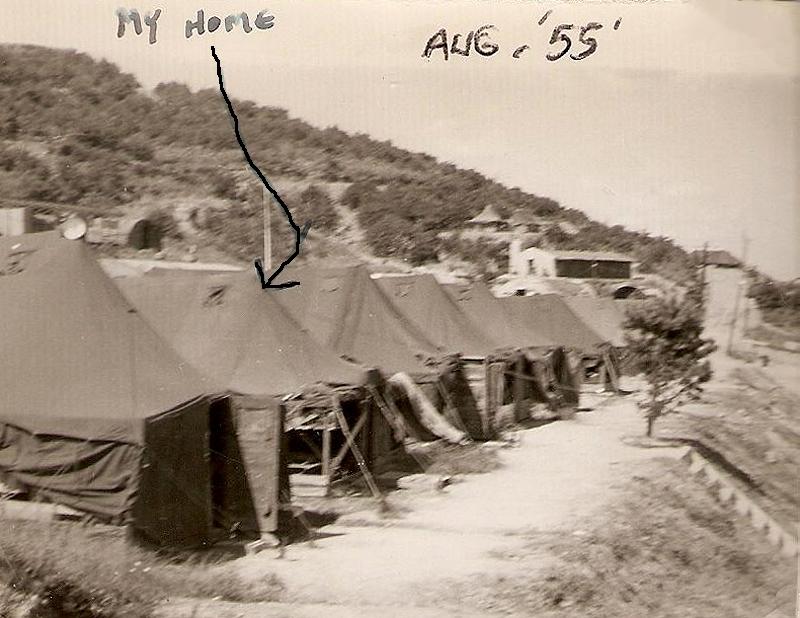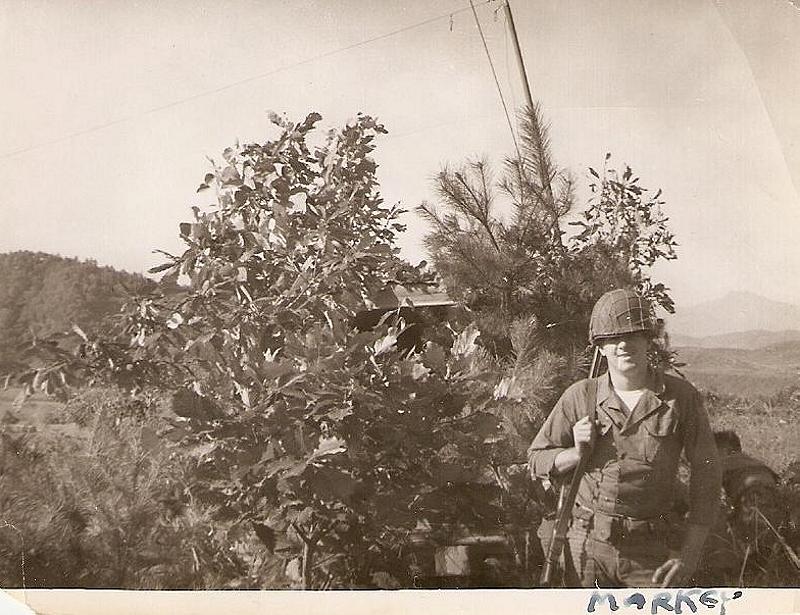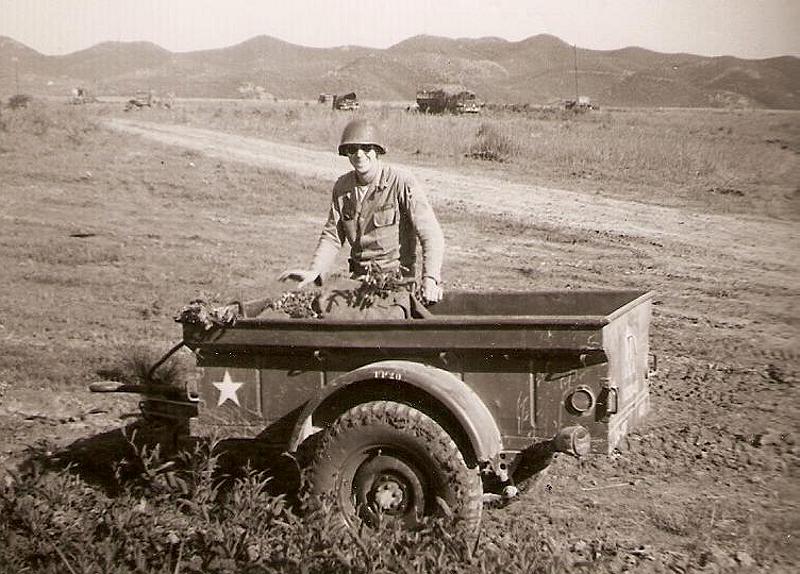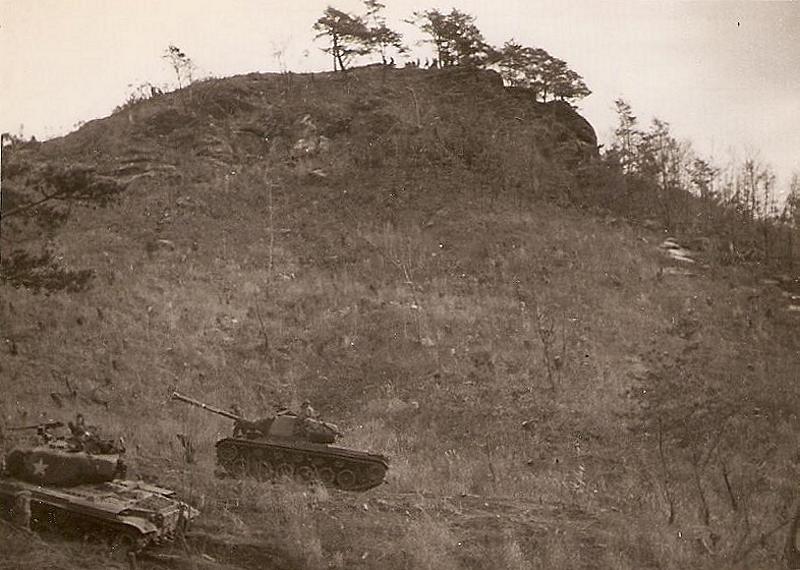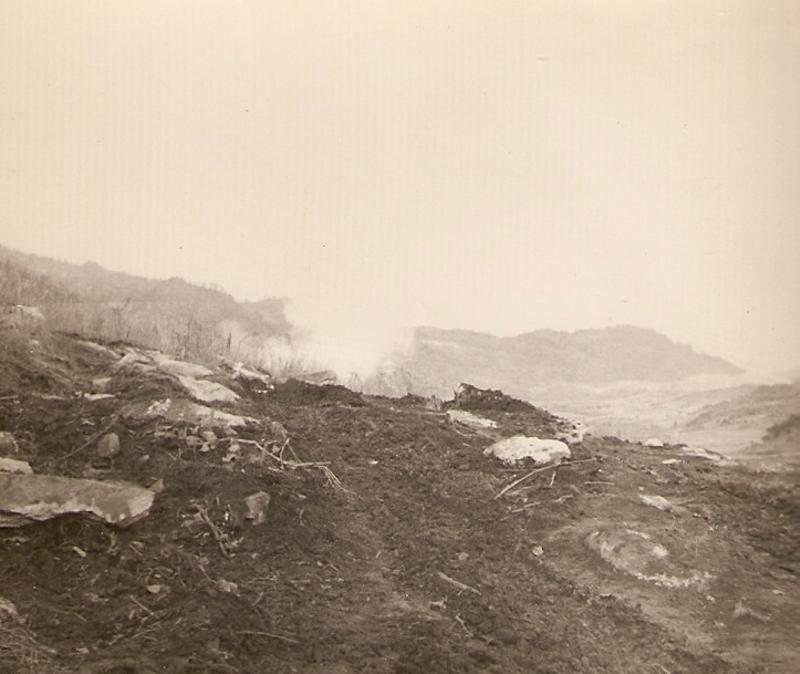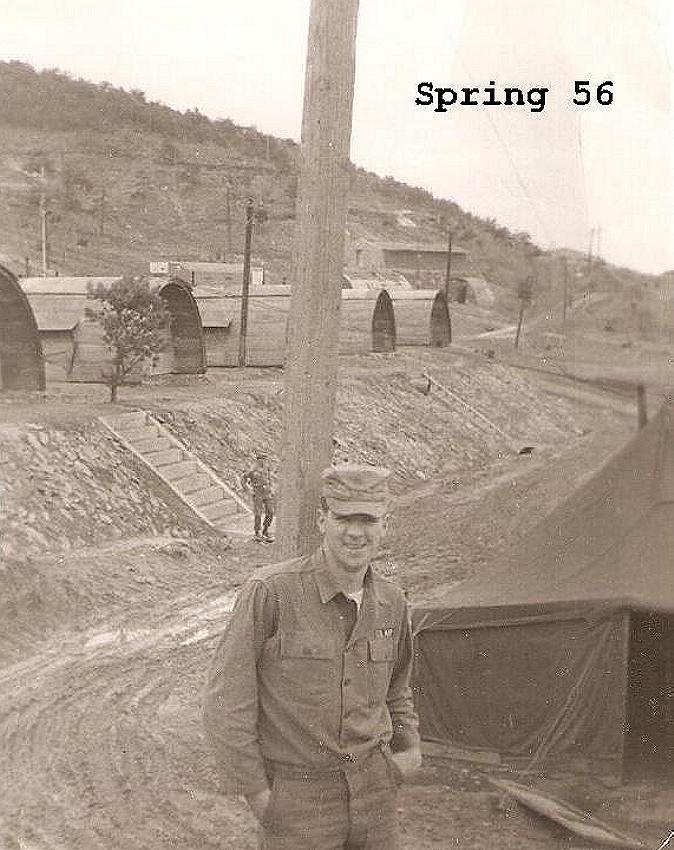 This shows Quonset Huts built where the above tents were in August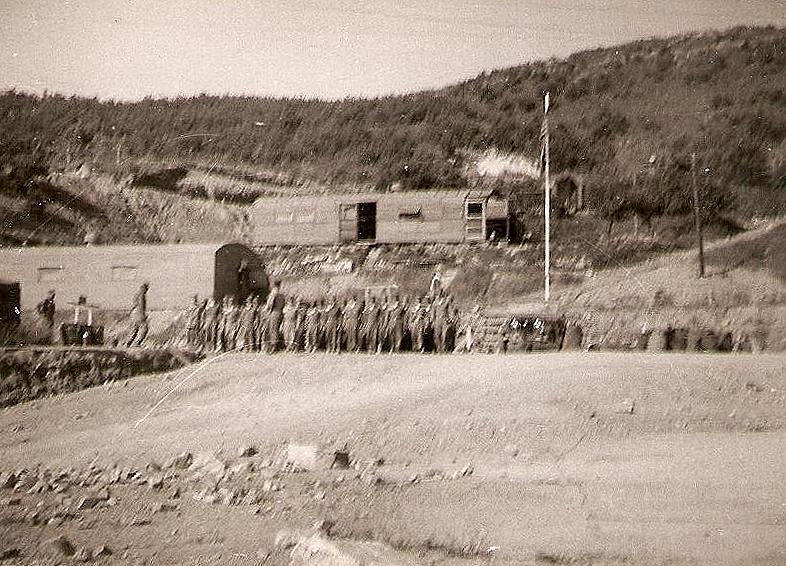 Building Quonset Huts during Monsoon season in 1956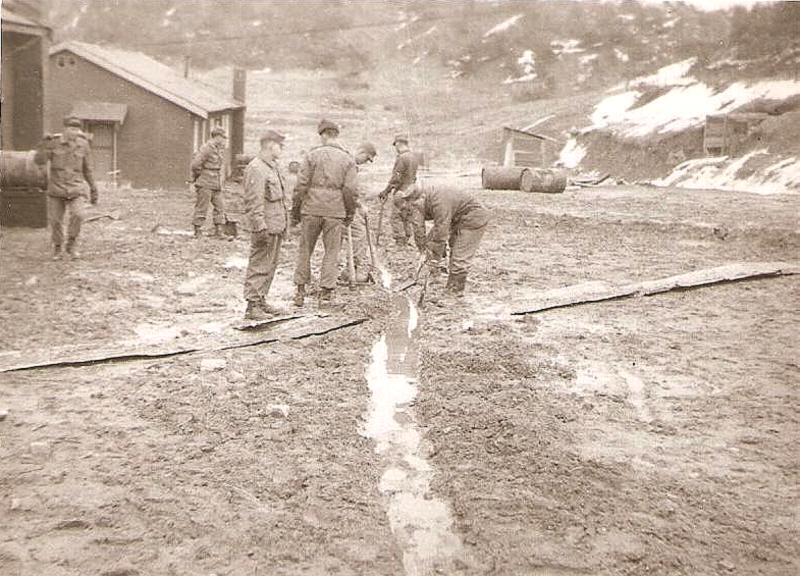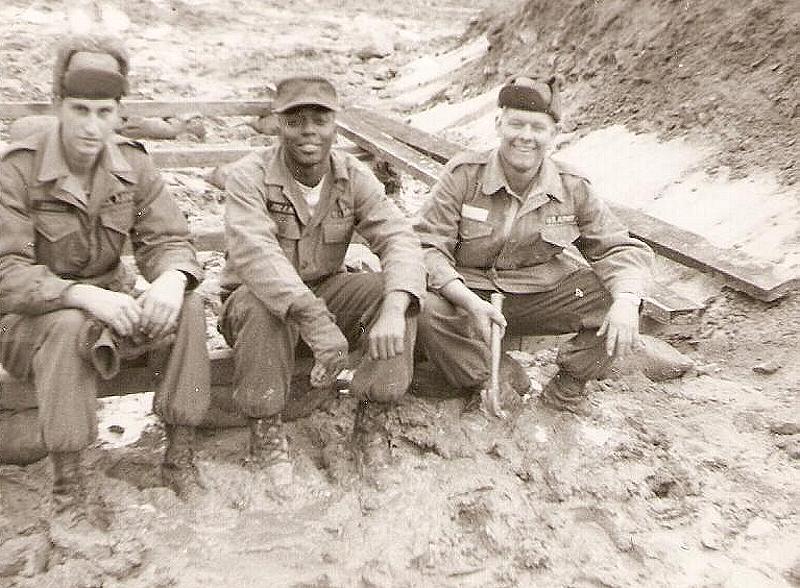 Korte, Shaak, and Tillman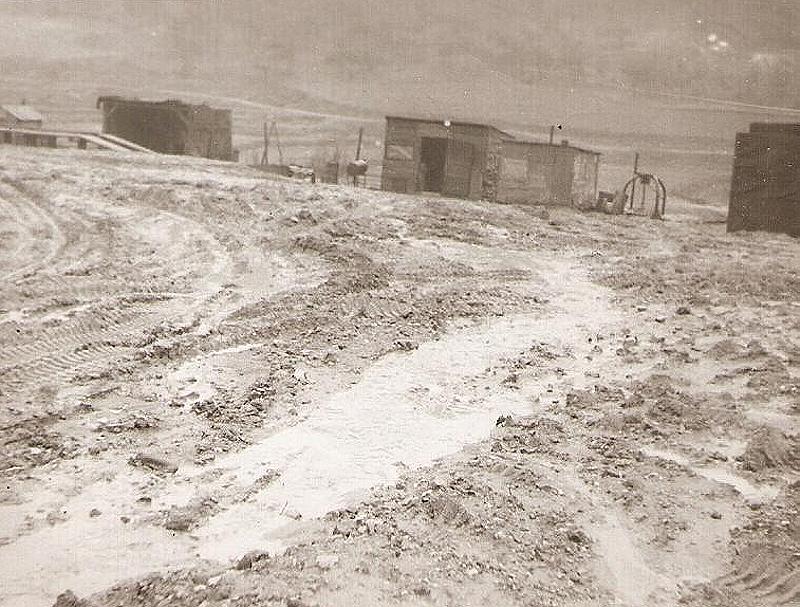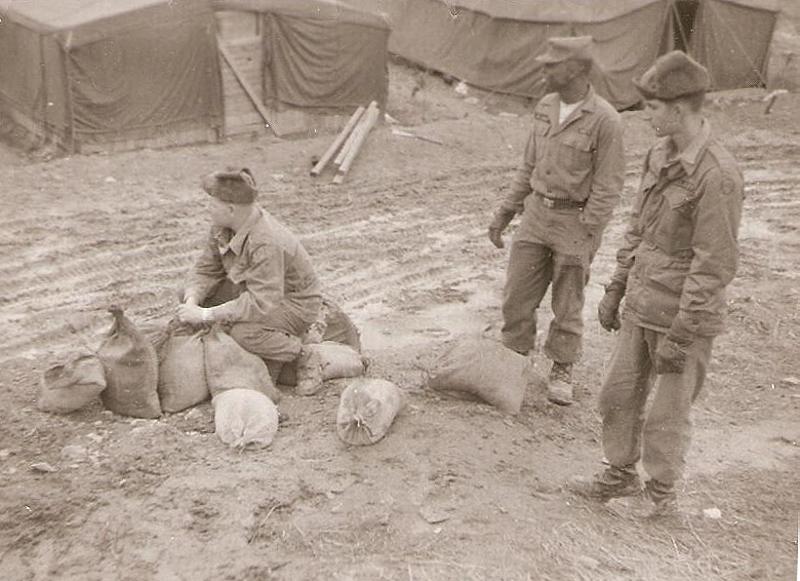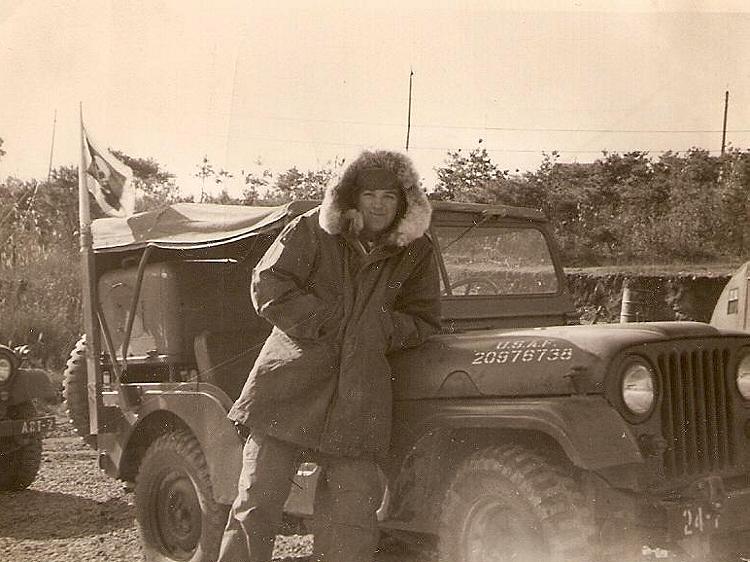 Pictures taken at Hq Divarty 24th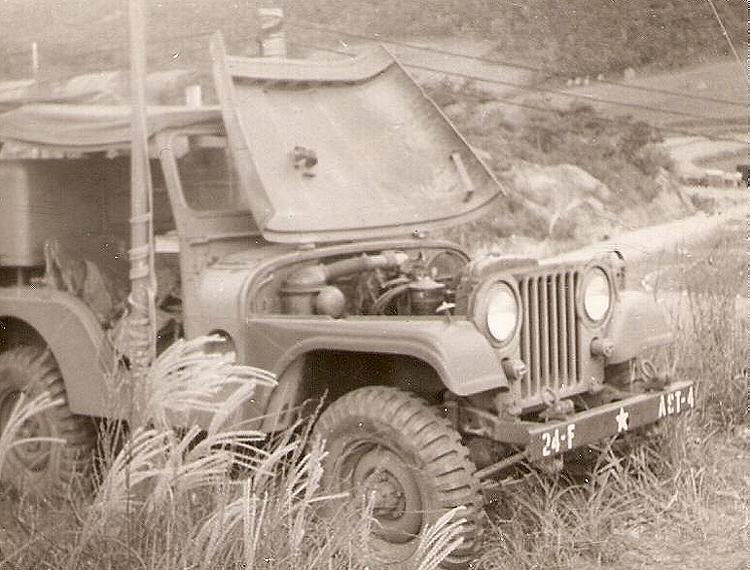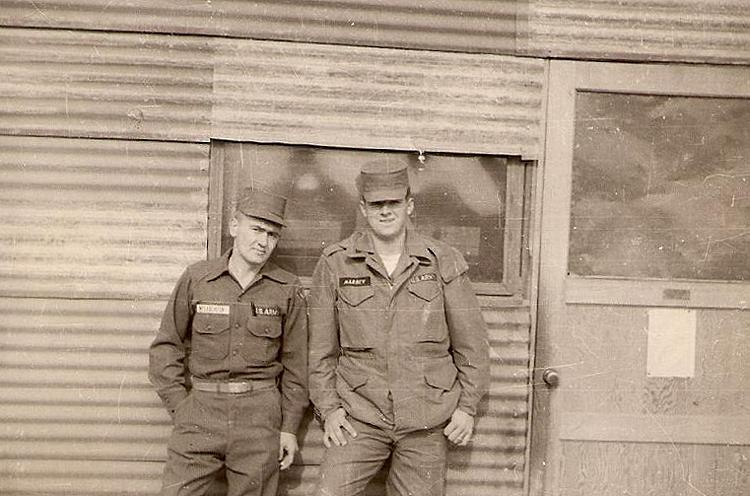 Bernie Markey and his Cousin Jack Mclaughlin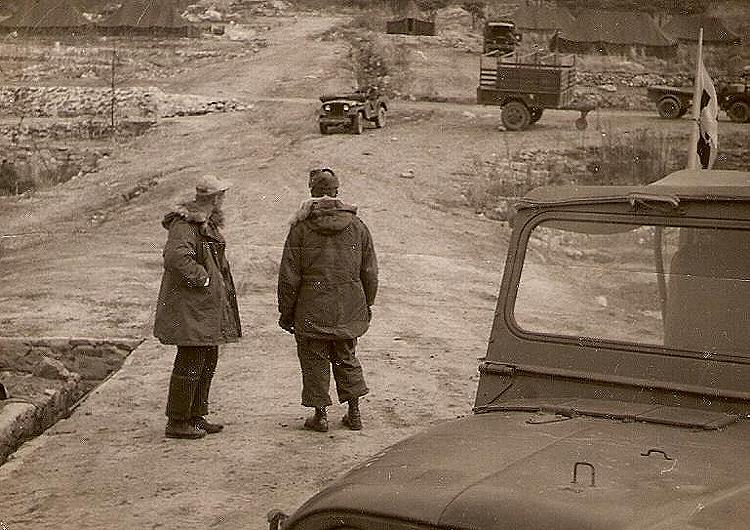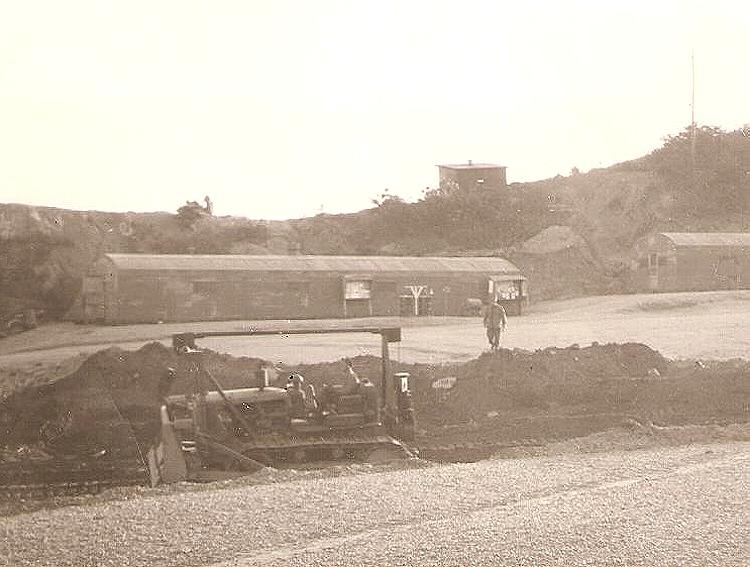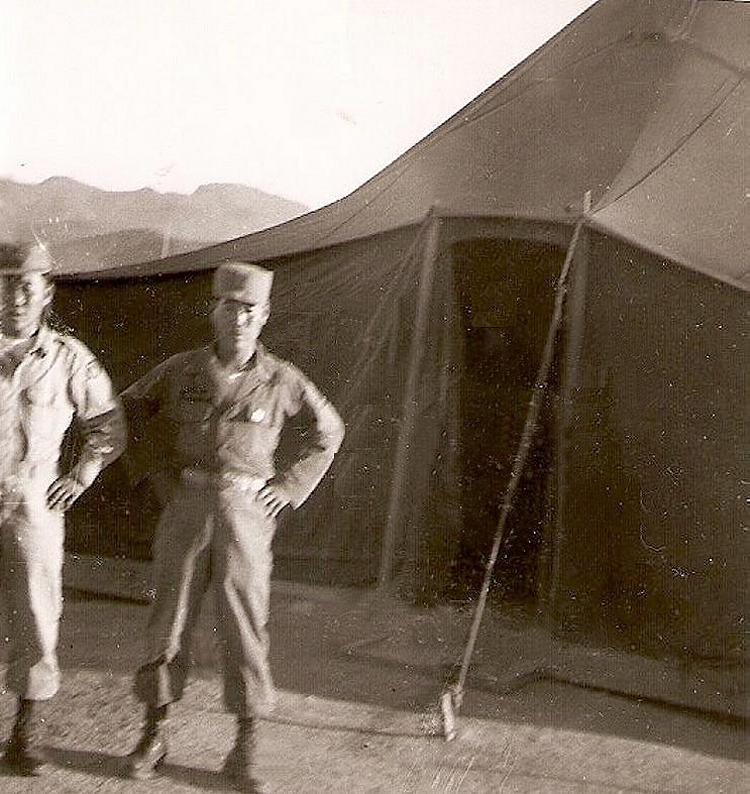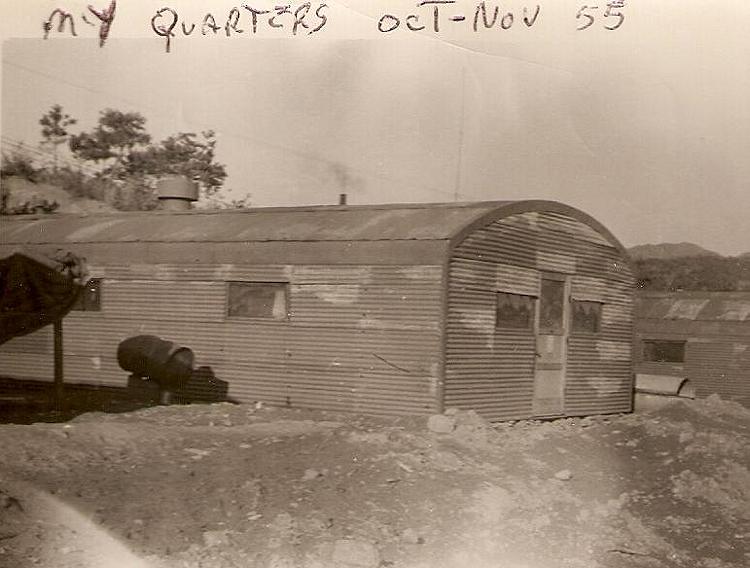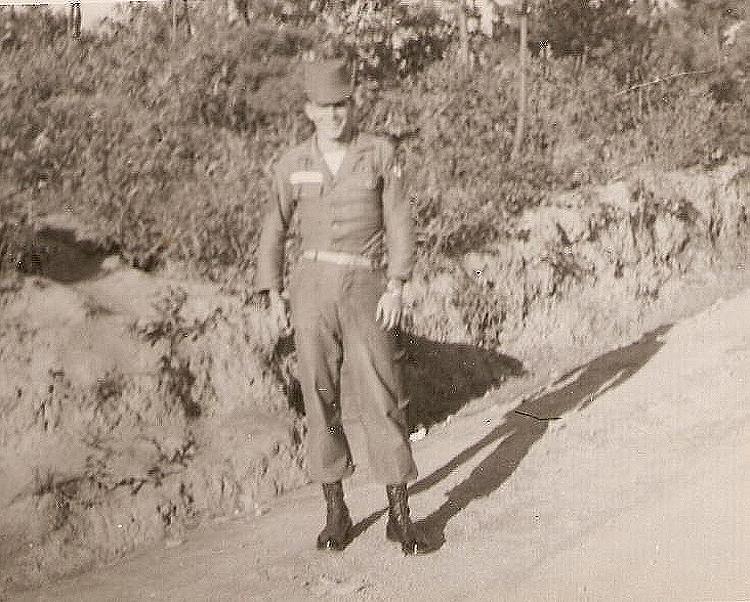 Lee C Leek from Ky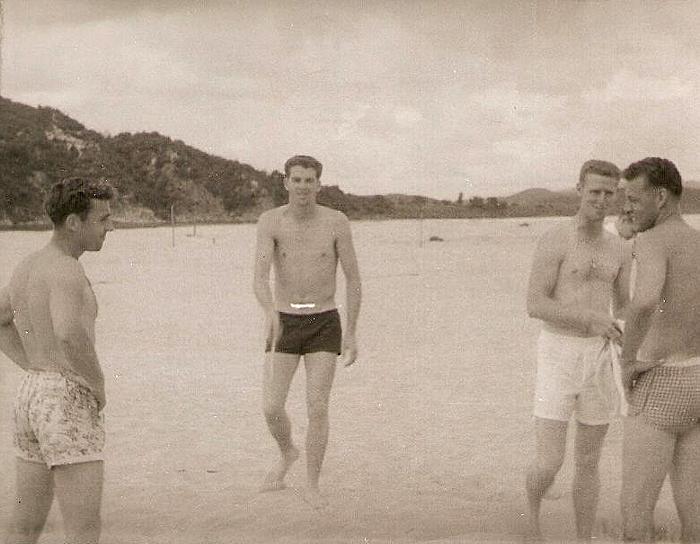 Below 2 pictures take of the village next to the camp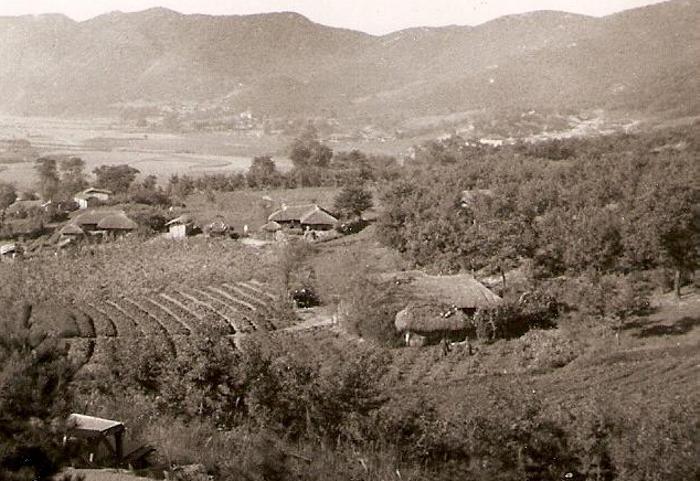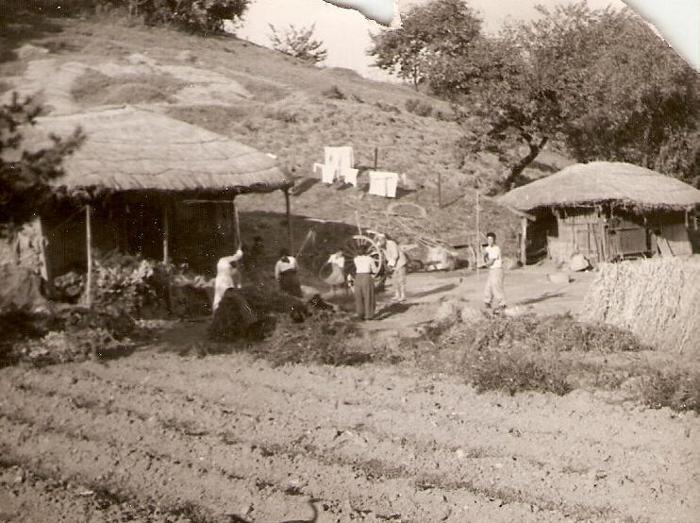 Added June 2010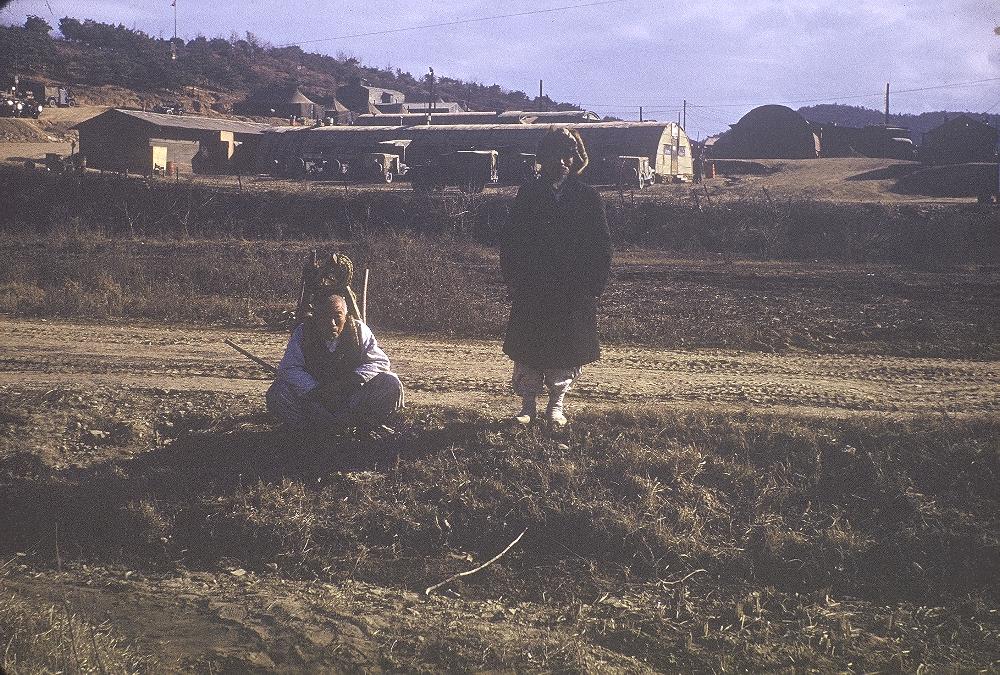 26th aaa b batt. in background 2 papasans taking a break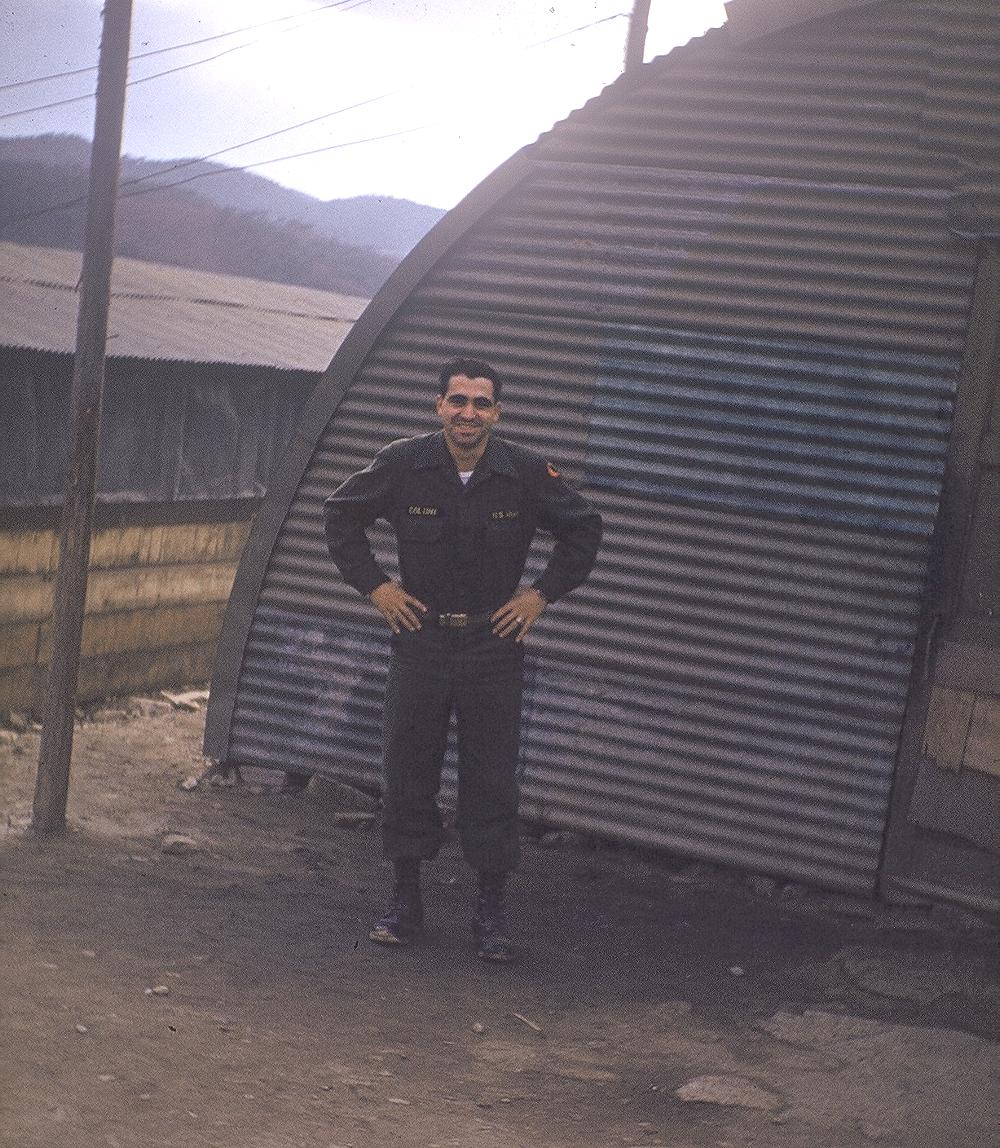 Coluni outside quonset at 26th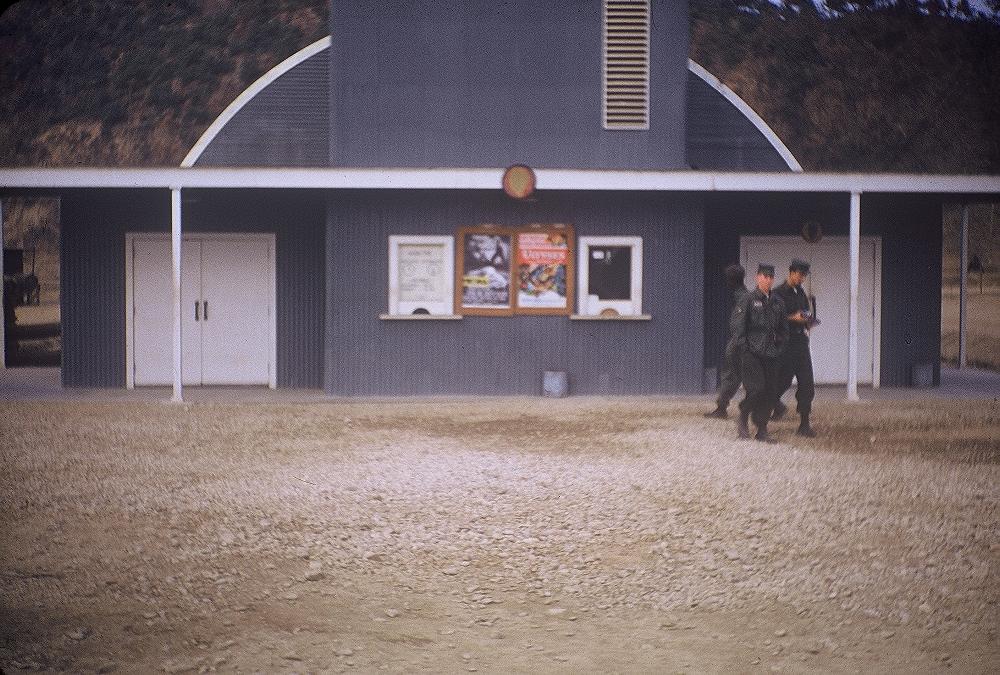 Movie House at Community Center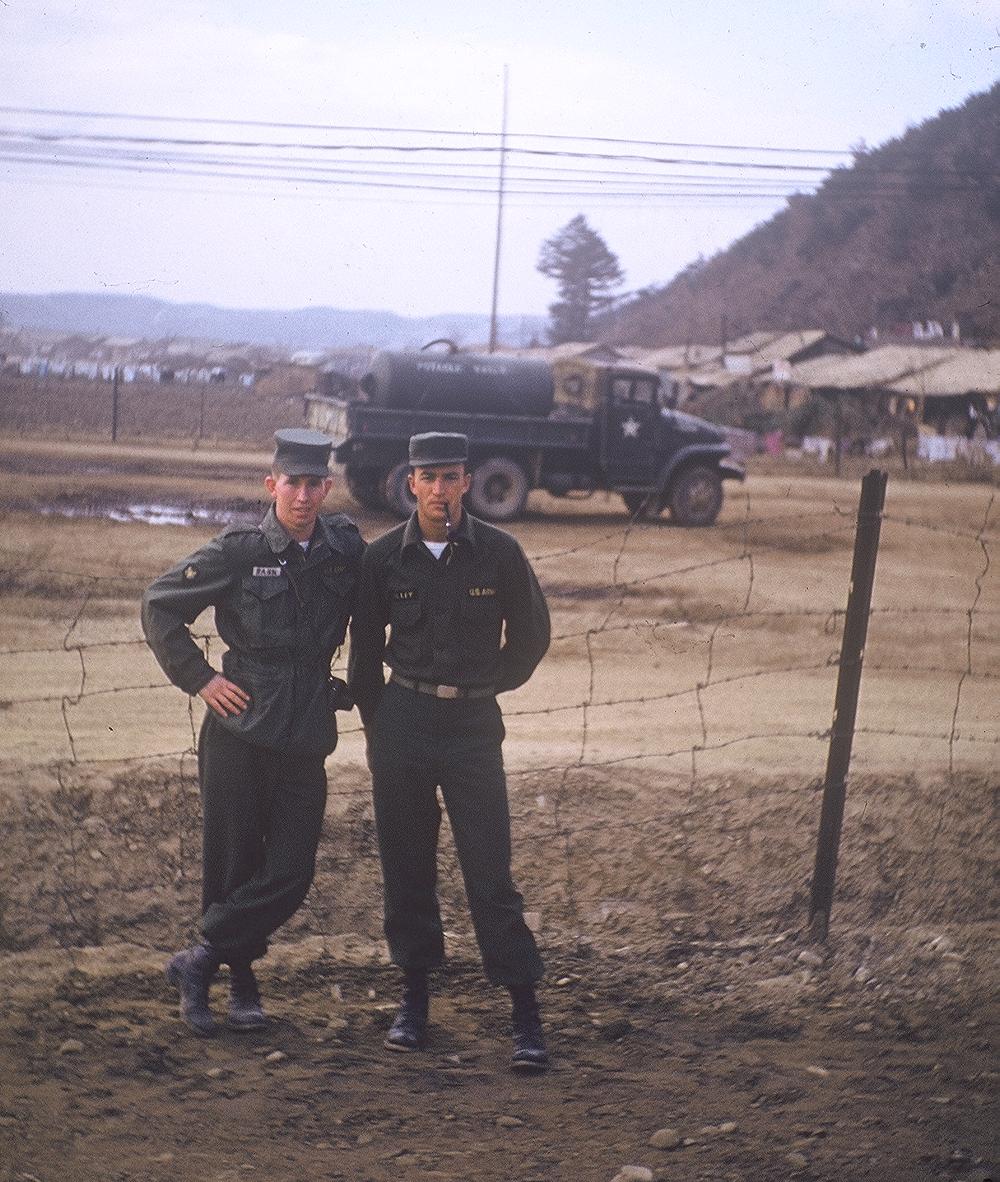 Nahn & Talley, with Pajo-ri in background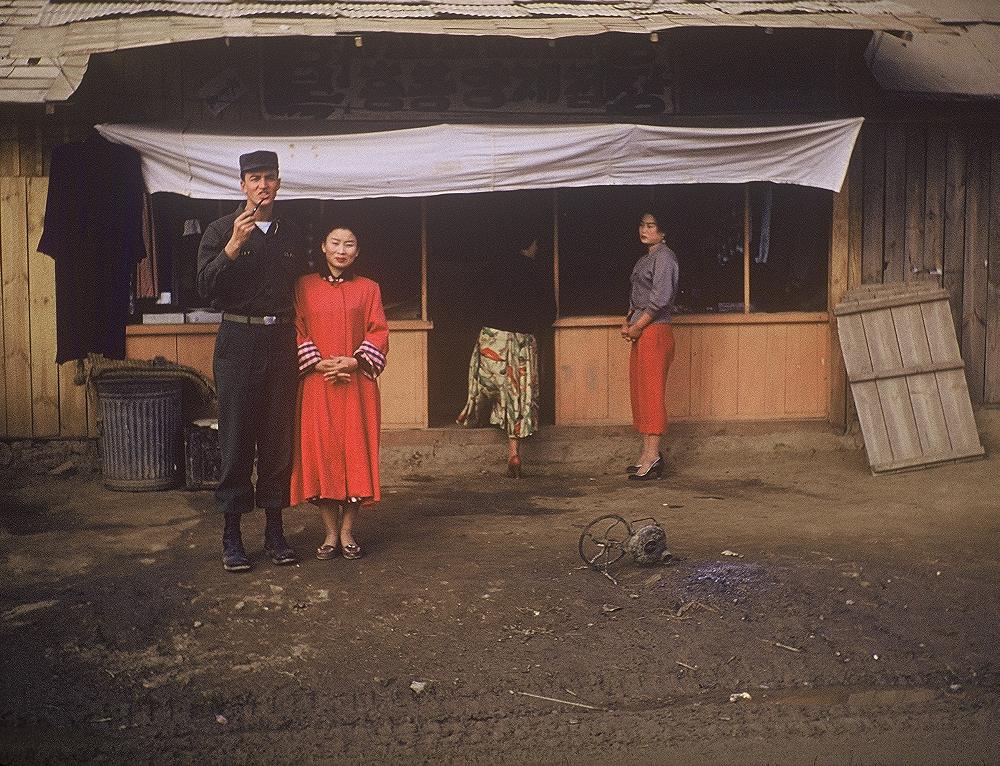 Talley with the locals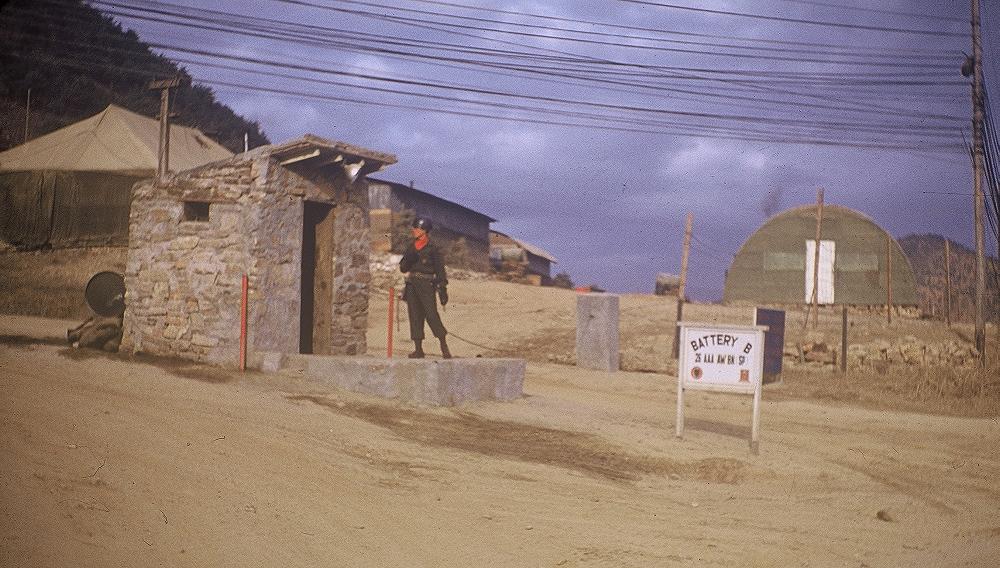 Gate guard 26th aaa b batt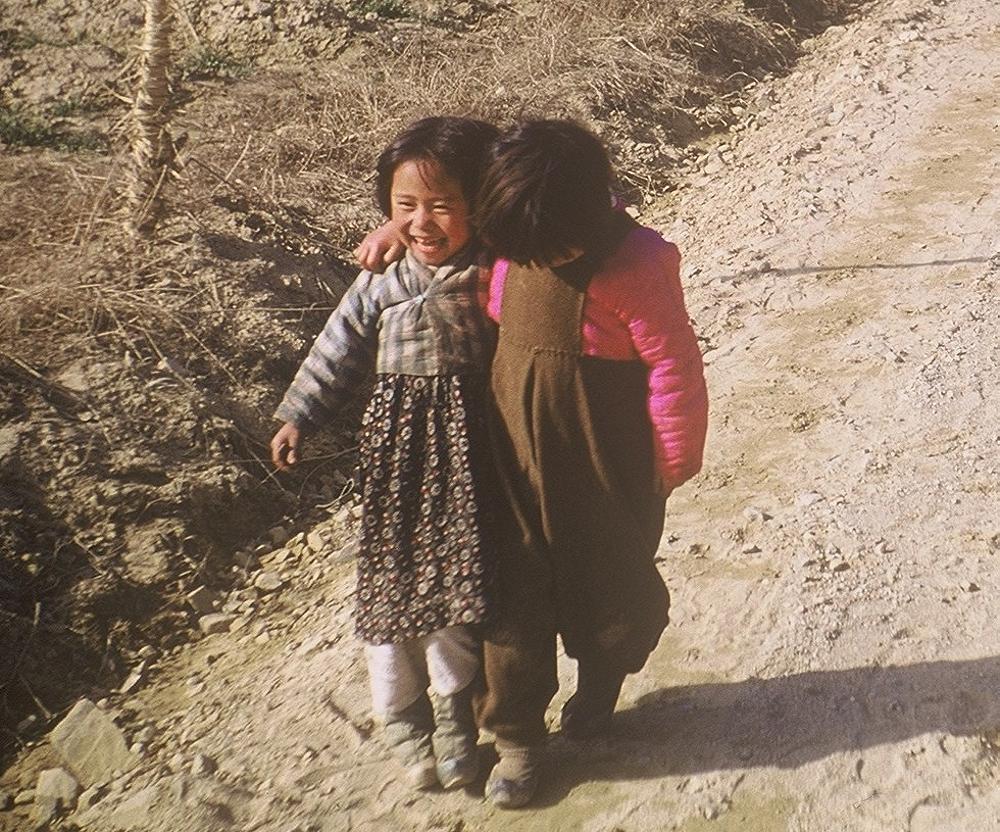 . Two young ladies on road outside of B batt. 26th aaa
Wonder where they are now??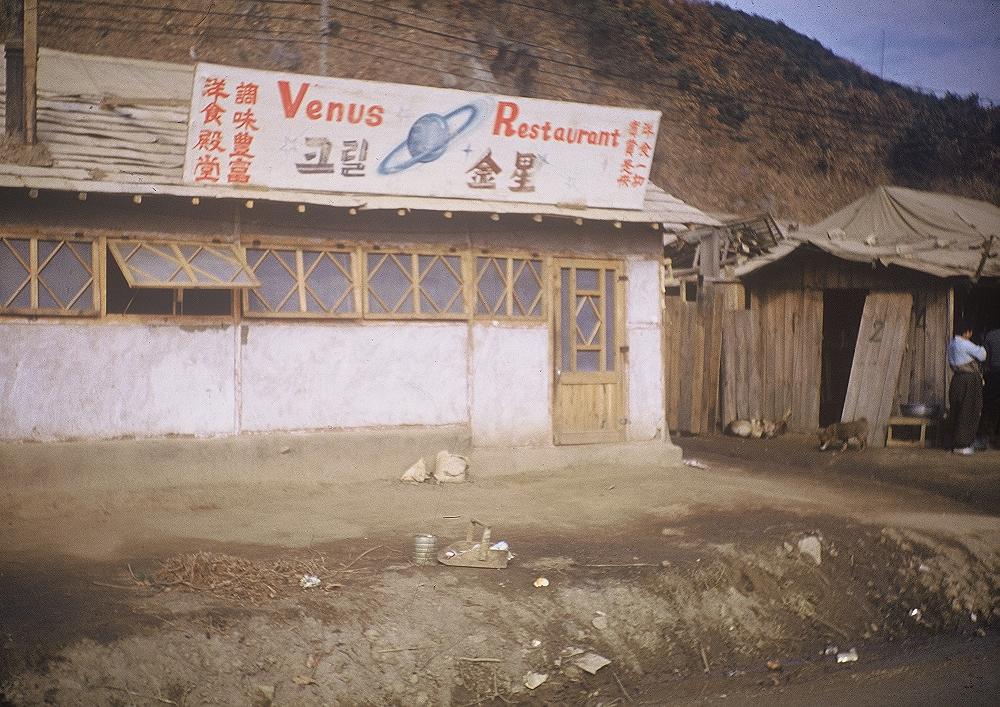 How would you like to dine here?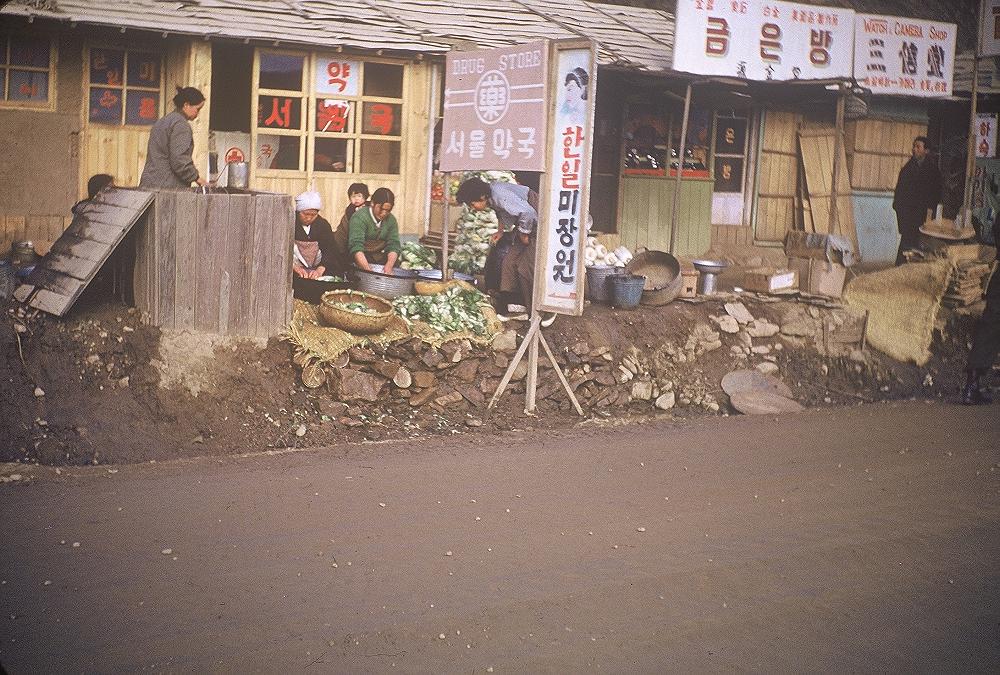 Next door to Venus Restaurant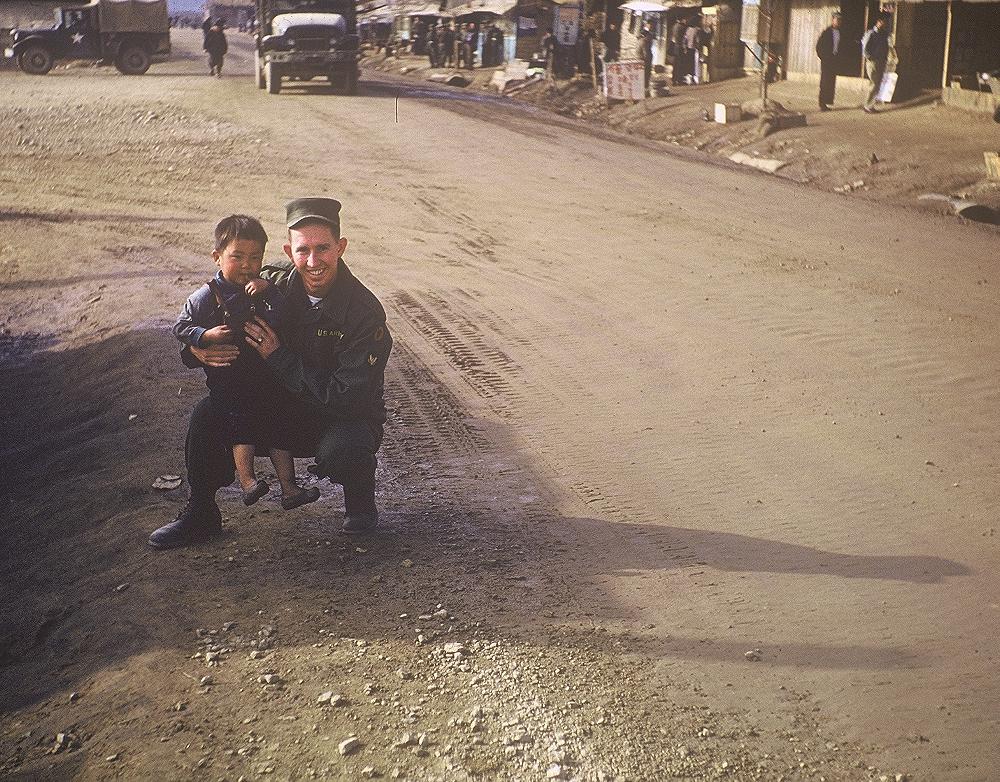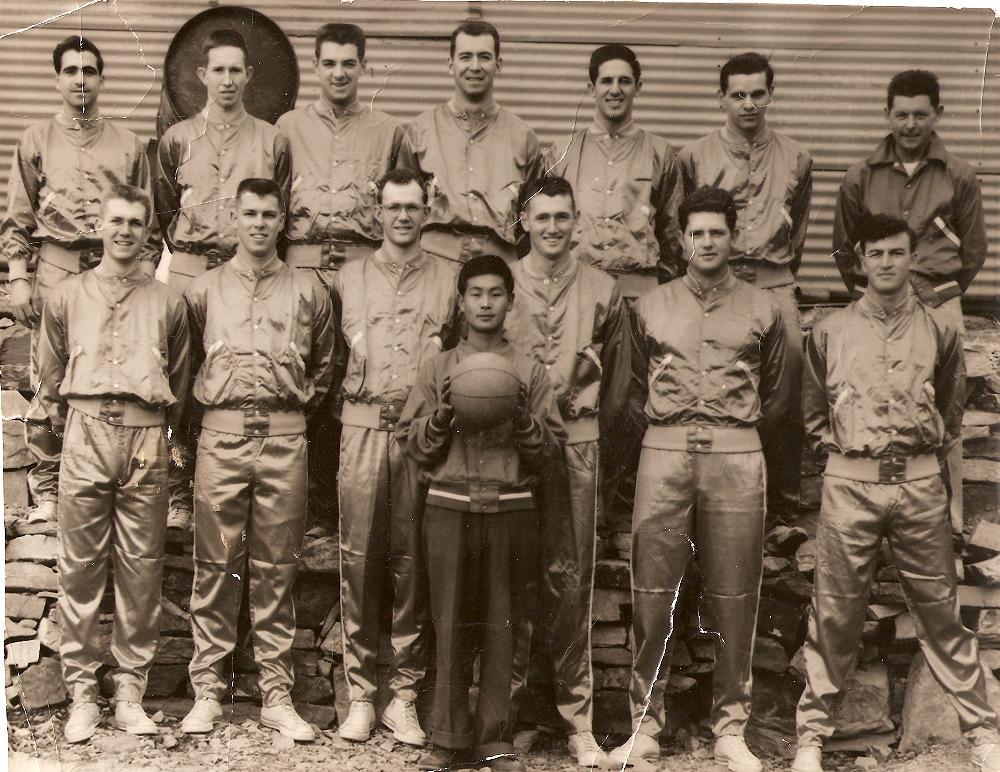 TDY 24th basketball team 1955
top coluni,hahn,markey(me),Lt. mccrudden,coach,ron v,wengelewski,unk.
bot. yeager,frillman,marsh,Lt. epperson coach,unk. talley
houseboy bobby