||
HF 10M
||
HF 15M
||
HF 20M
||
HF 40M
||
Digital SSTV
|| QRZ WD9IDV
||
P-SIGNAL REPORTING
|
|
| | | | | |
| --- | --- | --- | --- | --- |
| 10M WD9IDV | 15M WD9IDV | 20M WD9IDV | 40M WD9IDV | DIGITAL WD9IDV |
WD9IDV's Digital SSTV Latest Pictures
Grayslake, Illinois USA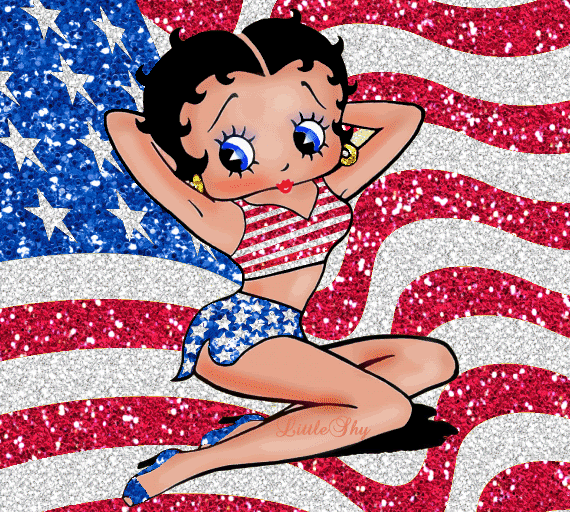 | | | | |
| --- | --- | --- | --- |
| WD9IDV Digital - Grayslake, IL | PA0041SWL Digital - Netherlands | 2D0DRM Digital - Isle of Man | G8IC Digital - England |
| G4XGT Digital - England | MA3107 SWL - England | 2M0TNM - Scotland | PA0041 SWL - Netherlands |
| F4HKJ - Sartrouville, France | WA9TT - Appleton, WI | WD9IDV 15M - Grayslake, Illinois | KO6KL - California |
| KE5RS - Lander, Texas | WD9IDV 10M - Grayslake, Illinois | K5TED - San Antonio, Texas | VA3ROM - Ontario, Canada |
| NL14021 SWL - Enschede Netherlands | PD2F - Netherlands | YO3FWL - Bucharest, Romania | PD5JTB 10M - Zoetermeer, Netherlands |
P Signal Reporting (Click This Link For Directions to Modify Your Software Settings)


P5: Broadcast Quality

P4: Very Good, Some Noise

P3

: Good, More Noisy

P2

: Fair, Noisy


P1

: Barely Visable


P0

: Unusable

If page does not render properly, or if some images are missing, change your browser site settings.
Change settings for a specific site in Chrome, Microsoft Edge or Opera.
You can allow or block permissions for a specific site. The site will use these new settings instead of the default settings.
On your computer, open Chrome, Microsoft Edge or Opera.

To the left of the web address, click the icon you see: Lock

, Info

, or Not Secure

.

Click Site settings.

Change a specific permission setting.

Change "Insecure content". In this case change "Block" to "Allow". Your changes will automatically save.

If Flag counters do not display try allowing "Pop-ups and redirects".

Malwarebytes Browser Guard and other "Ad Block" extensions may need adjusting.

Refresh website page. All images will be displayed.