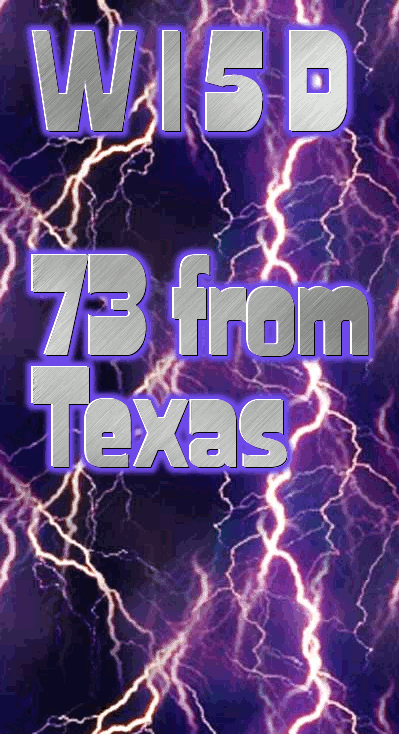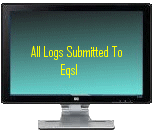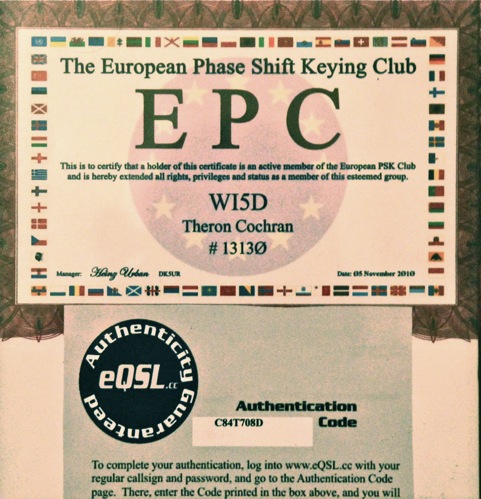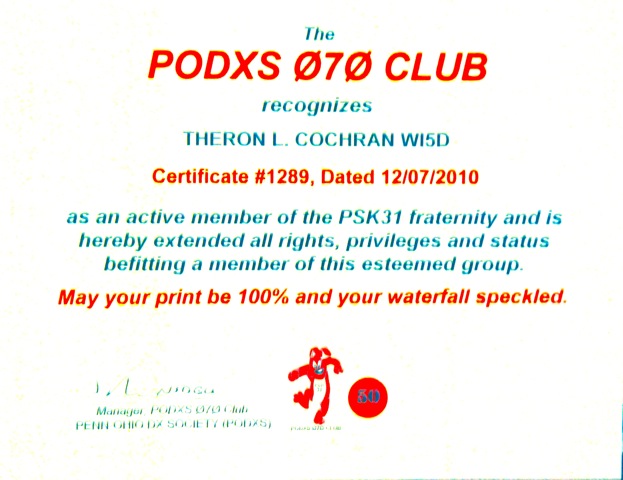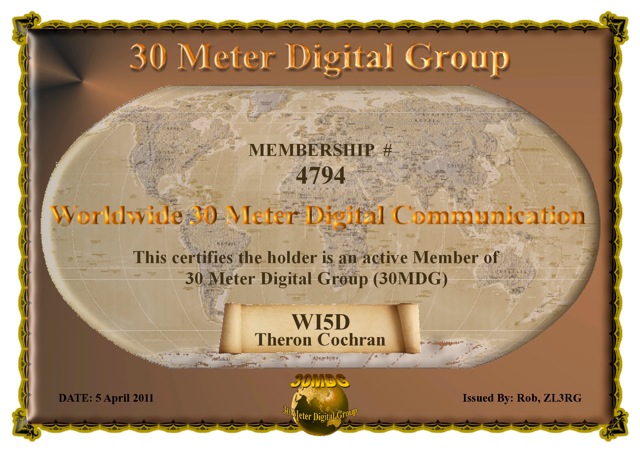 Theron L. Cochran
31724 Cane Dr
Kemp,Texas 75143 USA
Grid Loc :: EM12ui
Thanks for visiting my qsl web page.
I have been a licensed ham since 1996. I have been enjoying PSK31 and SSTV thanks to my good friend Joe W5JLF.I up load
all contacts to eqsl.cc and Hrd logBook.
I will qsl by buro or paper card on request NO SASE required.
I work most all bands and modes except 160
MY STATION
Yaesu FT-950 Yaesu FT-857d
Icom 706 MK11G
Microphone Electro Voice RE-20
TUNER :: MFJ-998 Intellituner
Amps ::Ameritron AL-800
TE Systems (high power) for 2 meter FM & SSB
Interface :: SignaLink USB
Winkeyer USB
HRD+ DM780 Beta 5.0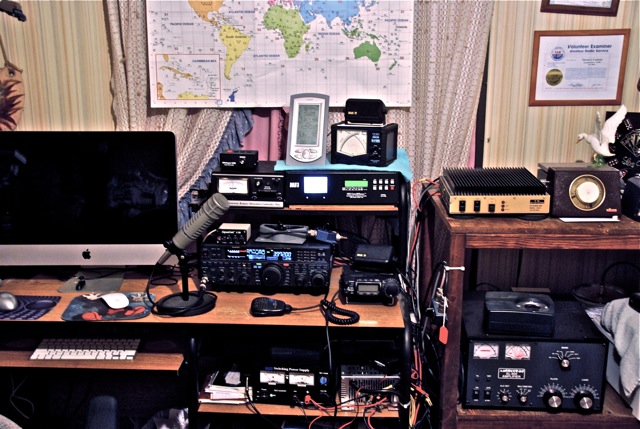 MY ANTENNA'S
Cobra Ultrilite SR 160 thru 10 mtrs
Cushcraft A4S W/40 mtr add on
Cushcraft 6 mtr Beam
GAP Challenger Vertical
2 Mtr 13B2 + 2 meter SSB Delbert loop
Cushcraft 440 Beam will be up and operational soon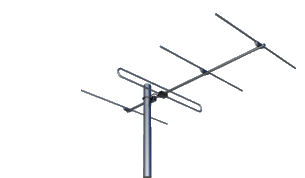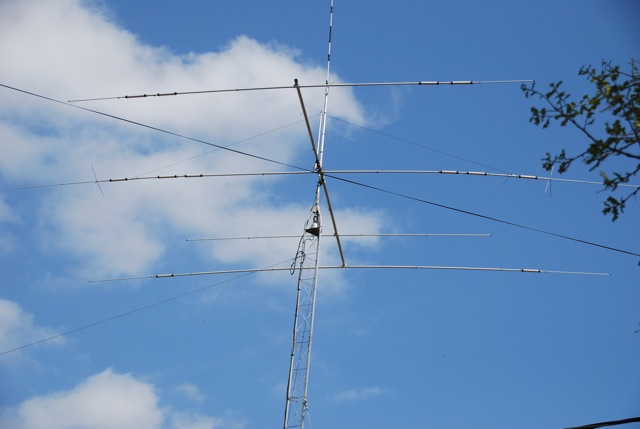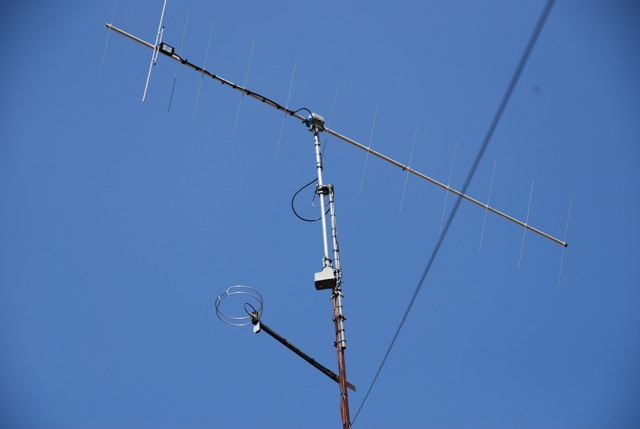 My Clubs
Essex CW Club #158
PODXS 070 Club #1289
EPC Club #13130
Check back often and watch the progress as my time allows.
Thanks and have a great day