__________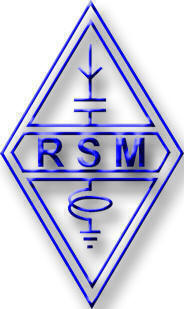 Link to RSM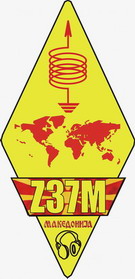 Link to Z37M

_____________
ELECTIONS IN RADIO CLUB "NIKOLA TESLA" STIP - Z37M
On march 31-st 2007, Radio club "Nikola Tesla" from Stip, has elections conference for the new authority for the
period of next four years. New (old) President is Mr. Ljube Zdravkov, Vice President is Venco Stojcev Z36W and
Secretary is Chris Z31GX. Members of the executive committee are: Momcilo Milosev Z31MM, Milev Zoran Z33F,
Petrov Tone Z32PT, Dimitar Jakovlev Z35Z, Ozren Spaskov Z35T, Zoran Trenev, Vanco Harbov Z32MC and Dance
Milenkoski Z36NEC. Delegates of the conference accept the account for the last four years and voting a new
program for working and activity for the next four years.

Some of delegates, Vilma Z32YL and Riste Z32DY