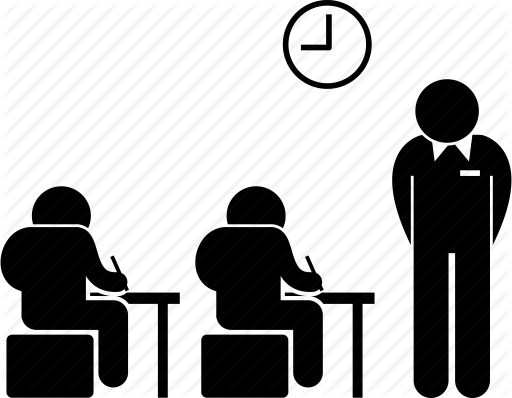 Ham Radio License Exam Information


VE Testing sessions are held on the 3rd Saturday of every even numbered month except December at Mt. Vernon Outland Airport 100 Aviation Drive Mt. Vernon, IL.

Check-in is at 8:30am the day of the exam. You must pre-register for the test session.



Registration must be received no later than 1 week in advance





Send a check or money order for $15 made out to Amateur Radio Club of Mt. Vernon and the examinees' name, address, phone number, and test(s) to be taken to the following address:

ARCOM
C/O P.O. Box 1342
Mt Vernon, Il 62864

Next tentative session date: December 17th, 2022.
2023 Tentative Test Dates
2/19/2023
4/15/2023
6/17/2023
8/19/2023
10/21/2023
Please bring the following to the test site:
2 forms of identification. One must be a photo ID.
If upgrading bring your original license and a copy of your original license. A copy can be printed via the FCC Universal Licensing System (ULS).
FRN number. If you do not hasve an FRN, follow the instructions here to apply for one.
New FCC procedures as of 4/19/22
New applicants will pay the $15 exam session fee to the ARRL VE team as usual and pay the $35 application fee directly to the FCC by using the CORES Payer FRN System (easier to use but will only be available temporarily) or the CORES FRN Registration system (CORES - Login).
When the FCC receives the examination information from the VEC, an email will be sent to each qualifying candidate containing a link with payment instructions. The candidate will have 10 calendar days, from the date of the application file number being issued, to pay. After the fee is paid, and the FCC has processed an application, examinees will receive a second email from the FCC with either:
a link to their official license or
in very rare instances, an explanation for why the application was dismissed or denied.
The link will be valid for 30 days.
Note: All registration information must be received by ARCOM by mail postmarked no later than the Monday before the test session date. Call 618-242-7527 for more information. Registration Will Not be accepted by phone!