Ham Radio in Movies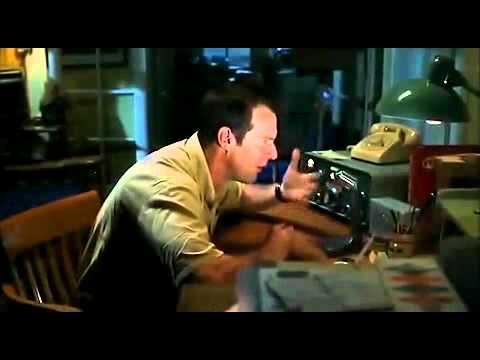 Dennis Quaid using a Heathkit in "Frequency"
An accidental cross-time radio link connects father and son across 30 years. The son tries to save his father's life, but then must fix the consequences.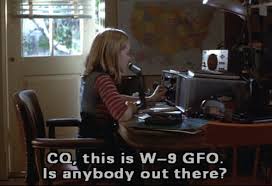 Young Jodie Foster calling CQ in the movie "Contact"
Dr. Ellie Arroway, after years of searching, finds conclusive radio proof of extraterrestrial intelligence, sending plans for a mysterious machine.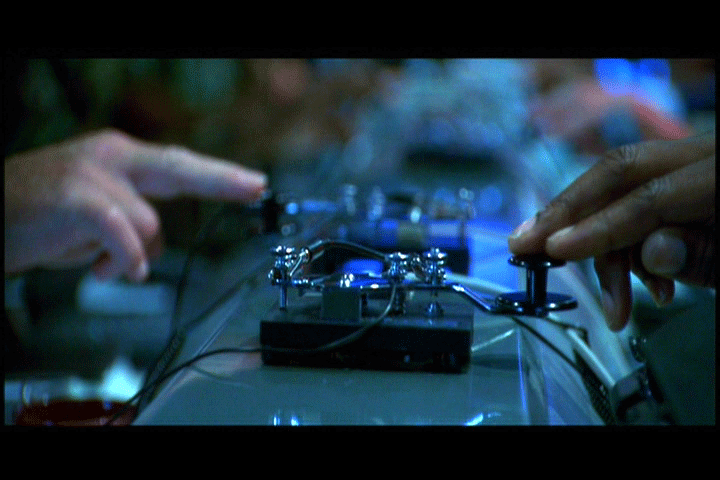 Ham operators saving the world with Morse Code in "Independence Day"

An assortment of links, Ham-related and others...more to come
NASA, ISDN and the Single Gender Academy-OC Dept of Ed

Personal Websites

General Links
BATC Digital television-for live video of ISS and ARISS school contacts
Ham Nation (with Bob Heil, Gordon West)

Amateur Radio Information
Short Wave Listening
HAM Radio Study Materials