Event Calendar 2023
LARES MEETING Thursday February 9th at 7:00 pm Room 218 Linn Benton Community College Campus in Lebanon.

We will be discussing VarAC - click on the link above for more info.
AppleTree Restaurant Lebanon every Thursday at noon Lunch with Hams & talk about radio.
Pizza Night at Pizza Hut in Lebanon 6pm.
February 11th
Second Saturday of every month.
LARES Training Sessions every Tuesday at Lebanon Community Hospital from 2 to 3 pm.
[ voice check-in at 147.200 + PL 167.9 or 146.610 +PL 167.9 send a WinLink message to K7LCH-1 ]
The following meetings and events are cancelled
Until further notice.
LCARES MEETING TBA
LBCC MEETING First Monday 6:30 pm at LBCC in the Printing Room contact Mindy McCall KF7PGH

Breakfast at the American Legion Post 10 in Albany. 9:00 AM, cost is $10.00 all you can eat.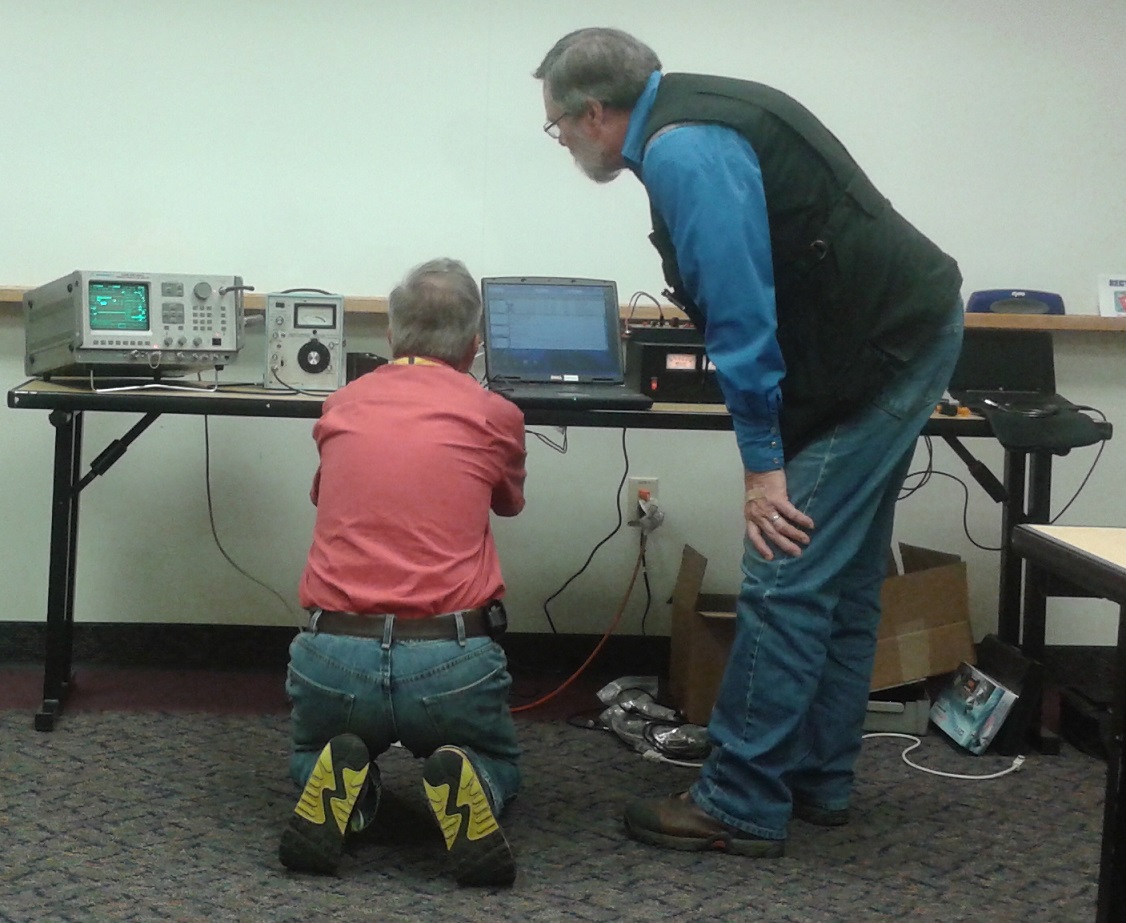 LARES Meeting 13 May 2016
August KG7BZ using his Spectrum Analyzer and Deviation Meter showing Merlin WA7MAE how to properly adjust his radio equipment for optimum capability for digital communications.
Amateur Radio Exams
click on link below for details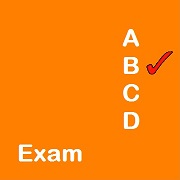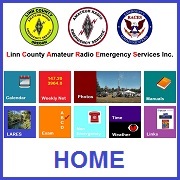 Last updated: February 01, 2023 11:31:19 -0800