Page Design by Paul G0HWC


Digital Modes
Many modes come under the heading of digital, here are a few that I play with.
SSTV
The two programs I use are: MMSSTV & DM780 both are free to download.
DM780 has a whole host of digital modes like PSK 31 etc. and comes as part of Ham Radio Deluxe an excellent free program for radio control.
MMSSTV download link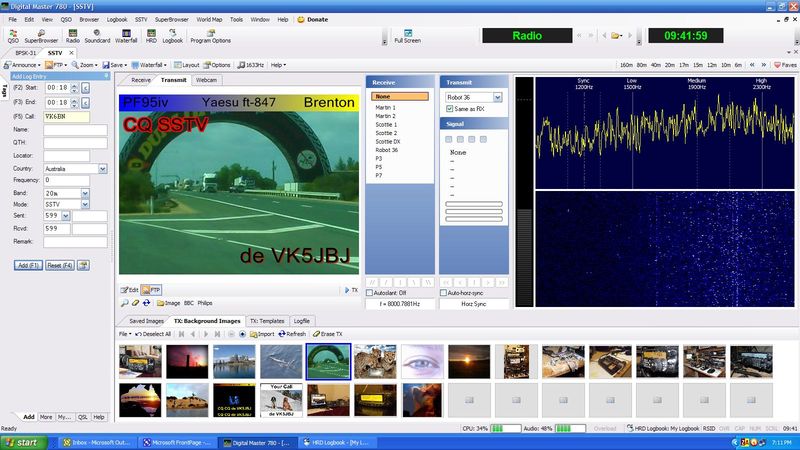 DM780 Screen shot

Click to hear what sstv sounds like.
PSK 31
The best program I have found for PSK is Digipan and yes it is free.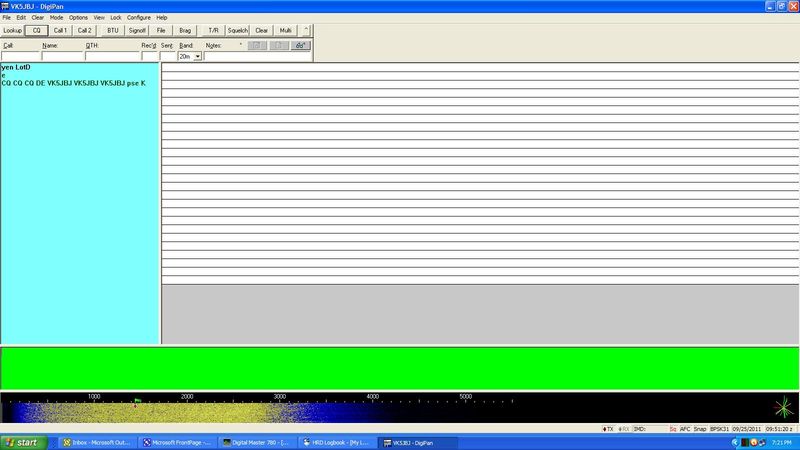 Digipan Screen shot

Click to hear what PSK 31 sounds like