Licensed since 1977
Novice-1977; General-1978; Advanced-1988; 20wpm Extra-1988
Formerly: WD9DSS, KE9MN, WD9T & DA1UZ
CATCH ME ON DIGITAL
Olivia, Feld Hell, SSTV, and DMR Modes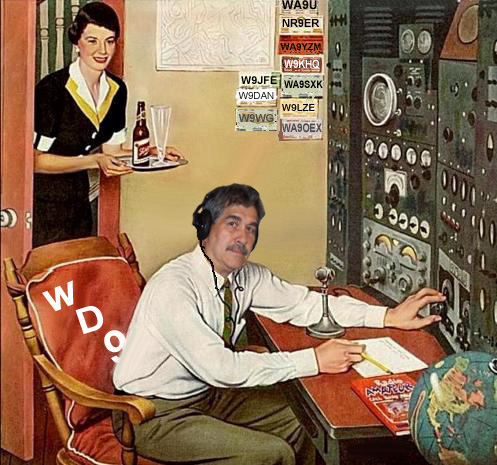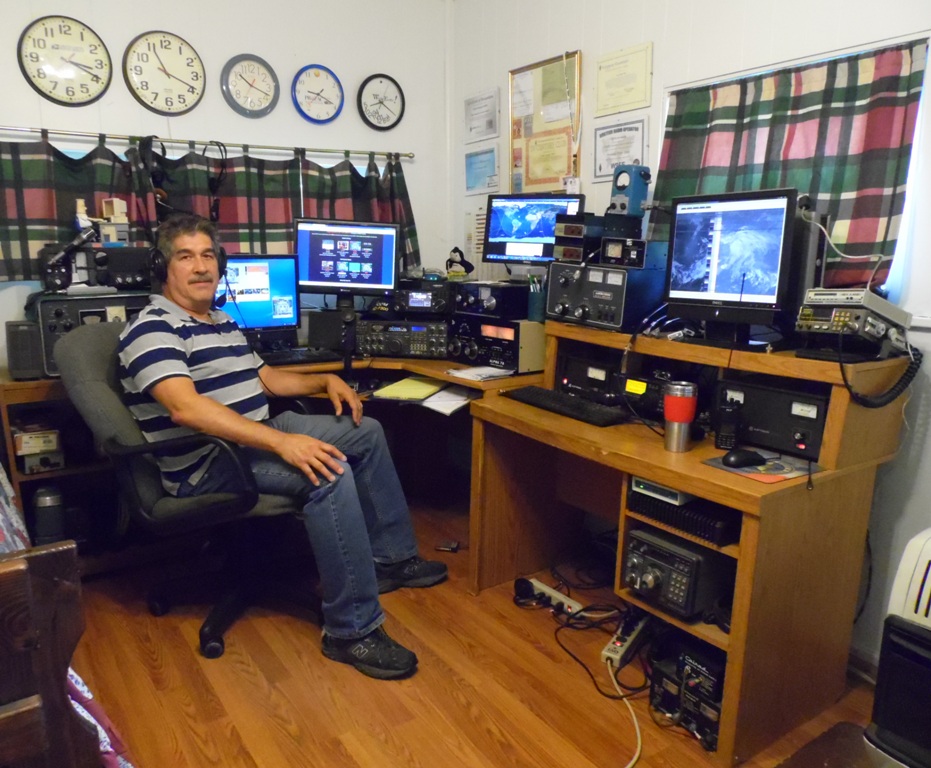 (click photos to enlarge)
HH #6100000630

ARRL & W5YI Volunteer Examiner / Instuctor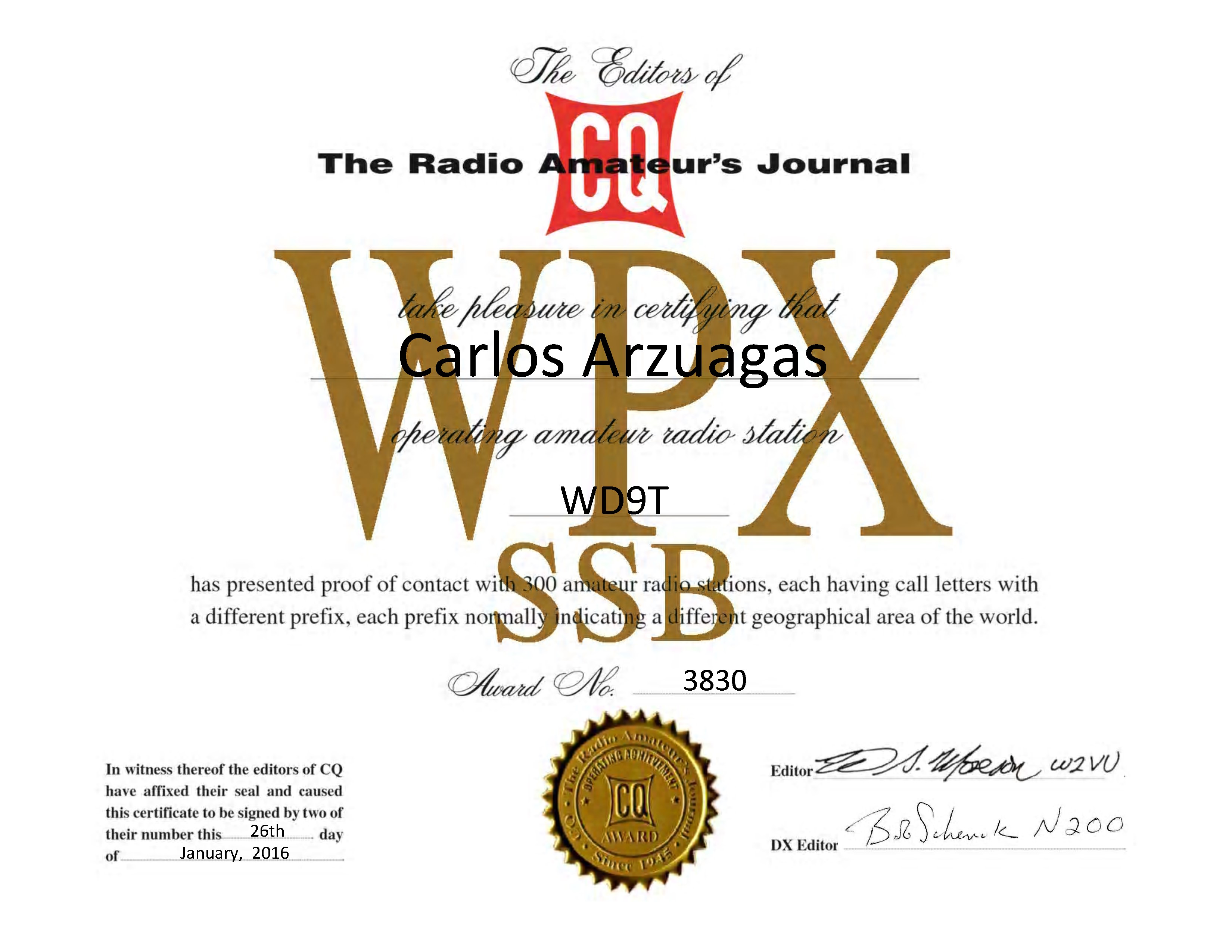 I hang out on Digital Voice on the

Illinois Link Talkgroup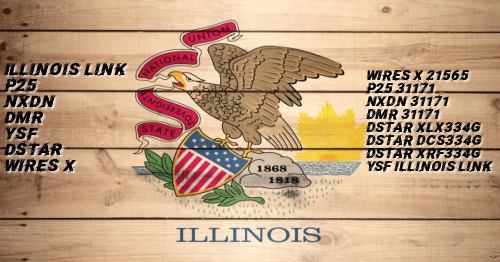 Also catch my daily Net Activity on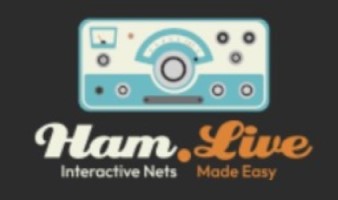 North Central Phone Net:
3.912 MHz @ 07:00 Local Central Time (M-F)
We're also active on NETLOGGER
Or sign in directly to our active NCPN ham.live Net Session Web Interface
(No Software install needed)


View Daily NCPN Check-in logs
Also NCS for:

Illinois ARES Digital Net: 1st & 3rd Sundays 1700 Hrs. Local Central Time
(held on Illinois Link Digital Talkgroups)
DMR, NXDN, and P25: TG31171
WiresX: 21565
YSF Reflector: Illinois Link 83132
DStar: XLS334G, DCS334G, XRF334G
Allstar: 42810
Also Check in on our IL-ARES ham.live Web Interface)


View IL-ARES Check-in logs

I'm also active with all voice and various Digital Modes...

Catch me on Olivia as well....
(Click photo to enlarge)
and a member of the now defunct World SSTV Club
Download the Archived WSSTVC Membership Roster

Follow me on Twitter: @w9fe_carlos
Follow me on GAB: @W9FE
Follow me on MeWe
Follow me on Clouthub: @W9FE
73's and Good DX...See you on the Bands!

My Golden Retrievers
Rhett Jax / Annie
Annie & Siri
02 Mar 1998 - 06 Jul 2012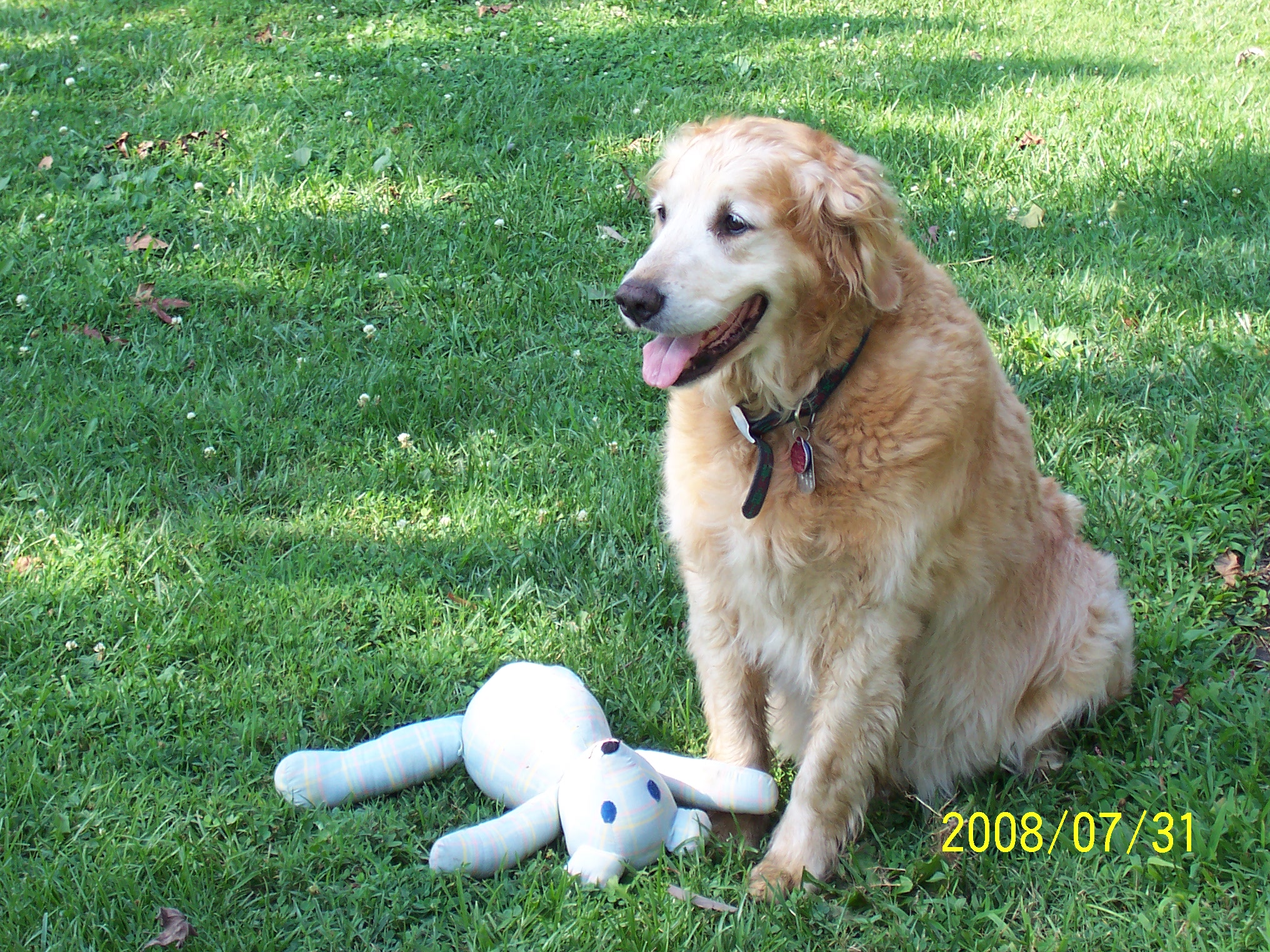 20 Dec 2007 (appr.) - 26 Nov 2014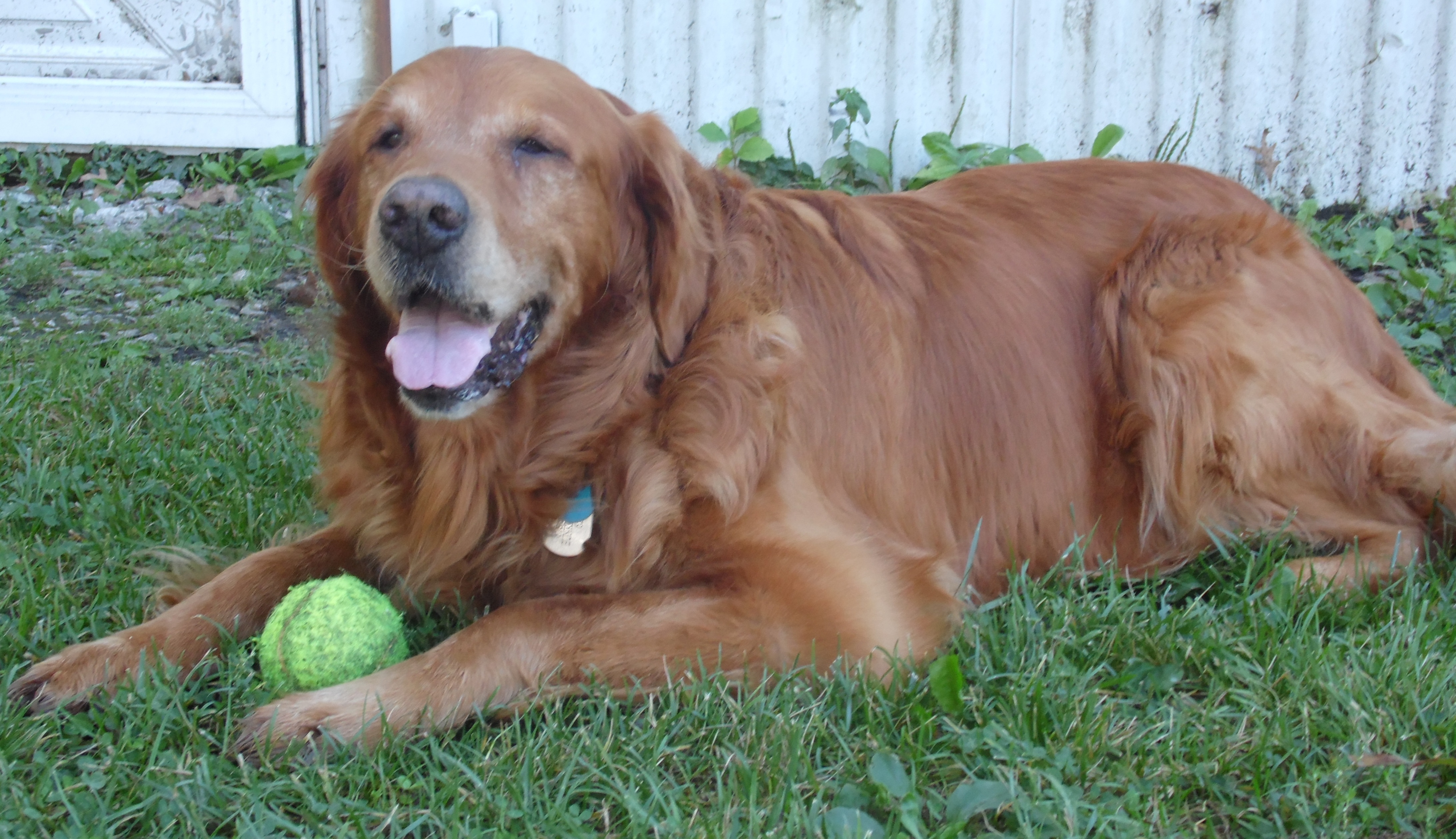 14 June 2014 - 29 Sept 2021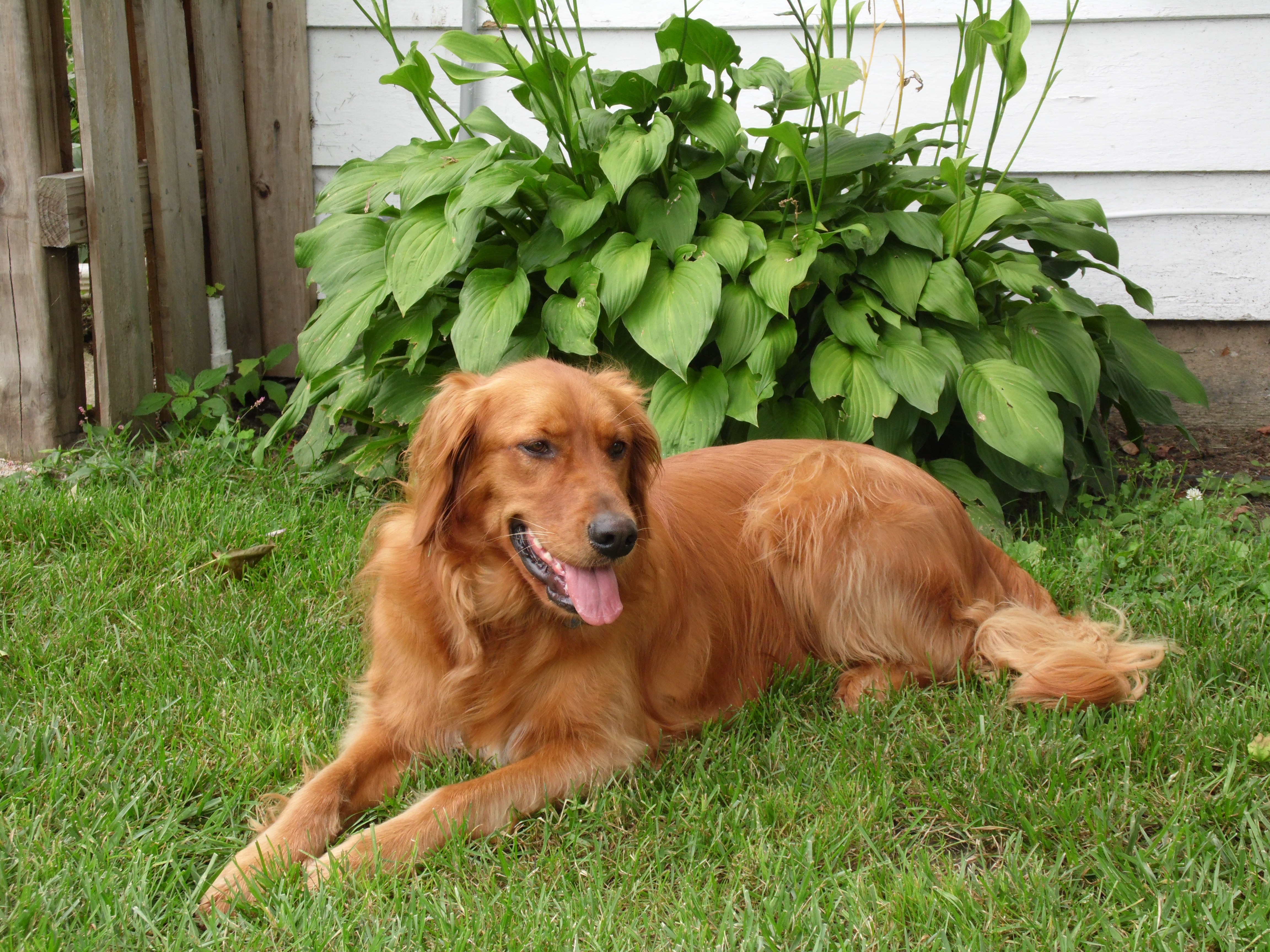 WARNING
These web pages are provided as a public service by . They are intended to be used by the public for viewing and retrieving information only. Please feel welcome to use the site for the intended purposes and let me know if you have suggestions for improvement. Unauthorized attempts to upload or change information on these pages or this web site are strictly prohibited and may be punishable under the Computer Fraud and Abuse Act of 1986 or other appropriate laws. Thank you very much for your compliance.

Copyright &copy, 2007, all rights reserved. Duplication of any of these pages in any form without the express permission of the owner is strictly prohibited.