KAØRMS Midwest Section Officers page coming soon.
Our Officers are listed on the 'Home' page of this website with links, if available, to various user profiles. With time, we hope to have pictures, contact information and a personal note listed here from each Officer.
Current Officers are:
Midwest Director, Tom Hauskins - AA0LF
Midwest Secretary/Treasurer, Roger Stubbe - W0ZMU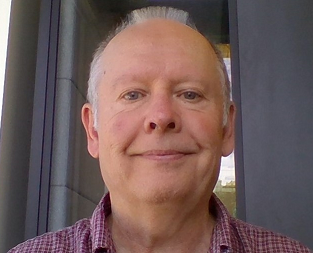 Assistant Midwest Director, Craig Rose - KC0YHU

I believe it was in 2012 that Pat - KC0YHV introduced me to the ARMS Net on 3.903.5. In 2013 I joined ARMS and enjoy being a Net Control, attending Hamfests with my (YL) Wife Barb-KD0NEZ and meeting/chatting with other ARMS members and Hams at Hamfests.
You can contact me via email by using my 'Callsign' @arrl.net.

Webpage updated 06/22/2022