Contact Us
There are a number of ways to reach out to us.
You can contact us by e-Mail, Facebook Messenger and other Social Media, or US Mail.
If you are a ham operator in our area, our repeater frequencies are listed on the right side of this page.
The very BEST way to reach out to us is via e-mail. Click on our email address to send us a note or question: [email protected]
Please send reports of broken links, complaints or suggestions about the content on this site to the Webmaster.
US Mailing Address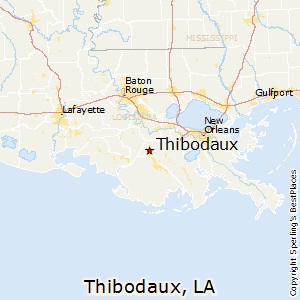 Thibodaux Amateur Radio Club
PO Box 143, Thibodaux, LA, 70302, USA
Social Media
https://www.facebook.com/W5YL.Thibodaux.Amateur.Radio/
https://twitter.com/ThibodauxARC
https://www.instagram.com/thibodauxarc/
Our Repeater Frequencies
147.390+ (Tone 114.8) FM Analog Only
147.300+ (Tone 114.8), System Fusion, Wires-X
147.330+ (Tone 114.8) FM Analog Only
444.500+ (Tone 114.8), System Fusion