TESTING AND CLASSES
TESTING
The Thibodaux Amateur Radio Club welcomes anyone interested in the hobbies of Amateur Radio and Shortwave Listening.
We offer both instruction and testing for all levels of Amateur Radio licenses.
Testing sessions are held at the Terrebonne Parish Public Library North Branch, 4130 West Park, Gray, Louisiana on the first Monday of each month.Check our CALENDAR for the proper time of the test. For individuals testing on the first Monday of the month, we request that you register at least three days in advance by emailing, [email protected]
Pass a written test demonstrating a working knowledge of basic electronic theory, basic radio theory, procedures and operating practices, and you too can be granted an Amateur Radio license. People as young as five have successfully tested and been granted an Amateur Radio license.
Physical impairments are no barrier to holding an Amateur Radio license. There are currently over 3,000 visually handicapped operators ranging from legally blind to completely blind. If you pass the test and meet the basic FCC specified criteria, you will be issued a license.
To take a test we need $15 cash, a copy of your Amateur Radio license, if upgrading, and two forms of identification, one photographic. Also, bring a couple of #2 lead pencils wih erasers.
If you pass a test, the testing fee will be waived to take the next level test, if taken during the same session.
We use both ARRL and W5YI Certified Examiners to administer and grade the test onsite. A new license takes 7-14 days to process from your test, but license upgrades are immediately available for use.
There are many useful APPS for iPhone and Android cell phones to assist learning and taking practice tests. Click HERE for more information.
There are also FREE websites for your PC or Laptop that provide good study guides and practice tests on our Information Links page.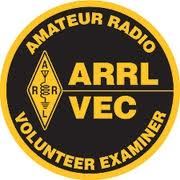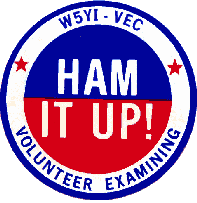 CLASSES
The Thibodaux Amateur Radio Club offers FREE instruction in learning the required theory, protocol, and procedures to obtain your FCC license.
We offer flexibility in learning Ham Radio, from the 2-Day "Ham Cram" Class designed for public service organizations and first responders, to more leisurely paced classes for the general public.
We normally need at least five students to sign up for a class in order for us to secure classroom facilities.
Otherwise, we offer instructional assistance for those learning the material on their own, who sometimes get "stuck".
To set up a class or find out more information, email us at [email protected]

The below picture is evidence that our classes are fruitful.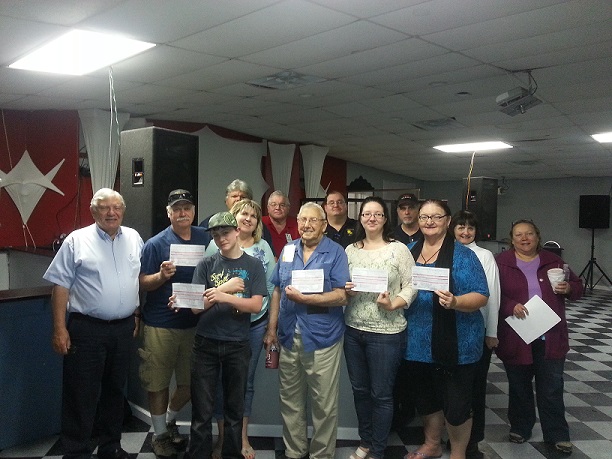 "Ham Cram" Class at Vision Christian Church produced several new hams with their Technician Class license.