On-Air NETS
Monday Night Social NETS
The Thibodaux Amateur Radio Club sponsors a Monday Night Social Net on one of it's W5YL two meter repeaters on the second, fourth, and fifth (when applicable) Monday of each month at 7:00PM (19:00).
The primary repeater hosting our nets is the 147.390+ (tone 114.8) in Gray, LA. Our back-up repeater is 147.300+ (tone114.8) in Theriot, LA..
We conduct an OPEN NET: You do not have to be a club member to check in and participate! All appropriately licensed amateur radio operators are indeed welcome!!
If you are interested in becoming a Net Control Operator for any of these nets, feel free to contact us at [email protected]. Volunteering as a Net Control Operator is a good opportunity to develop (or hone) skills of both the new and seasoned operator alike!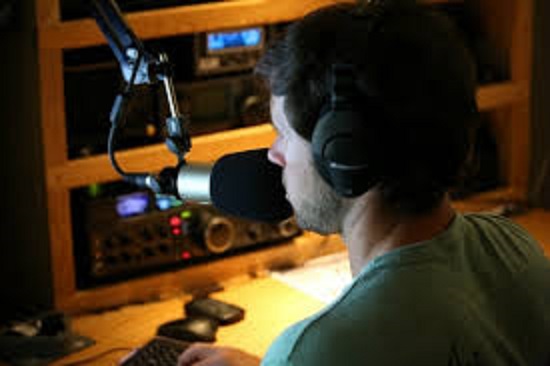 The easy to follow guide (template) for Monday Night Net Control Operators can be downloaded HERE .
Any changes or cancellations to the schedule will be posted on our Facebook Page and emailed to the club mailing list.
Tuesday Night ARES NETS
Our organization partners with ARRL's ARES (Amateur Radio Emergency Service) for their emergency communication operations after disasters. In doing so, we also host their weekly Tuesday Night ARES Net at 8:00PM (20:00) on one of our W5YL two meter repeaters.
Once again, the primary repeater is 147.390+ (tone 114.8) in Gray, LA, and the back up repeater is 147.300+ (tone 114.8) in Theriot, LA.
At present, this is an OPEN NET: You do not need to be an ARES member to participate, but this is subject to change at any time, with or without notice.
For more information on the Louisiana Section of ARRL and ARES click HERE.
If you would like to sign up to be a member of ARES, click HERE. (We are in Louisiana Region 3)

If you have other questions about ARES or this net, contact Miriam, KG5BNH, at [email protected]